Hospitals are facing mounting drug shortages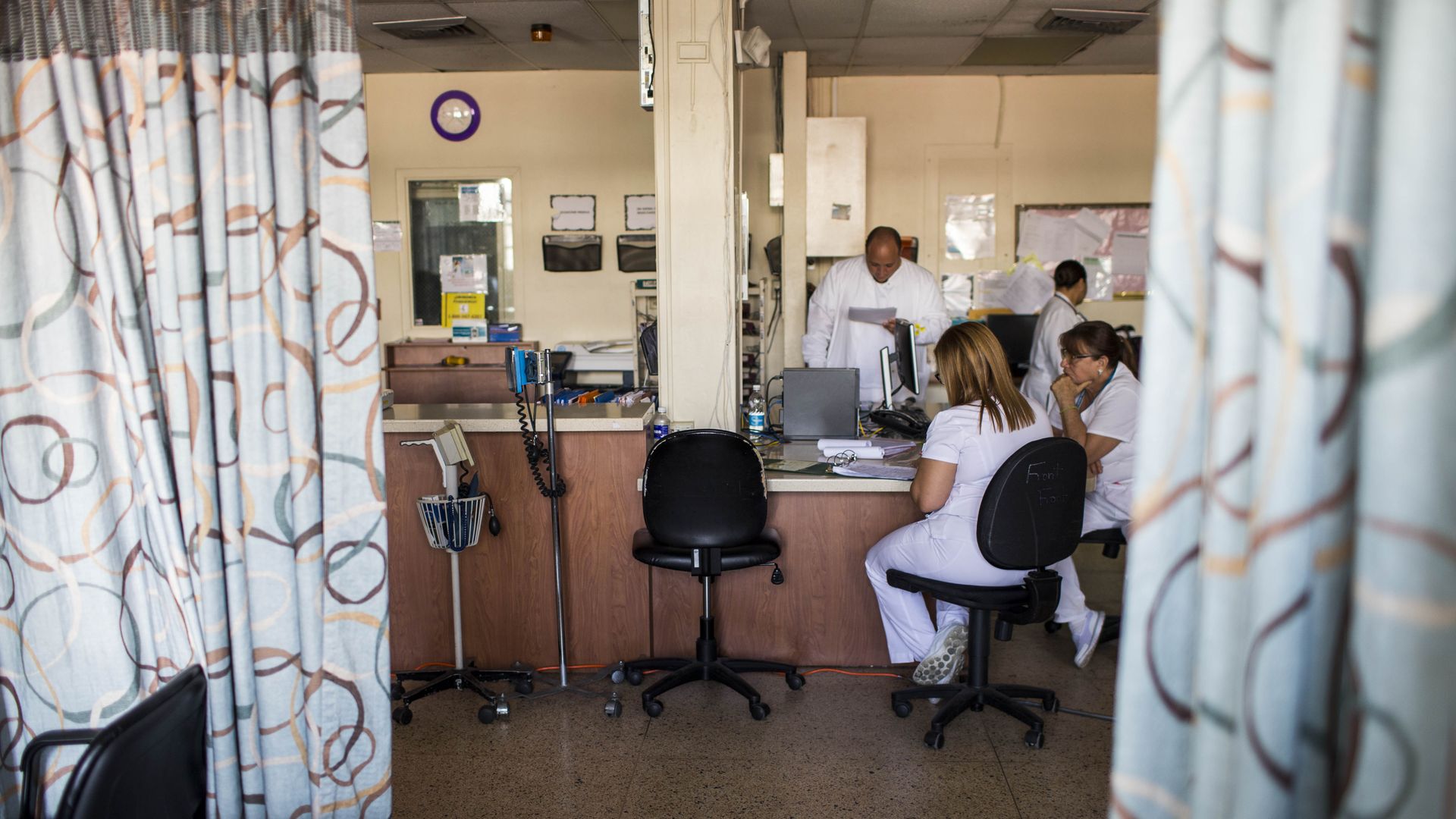 Emergency rooms are facing severe shortages of commonly used drugs, in part because of problems at Pfizer plants, The New York Times reports.
Details: Shortages of pain medications like morphine are especially severe.
Pfizer is the country's largest manufacturer of generic injectable drugs, and these shortages have gotten worse as the Food and Drug Administration uncovered serious safety concerns at multiple Pfizer facilities.
The FDA has loosened some of its restrictions in the face of growing shortages, allowing Pfizer to sell some products that normally would have to be recalled.
The issue: These drugs' low profit margins are part of the reason more companies don't manufacture them, FDA Commissioner Scott Gottlieb told the Times.
"We are still in the position of trying to put a Band-Aid on a market that fundamentally hasn't changed," he said. "Today it's one drug, tomorrow is going to be another drug. We've got to think of something more holistic and comprehensive."
Go deeper