Report: Federal probe of Facebook involves SEC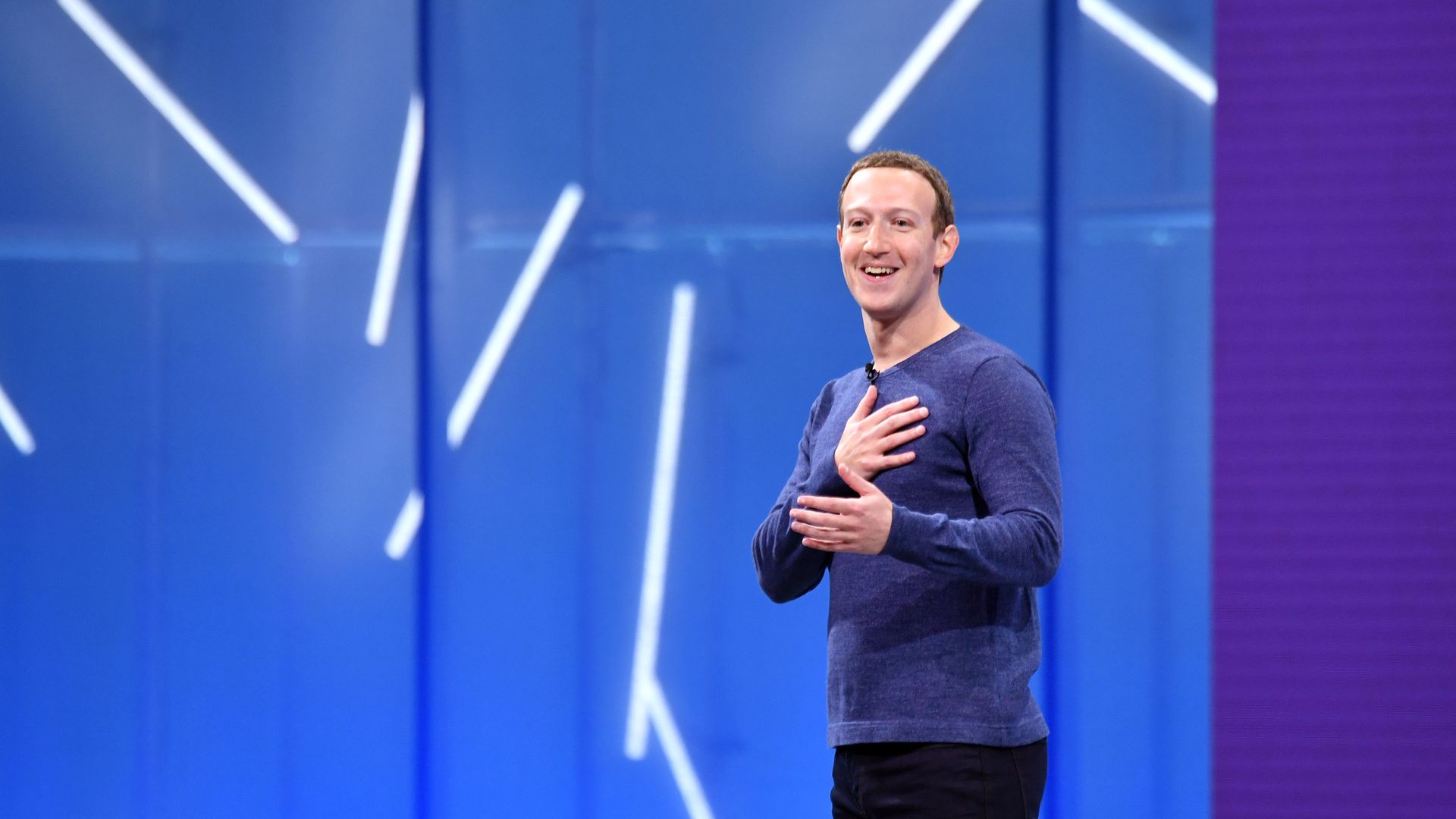 The federal government's investigation of Facebook's misuse of user information with the data company Cambridge Analytica, already underway at both the Department of Justice and the Federal Trade Commission, also involves the Securities and Exchange Commission, according to the Washington Post.
Why it matters: Although the Post story does not specify the SEC's focus, the commission could be looking at whether Facebook improperly withheld information from investors about its relationship with Cambridge Analytica.
Line of inquiry: The Post says the inquiry by the government is looking at "what Facebook has reported publicly about its sharing of information with Cambridge Analytica, whether those representations square with the underlying facts and whether Facebook made sufficiently complete and timely disclosures to the public and investors."
What Facebook is saying: Facebook confirmed that all four agencies (Justice Department, FTC, SEC, and also the FBI) have asked questions. "We are cooperating with officials in the U.S., U.K. and beyond. We've provided public testimony, answered questions, and pledged to continue our assistance as their work continues," said a spokesperson.
Go deeper