Bezos' big blunder: Amazon's Alexa is getting clobbered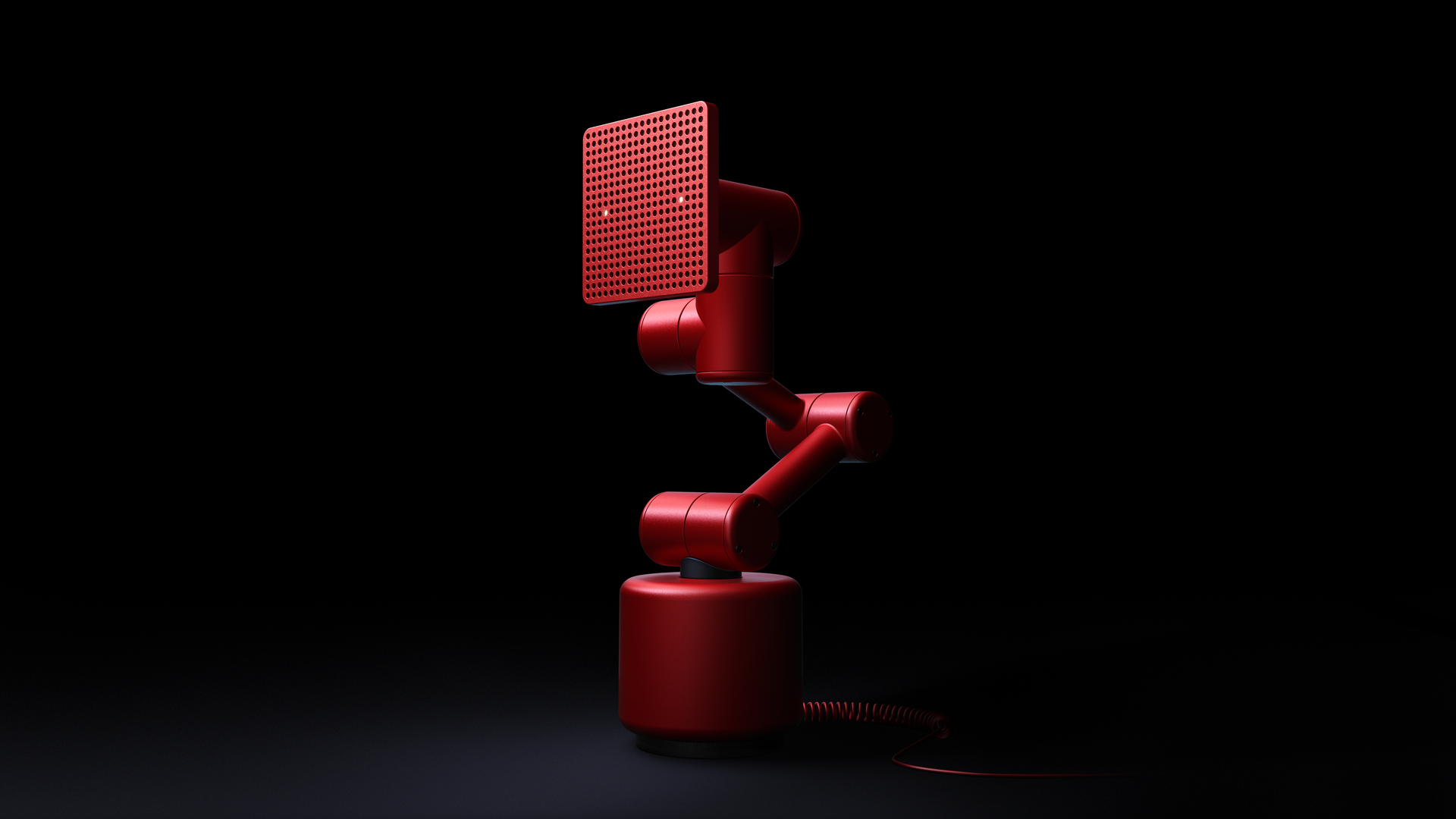 Last week, all Amazon had to do was buy a pharmacy startup to wipe $15 billion in value off competing drug chains — but in the booming market for smart assistants, it's Amazon that's been getting its clock cleaned.
What's going on: In the first quarter of 2016, Amazon Echo held 80% of the global smart assistant market, according to Canalys. Chinese companies were so far behind that they registered zero. But just a year later, Amazon has collapsed to a 28% market share, behind Google Home's 36% and ahead of China's Alibaba and Xiaomi with a combined 19%.
The context: Amazon had a strong head start with its Echo lineup, which launched in 2014. But now it's losing ground both in the U.S. and China, the leading markets for the devices.
In China, the government is favoring local makers. Regulations restrict foreign cloud platforms, which voice assistants generally require in order to process and apply voice inputs.
Chinese manufacturers have also been aggressive on price, and U.S. companies barely seem to be trying:
Chinese companies are making extremely inexpensive smart speakers. Alibaba's Tmall Genie can be bought for $15 on sale — and Baidu recently dropped one of its models from $39 to $14, according to a report from CB Insights. These speakers can also be shipped internationally, running Amazon Alexa when sold abroad.
Major foreign voice assistants are nowhere to be seen in the Chinese market.
One reason: They have mostly failed even to get the language right. Apple's Siri has cracked China's notoriously difficult languages, speaking two dialects each of Cantonese and Mandarin, but the company's HomePod speaker only has English and — in any case — isn't for sale in China. Amazon's Alexa and Google Assistant offer no Chinese language support.
What to watch: The fight for the global market will continue to heat up. For now, U.S. software has a significant leg up with non-Chinese language capabilities, says CB's Deepashri Varadharajan. But they might find it increasingly difficult to compete with inexpensive Chinese hardware.
Go deeper: The smart speaker war is on.
Go deeper