Report: North Korea still producing fuel for nuclear weapons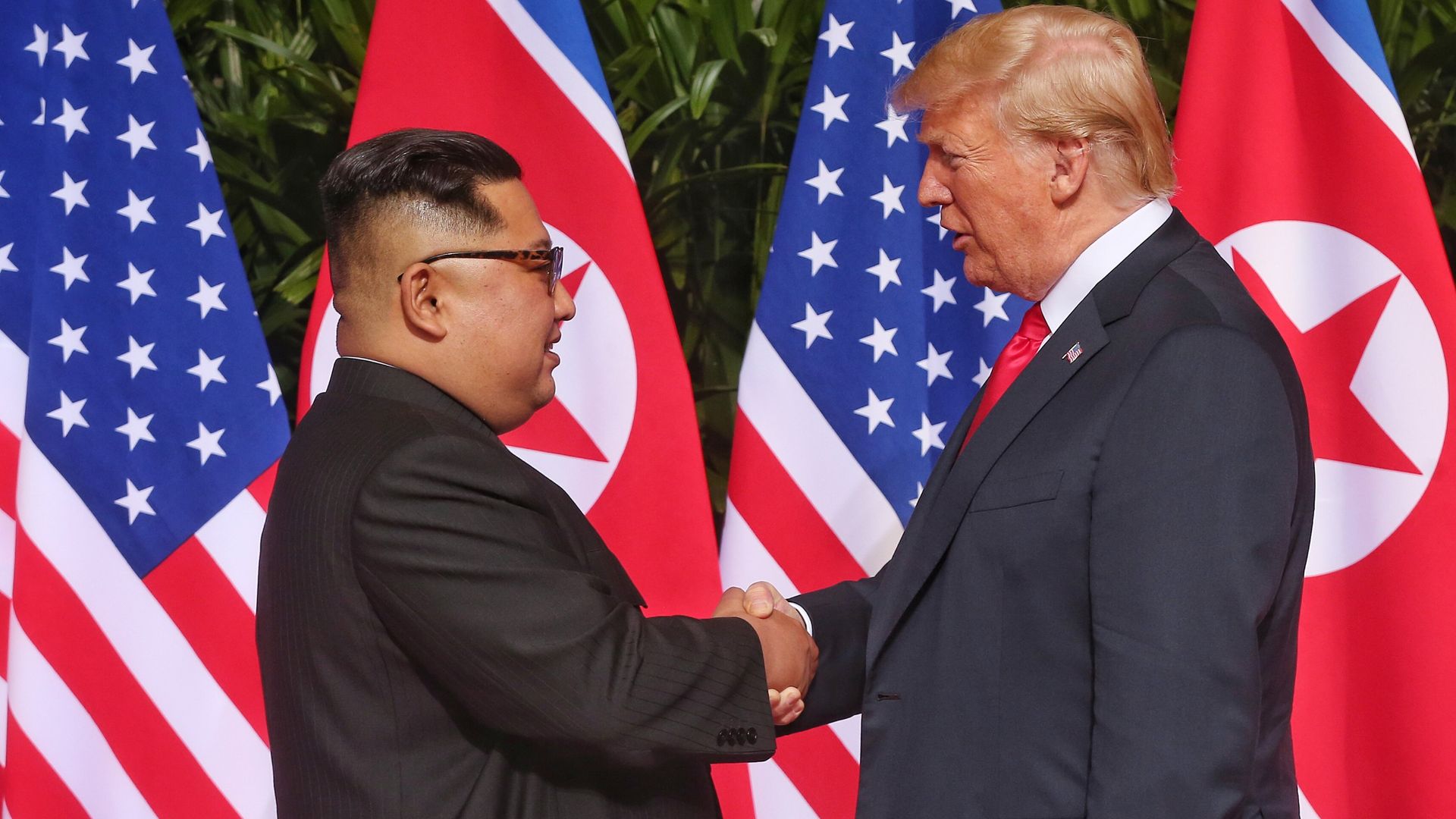 North Korea is believed to have increased development of fuel for nuclear weapons at "multiple secret sites in recent months," NBC reports, citing over a dozen U.S. officials familiar with the issue.
Why it matters: This is a contradiction of what President Trump said he and Kim Jong-un agreed on during their summit. Officials tell NBC that North Korea is "positioning itself to extract every concession it can from the Trump administration," while continuing its march toward nuclear weapons.
Go deeper