Verizon shutting down mobile video platform Go90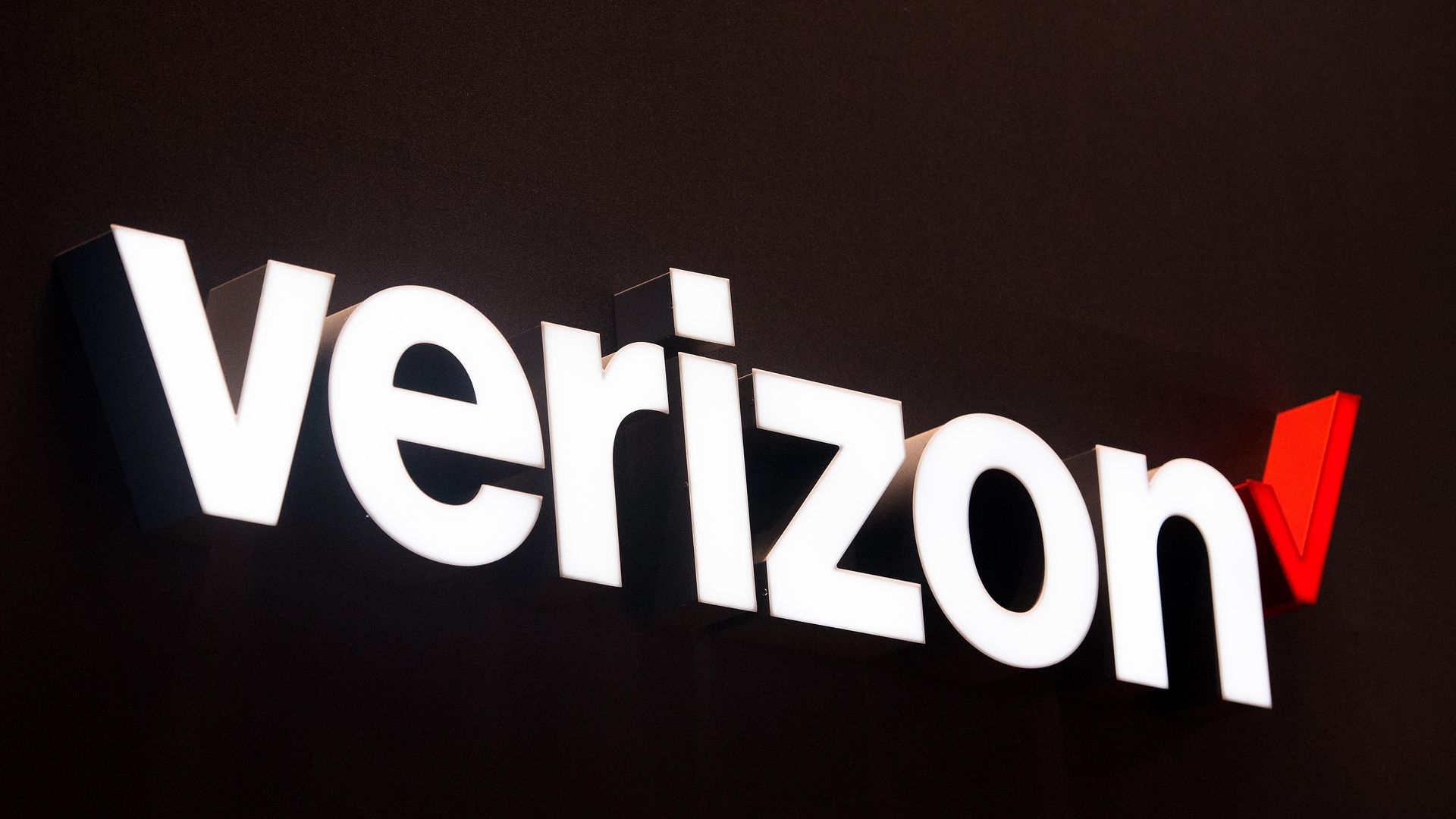 Verizon is shutting down its mobile video streaming service Go90, which launched in 2015 as a free, ad-supported service that showed a variety of licensed TV and video content.
Why it matters: The company invested millions in the video platform years ago, but recently alluded to the fact that it would be folding it into Oath, Verizon's content arm that includes properties like AOL, Yahoo, and Huffington Post.
"Following the creation of Oath, Go90 will be discontinued," a Verizon spokesperson confirmed by email. "Verizon will focus on building its digital-first brands at scale in sports, finance, news and entertainment for today's mobile consumers and tomorrow's 5G applications."
What we're hearing: Sources say that Go90 struggled to experience a sustainable distribution model until the Oath acquisition. But even though Oath properties provided more scale, Go90 was no longer the best fit for the company's corporate ambitions, which include a greater focus on sports, news, finance, and entertainment content as well as figuring out a delivery strategy for delivering video in a 5g world.
Go deeper