Trump defends journalists after Capital-Gazette shooting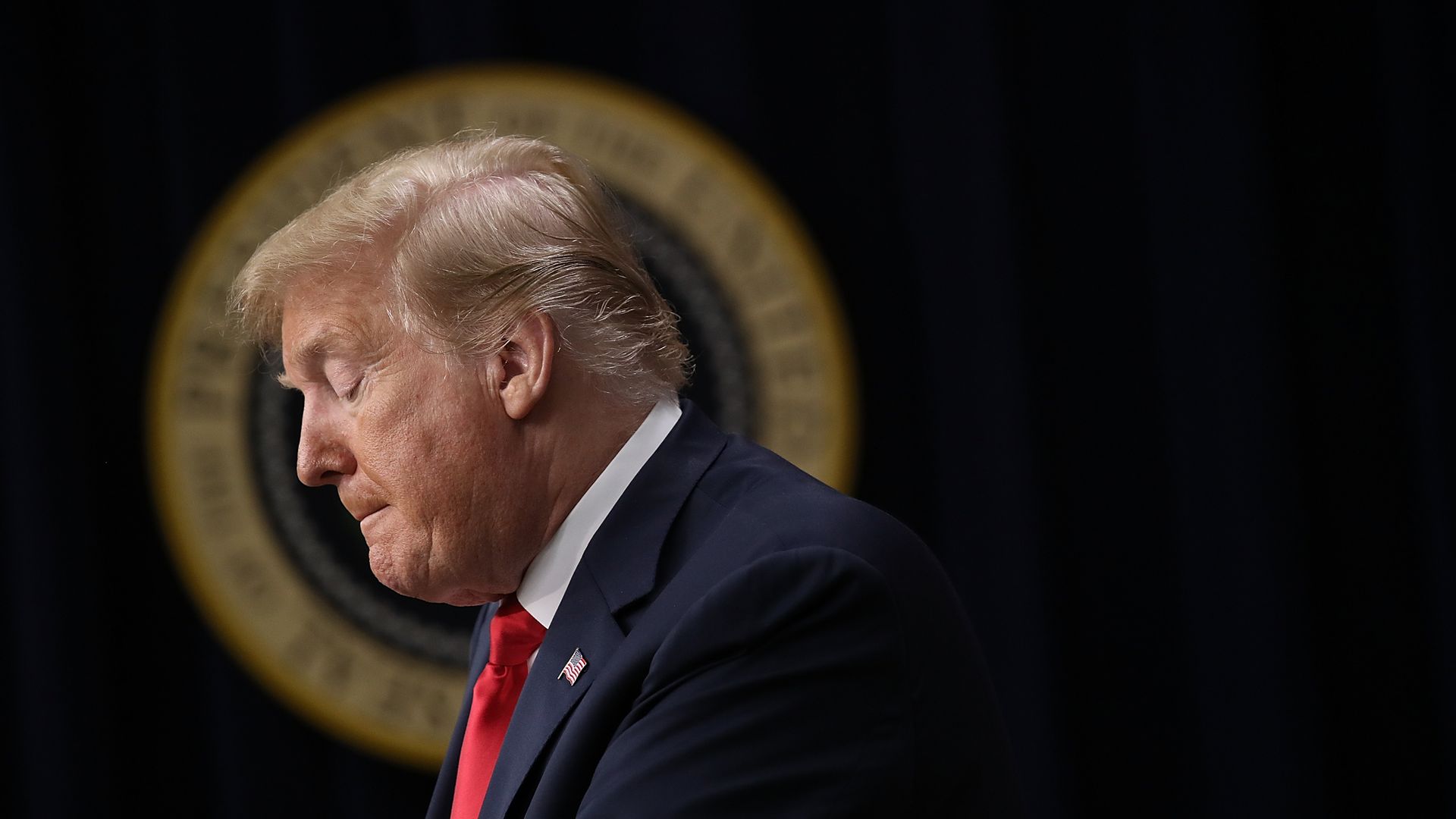 President Trump said Friday that the fatal shooting at the Capital Gazette newsroom Thursday "shocked the conscience of our nation and filled our hearts with grief." Yesterday a White House spokesperson, Lindsay Walters, said "There is no room for violence in our country."
The key quote: He said he thinks "journalists like all Americans should be free from the fear of being violently attacked" while doing their job. "My government will not rest until we do everything in our power to reduce violent crime and protect life."
Go deeper