Why voting matters: Supreme Court edition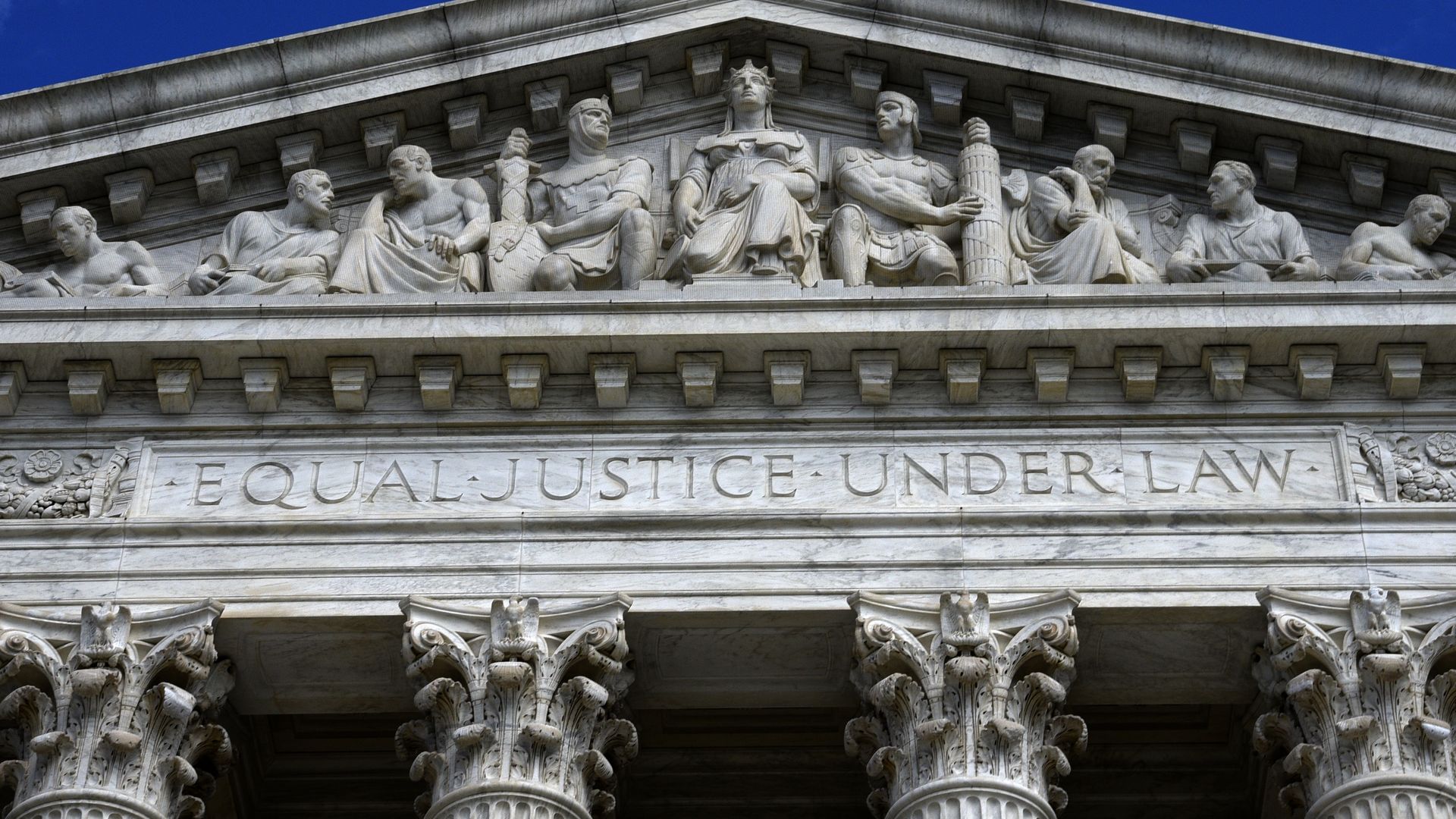 A shift of fewer than 80,000 votes in three states (Michigan, Pennsylvania and Wisconsin) — or 0.06% of 137 million cast — would not just have made Hillary Clinton president.
The bottom line: Perhaps even more important for the long run, a young liberal Supreme Court might have ruled on America for a generation.
The WashPost's Philip Bump did the math about Michigan, Pennsylvania and Wisconsin back during the transition:
"Trump won those states by 0.2, 0.7 and 0.8 percentage points, respectively — and by 10,704, 46,765 and 22,177 votes. Those three wins gave him 46 electoral votes; if Clinton had done one point better in each state, she'd have won the electoral vote, too."
"But for 79,646 votes cast in those three states, she'd be the next president of the United States."
P.S. "The 540-vote margin in Florida that swung the 2000 election is still the modern record-holder for close races."
How it's playing, via CNN "Reliable Sources" newsletter:
"CNN chief legal analyst Jeffrey Toobin[:] 'Abortion will be illegal in a significant part of the United States in 18 months ... Roe v. Wade is doomed.' And the Daily News was blunt on its front page: 'We Are F*#%'D.'"
Go deeper