California governor signs data privacy law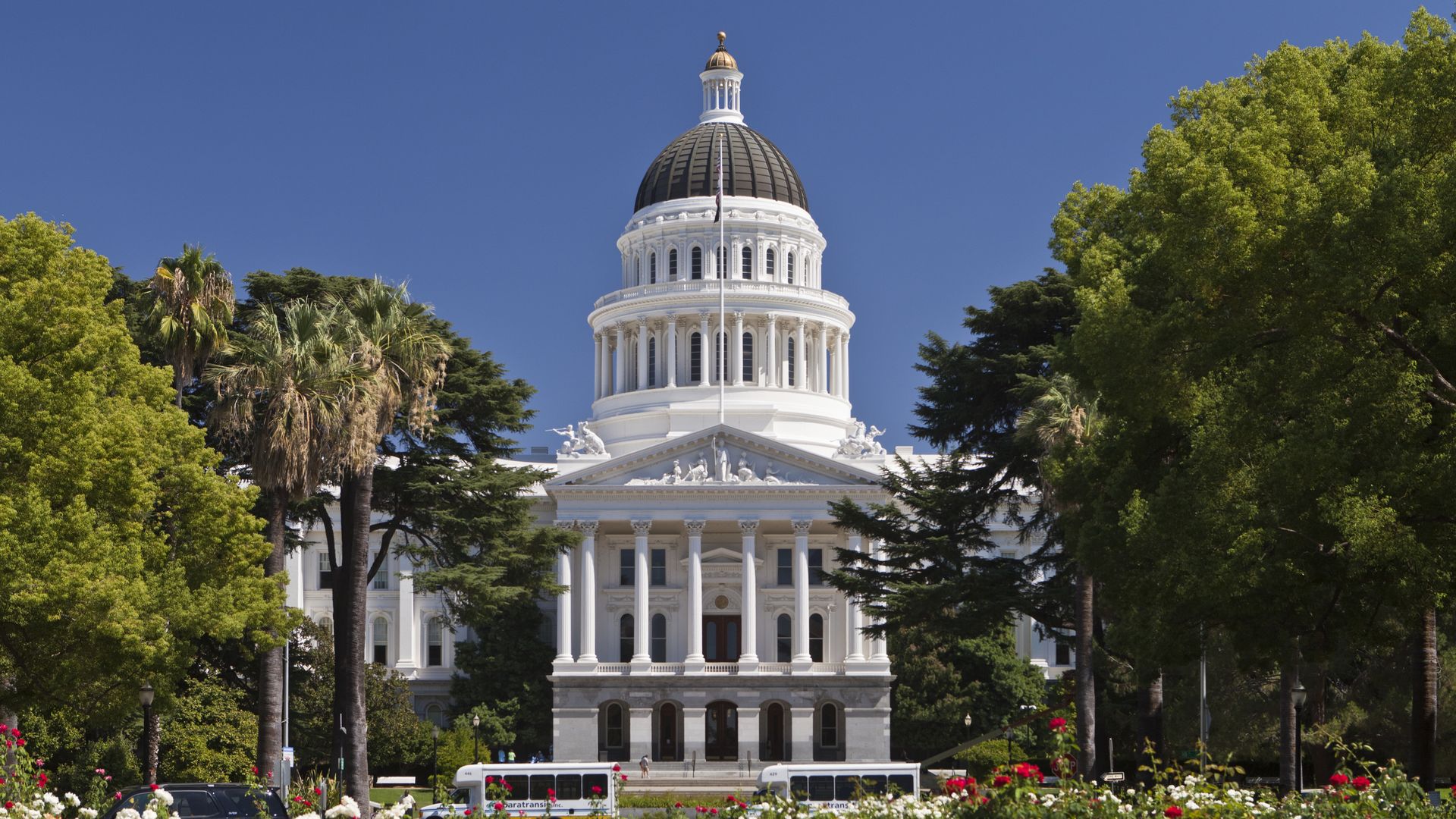 California's governor has signed a bill placing new data privacy restrictions on companies like Google and Facebook that will go into effect in 2020.
Why it matters: The approval of the law heads off a ballot measure on the same issue that was moving toward a statewide vote in the November election — its supporters agreed to pull the measure if the law was approved.
What it does: The law allows consumers to ask companies about the data collected on them and to demand that it be deleted. It also includes provisions meant to protect consumers in the event of a data breach.
What they're saying: Real estate developer Alastair Mactaggart, the prime backer of the privacy ballot measure, said that the law was "the strictest privacy bill, grants consumers the most rights, ever achieved in this country."
The differences: The law and the ballot measure are similar in many ways, but the law is slightly more favorable to companies in its handling of the rules surrounding private lawsuits.
What's next?: The delay in the law's implementation leaves some wiggle room for different parties, including the industry, to push for changes.
Go deeper