Amazon has agreed to acquire online pharmacy PillPack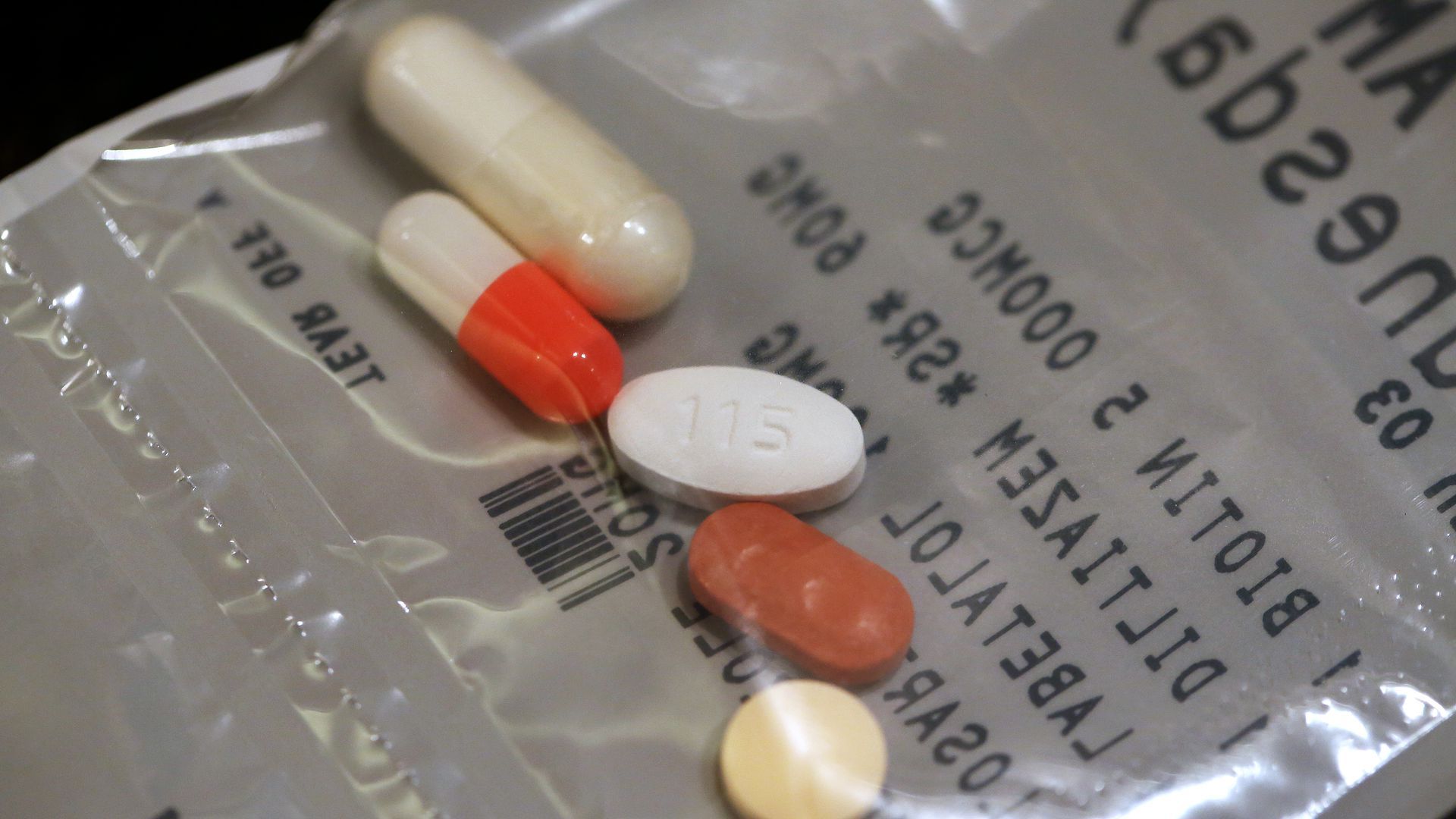 Amazon has agreed to acquire Boston-based online pharmacy PillPack, which had previously been in takeover talks with Walmart.
Our thought bubble, via Axios tech editor Scott Rosenberg: Amazon's entry into the prescription market is a natural follow-on to its move (with Warren Buffett and JP Morgan Chase) into the broader healthcare field. But while that high-profile effort seems to be aimed, at least for now, at its own workforce, this acquisition is more likely to make big waves sooner in the competitive and huge drug market.
The deal with PillPack could disrupt the U.S. drugstore business. The online pharmacy offers pre-sorted doses of medications precisely timed with home delivery.
The details:
Pillpack had raised over $110 million in funding, most recently at around a $360 million valuation, from firms like Accel, Accomplice, CRV, Pillar Cos, Astral Capital and Sherpa Capital.
Not surprisingly, shares of Walgreens and CVS are plunging with the news.
The transaction will be complete by the end of 2018.
Go deeper