Allies fear Trump-Putin summit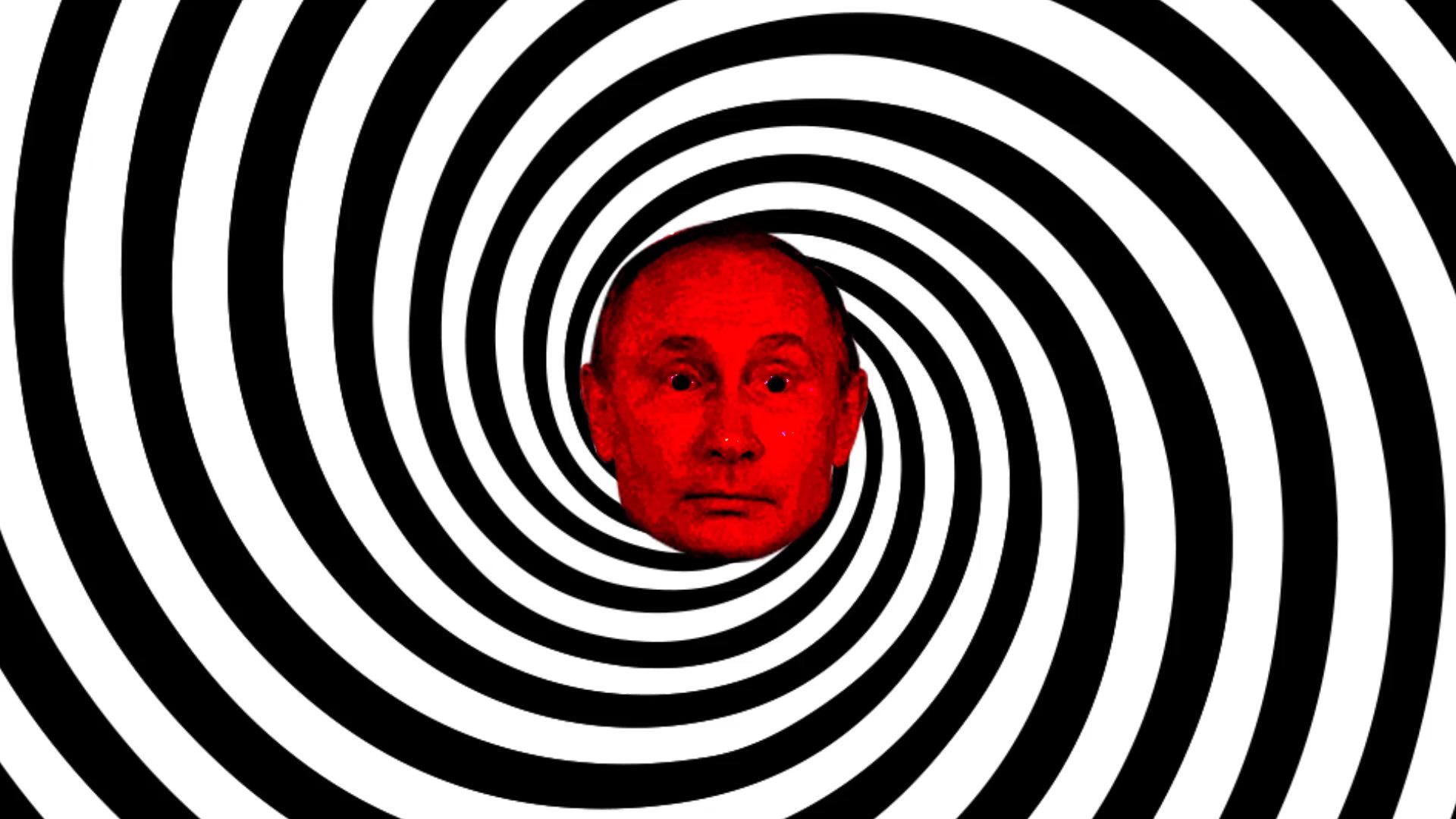 America's allies in Europe are worried about Donald Trump's expected meeting next month with Vladimir Putin. Senior officials from four NATO member nations told me their worst fear is that Trump clashes with America's allies at the NATO summit in Brussels on July 11-12 and then shortly afterwards lavishes praise on Putin.
Why it matters: They say that would leave Europeans feeling abandoned and would advance Russia's goal of dividing European and transatlantic alliances.
The Polish senator and secretary of state Anna Maria Anders — a supporter of President Trump — told me:
"We are worried. Definitely worried," about the Trump-Putin summit. "Because you can't predict what is going to be said...Putin can be extremely charming and it's a question of how our president will react." (Yes, she referred to Trump as "our" president. More on that below.)
"I'm hoping that, I think we are all hoping...that he [Trump] will not be charmed to such an extent that he will be tempted to give anything up because we don't want him to give anything up. I guess, above all, we don't want him to give up U.S. forces on Polish soil..."
"We're praying that this will not happen, but time will tell. I think you won't find anybody in the Trump administration or anywhere who will be able to tell you which way it's going to go."
Another senior European official told me: "The fear is the sequence: A bad NATO summit followed by a good Putin meeting with the two leaders embracing."
The official said he worried that Trump would repeat what he did at the G7 in Canada: provoke a fight with his closest allies and then lavish praise on a dictator as he did on Kim Jong-un in Singapore following the G7.
Other sources told me they're fretting about what other concessions Trump might make. They're hoping he doesn't make any spontaneous promises to Putin over Syria or sanctions.
European officials aren't sure about the exact timing of the Trump-Putin summit — or whether it will happen just before or after the NATO summit. Either way, they're worried about the contrast between a warm meeting with Putin and clashes with NATO allies over issues like defense spending.
Behind the scenes: Trump's National Security Adviser John Bolton plans to meet with Russian Foreign Minister Sergey Lavrov today to negotiate the terms of the possible Trump-Putin meeting.
"The White House is very vague on the agenda for the Putin meeting," the third European official added. "There's no sense he [Trump] knows what deliverables he wants or what the substance is. The president is saying 'just get me the meeting...get me in the room with this guy and let's see what's possible.'"
Garrett Marquis, the National Security Council spokesperson, replied when asked about this reporting:
"This is the greatest, most successful Alliance in history, and NATO's military forces are the best in the world.  The President is committed to the Alliance, as he has stated repeatedly.  Our commitment to Article 5 is ironclad."
"There is no better way to signal NATO's resolve and contribute to our deterrence and defense posture than for each and every Ally to allocate the resources necessary to share their burden of our collective defense. We have made tremendous progress and we are stronger and more capable because of it."
Fun fact: It's not a typo above. The Polish senator Anders did inadvertently refer to Trump as "our" president. Anders is unusual in that she holds U.S. as well as Polish citizenship. She owns property in the U.S. and says she voted for Trump in the 2016 presidential election. Poland is also one of the few NATO nations to meet its defense commitments. So her concerns — which she says are mirrored across the Polish government — may carry extra weight.
Go deeper: How Trump could reassure America's NATO allies.
Go deeper