Lyft raises $600 million in new funding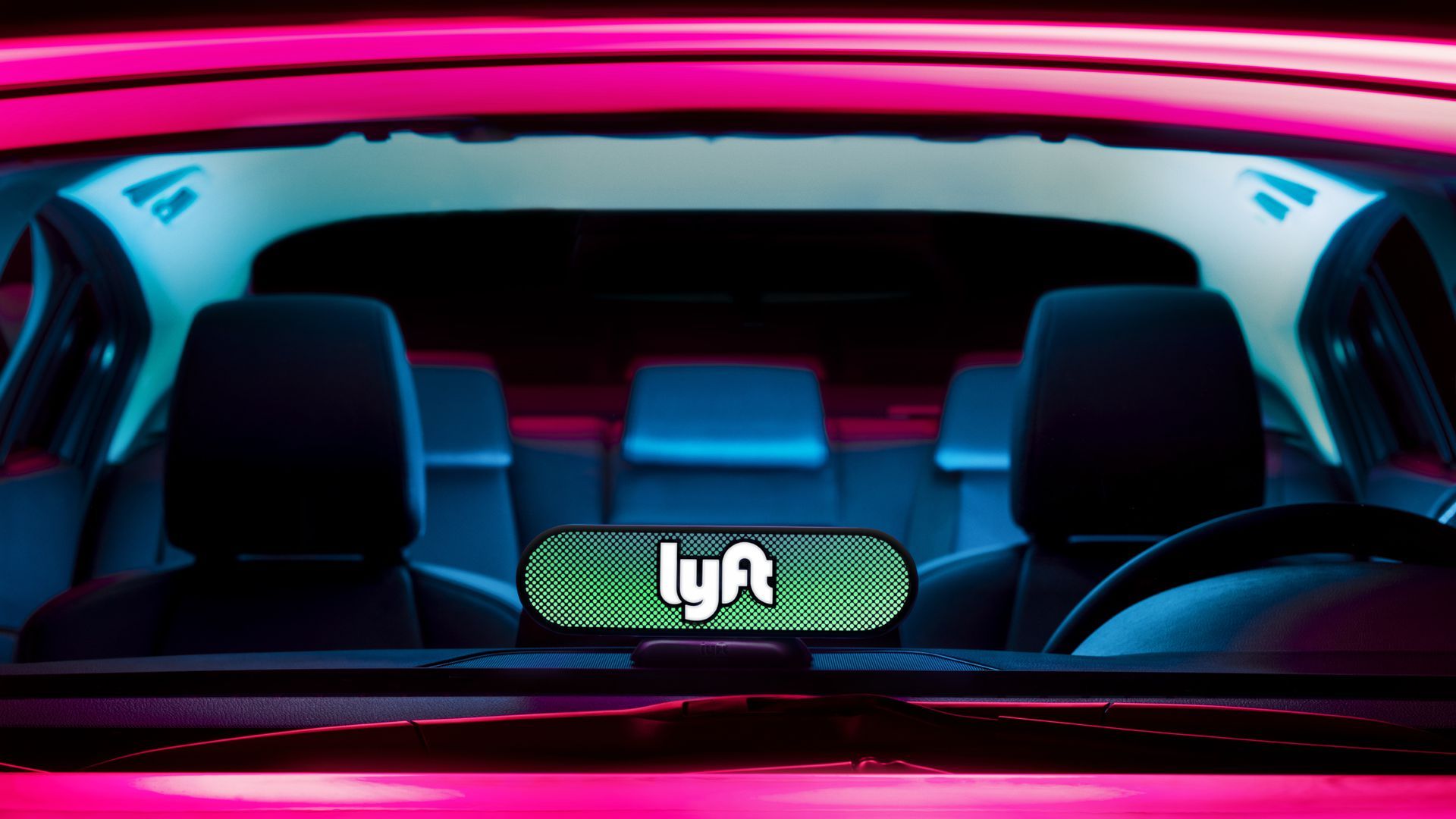 Lyft has raised $600 million in new funding led by existing investor Fidelity at a valuation of $15.1 billion post-money, up from $11.7 billion at the previous round.
Why it matters: Though Uber and Lyft remain in tight competition in the U.S. ride-hailing market, Lyft has been touting steady gains over its much larger competitor.
More:
The round could expand to up to $1 billion, says Lyft, but it would want to have strategic investor come on board.
There is no secondary transaction as part of this round.
Lyft says it didn't raise the funds because it needs them, as it still has $3 billion in the bank.
Go deeper