The pharma industry tilt of the FDA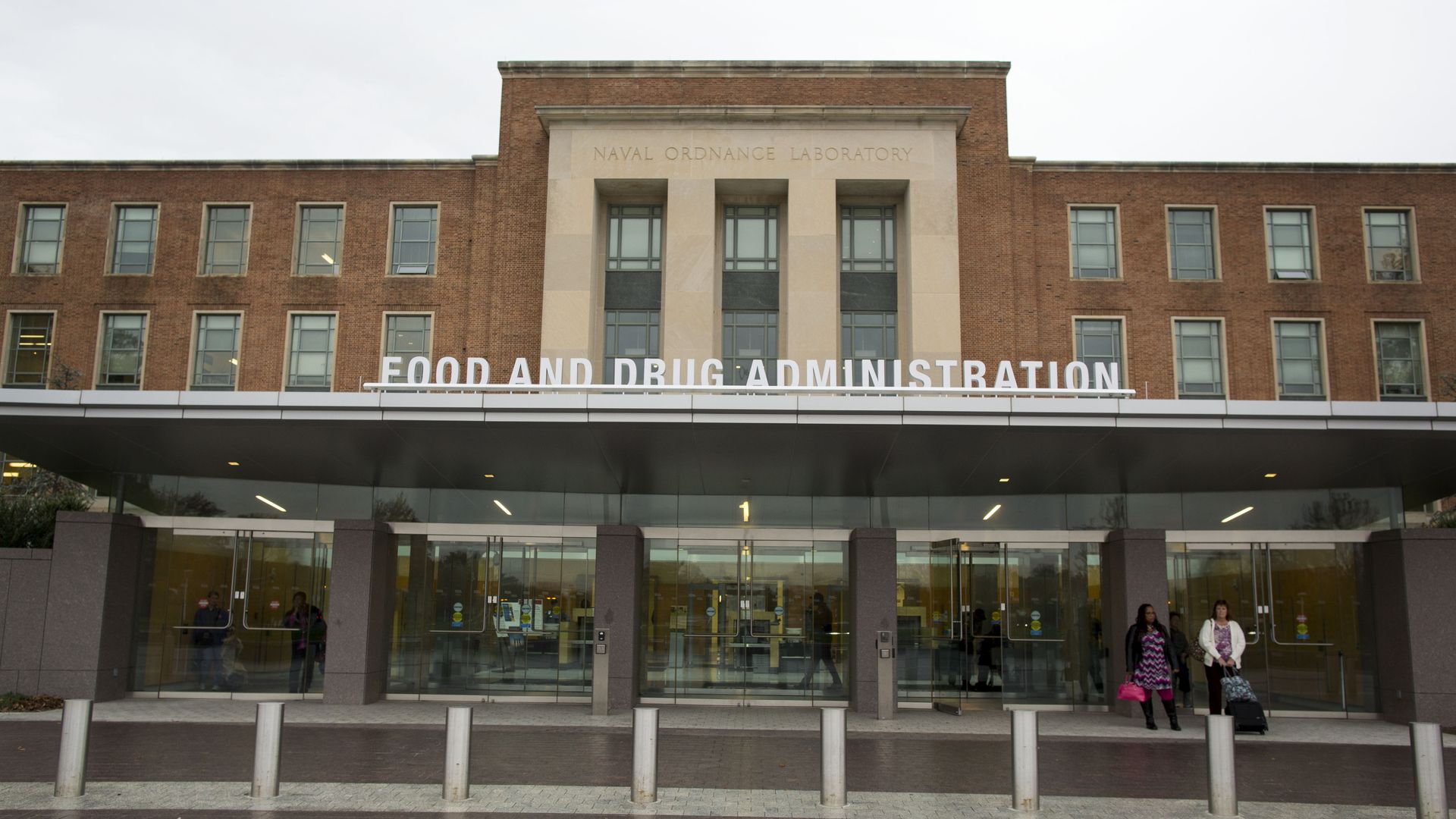 The Food and Drug Administration is "increasingly green-lighting expensive drugs despite dangerous or little-known side effects and inconclusive evidence that they curb or cure disease," due in part to direct and indirect influence from the pharmaceutical industry, ProPublica reports.
The bottom line: The Trump administration says quick drug approvals benefit patients in need. But drug companies are collecting the financial rewards with high-priced medicines and few, if any, incentives to make sure their drugs are effective after they hit the market.
Go deeper