Sessions rails against "radicalized" critics of his zero-tolerance policy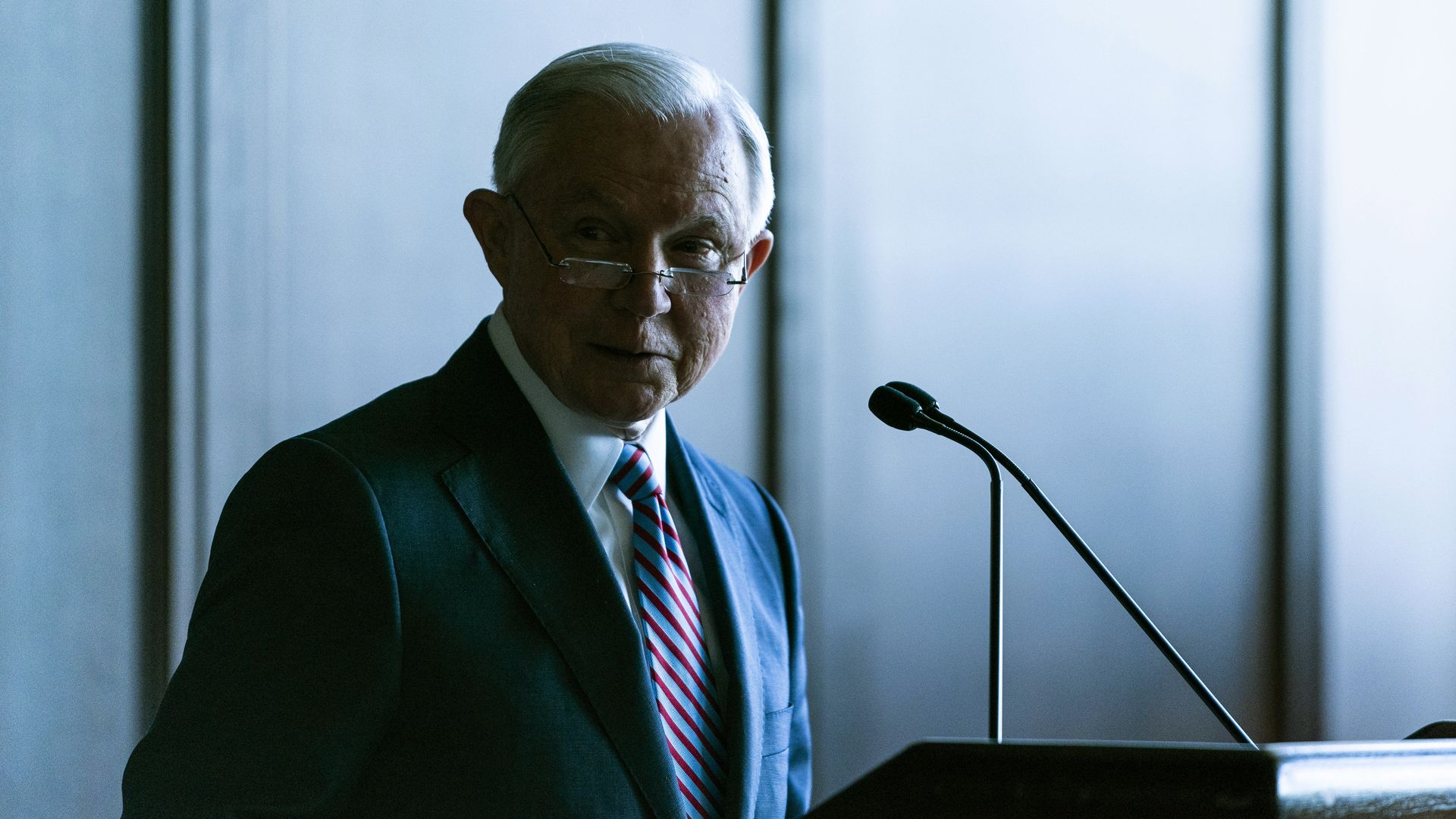 Attorney General Jeff Sessions rebuked critics of the Trump administration's "zero-tolerance" policy on Tuesday, stating that several of them enjoy security themselves, while not supporting the administration's strict approach to border security.
"The rhetoric we hear from the other side on this issue — as on so many others — has become radicalized ... These same people live in gated communities, many of them, and are featured at events where you have to have an ID to even come in and hear them speak. They like a little security around themselves, and if you try to scale the fence, believe me, they'll be even too happy to have you arrested and separated from your children."
— Jeff Sessions at an event in Los Angeles,
per CNN
.
Go deeper