Live election results from June 26's primary elections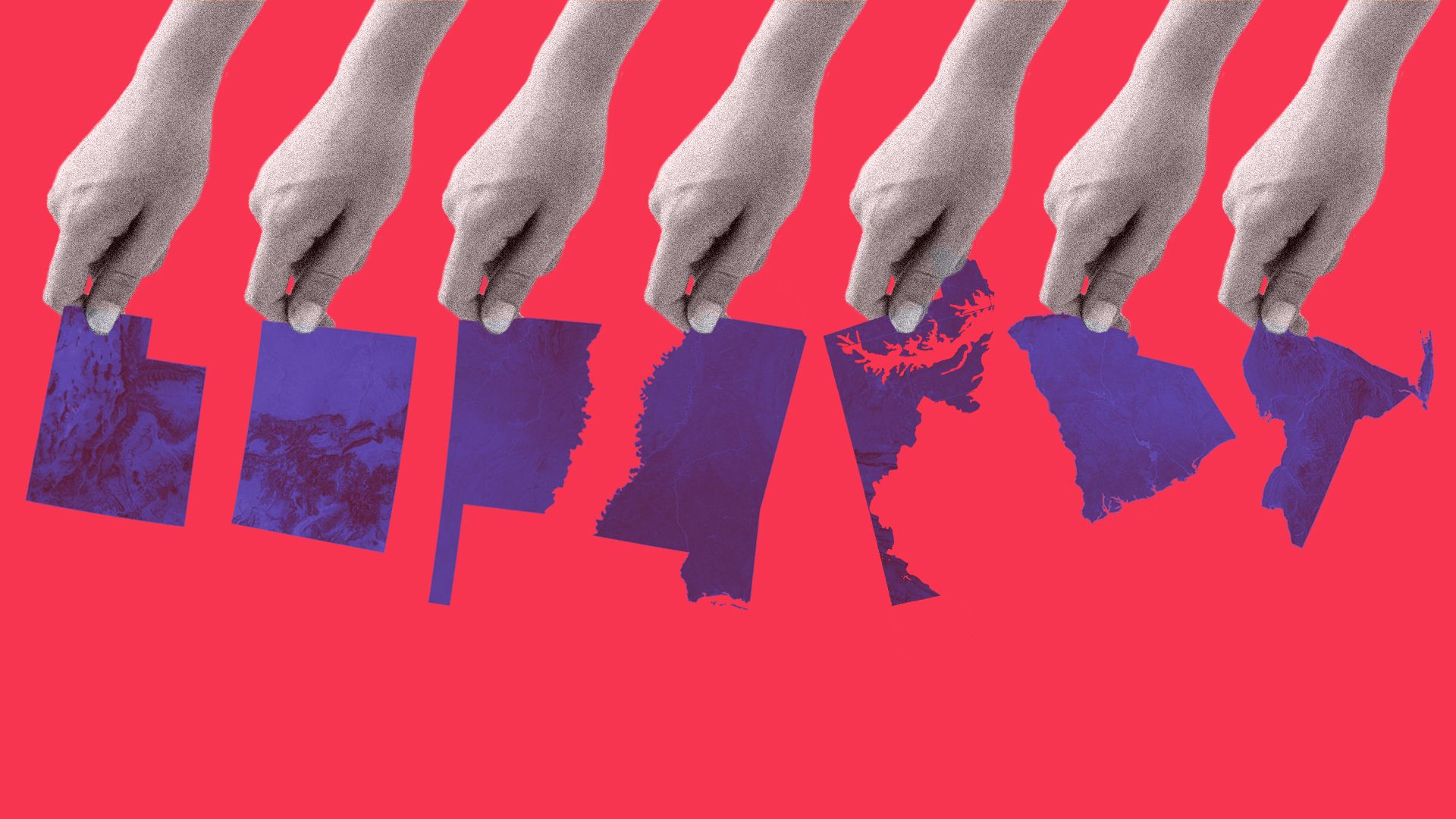 There were primary elections in five states (Oklahoma, Colorado, Maryland, New York and Utah) on Tuesday, and run-offs in South Carolina and Mississippi.
What to watch: Senate and House races in New York, Utah, and Maryland; competitive House races in New York and Colorado; and a gubernatorial run-off in South Carolina.
Get more stories like this by signing up for our daily morning newsletter, Axios AM.
Go deeper