Facebook relaxes its ban on cryptocurrency ads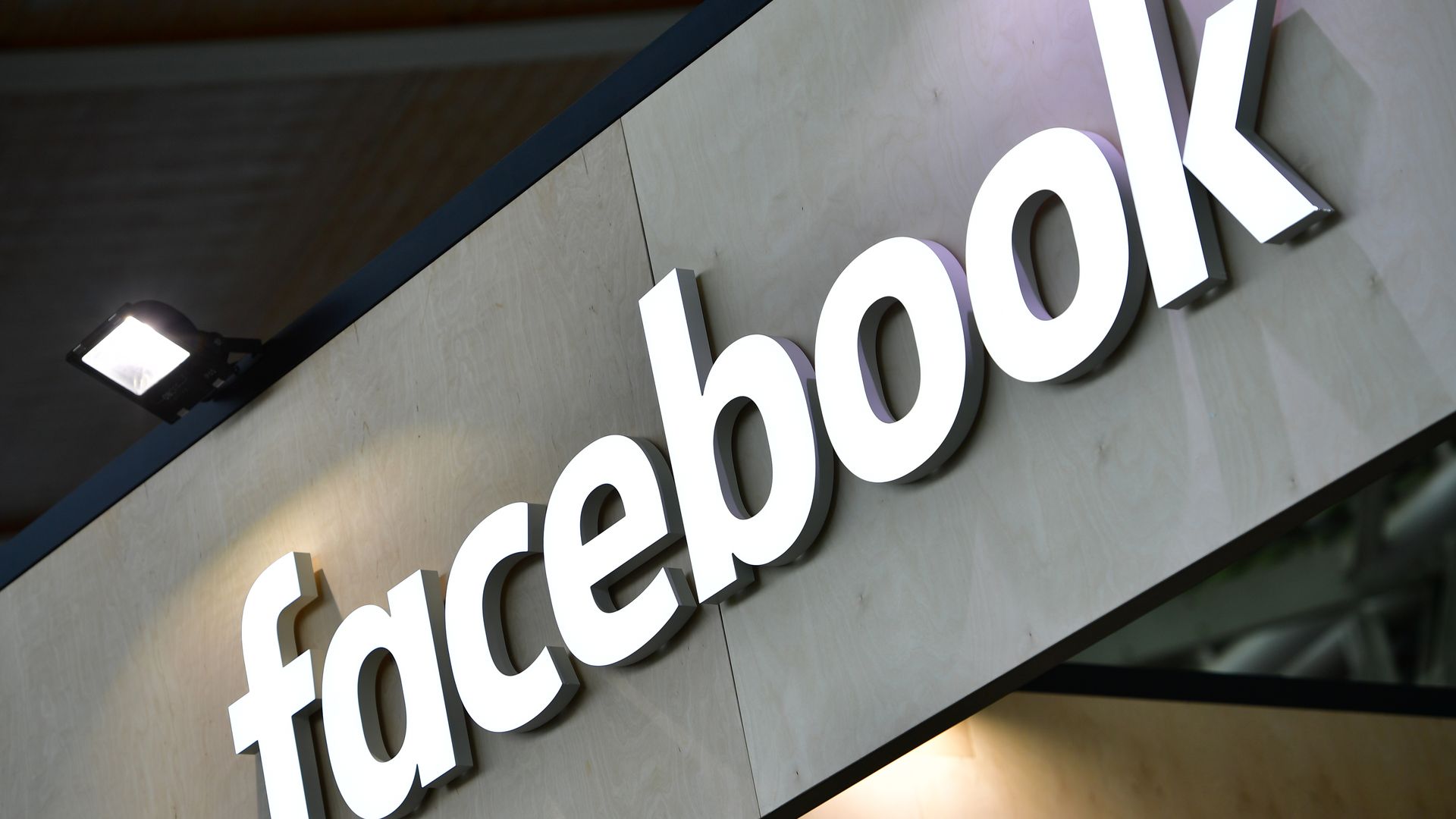 After banning them in January, Facebook says it will now allow select ads for cryptocurrencies, but not for initial coin offerings.
Why it matters: Facebook's selectivity is telling—it will require advertisers to submit an application, including licenses and whether they are traded on exchanges, using these outside signals to filter out scams. ICOs, however, likely still seem too risky for the company to allow.
Go deeper