VSCO grows despite Instagram's shadow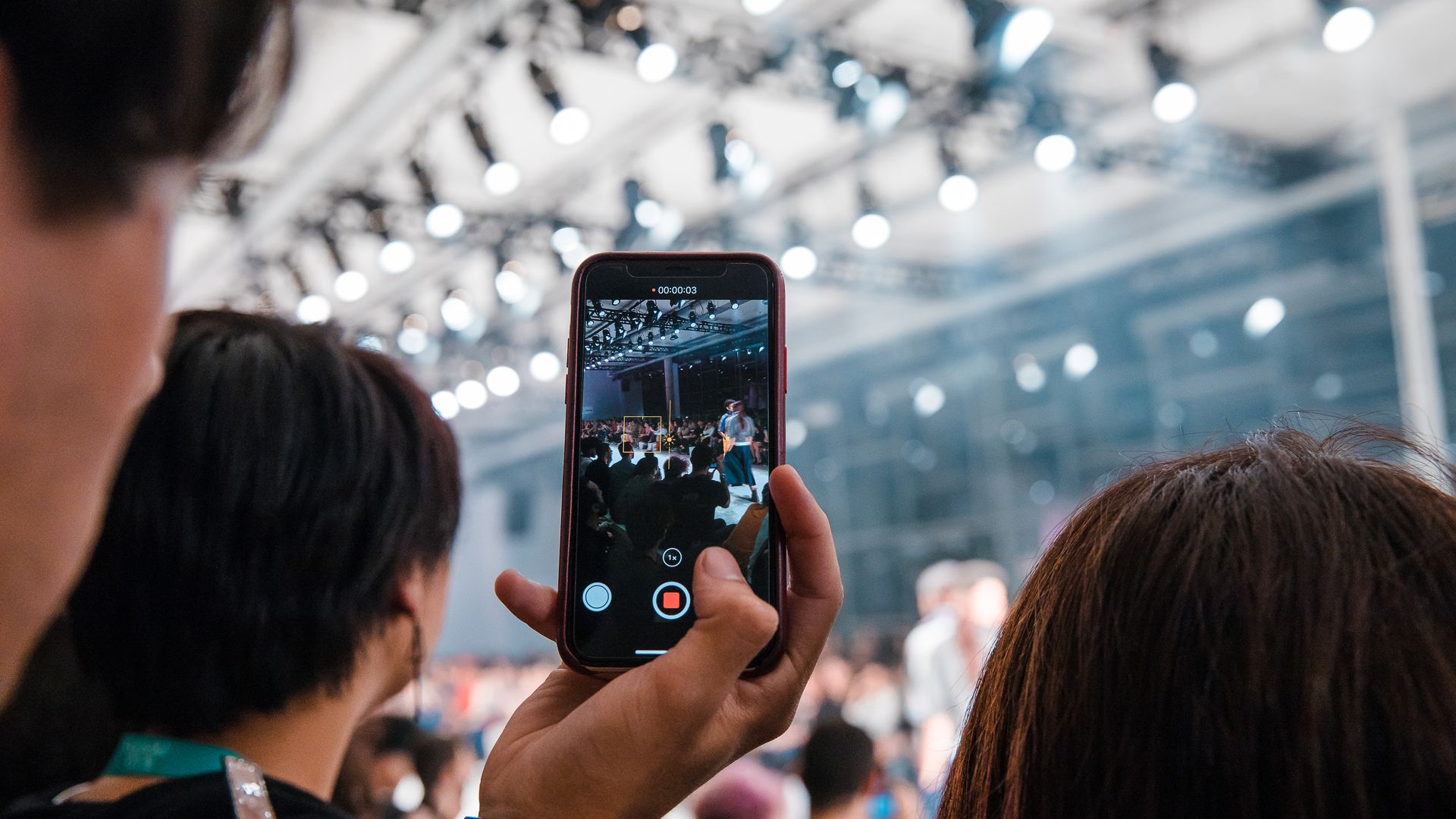 VSCO, a mobile app for editing and sharing photos, has made a couple key hires as it looks to capitalize on its growing popularity among teens.
The bottom line: Despite being much smaller than some other photo-sharing apps — Instagram now has one billion monthly users —VSCO thinks it has a chance at building a sustainable business. It recently revealed that its one-year-old subscription product, VSCO X, now has more than one million paying users. Plus, with only 20% of its users being in the U.S., it believes there's a large global market where it can grow.  
The details: Tesa Aragones, previously a senior brand director for Nike's women's division, is now VSCO's marketing chief, and Allison Swope, a longtime Facebook manager, has joined as VP of product.
While other social media apps are getting a bad reputation for making teens and young adults too focused on being popular online, VSCO says it wants its users to get creative with its photo editing tools and hone their skills. About 75% of its users are part of "Gen Z" (the generation after millennials), and the app lets users discover and share content instead of collecting "likes."
"My nieces and nephews all use it, they can explore their creativity, they're learning how to edit photos and they share them, they're fearless," Aragones tells Axios, adding that she's also a long-time user of VSCO's app, downloading it when it first launched.
Go deeper