The IPO market is on fire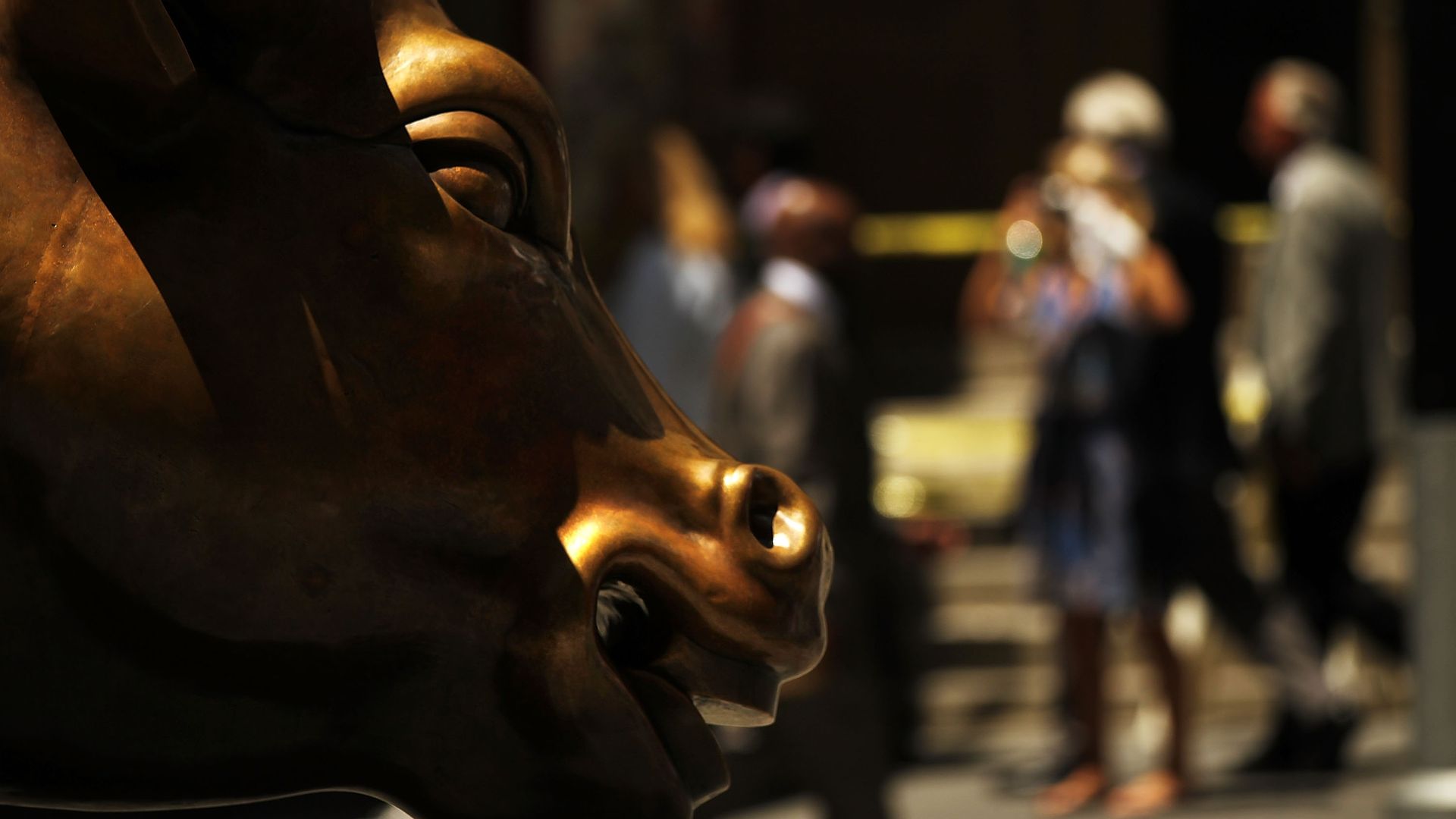 The IPO window is no longer just open. It's been shattered, had its frame removed and is now a chasmal cavity for capital.
Bottom line: This should be the year's busiest week for new U.S. listings, with the boom being driven by factors like political uncertainty and increased M&A activity.
U.S. IPO pricings are up 35% over last year, per Renaissance Capital, while proceeds raised and filings are up 33% and 31%, respectively.
A dozen companies are set to price this week. And it's a diverse group, including pre-revenue biotechs, an LBO-backed retailer (BJ's Wholesale) and a hairy under-corn (Domo).
Ten priced last week (not including three SPACs), many after increasing their number of offered shares.
Six companies filed for IPOs last Friday, and Hong Kong this morning got official paper work for Meituan-Dianping, which could be valued at $60 billion.
Five of those new offerings were from biopharma companies. Nasdaq says that 30 biopharma issuers have raised $2.5 billion already this year (86% of all healthcare IPO proceeds), competed to 43 raising $4 billion all last year and 32 raising $1.9 billion in 2016.
83% of this year's biopharma IPOs have priced at or above its proposed IPO range, with Nasdaq healthcare listings boss Jordan Saxe saying "crossover investors" are seeking exposure to several different new types of biopharma technology.
IPO insiders are unsure as to why this is happening now as opposed to, say, 12 months ago. After all, it's not like there's been a pullback of private capital alternatives for later-stage companies. But they do offer three drivers:
Strong pricing and aftermarket activity so far in 2018. Renaissance's U.S. IPO index was basically even with the S&P 500 last June, but has easily outpaced it since this past March.
Increased M&A activity, which prompts companies to at least file for IPOs. Or, put another way, chumming the water.
Growing uncertainty about what the 2018 midterms may mean for markets, which is being exacerbated by concerns over trade wars and new restrictions on Chinese investments. There is usually a mini-boom this time of year (getting ahead of August vacations), but this one is more pronounced.
Go deeper