What it's like watching Hannity with Trump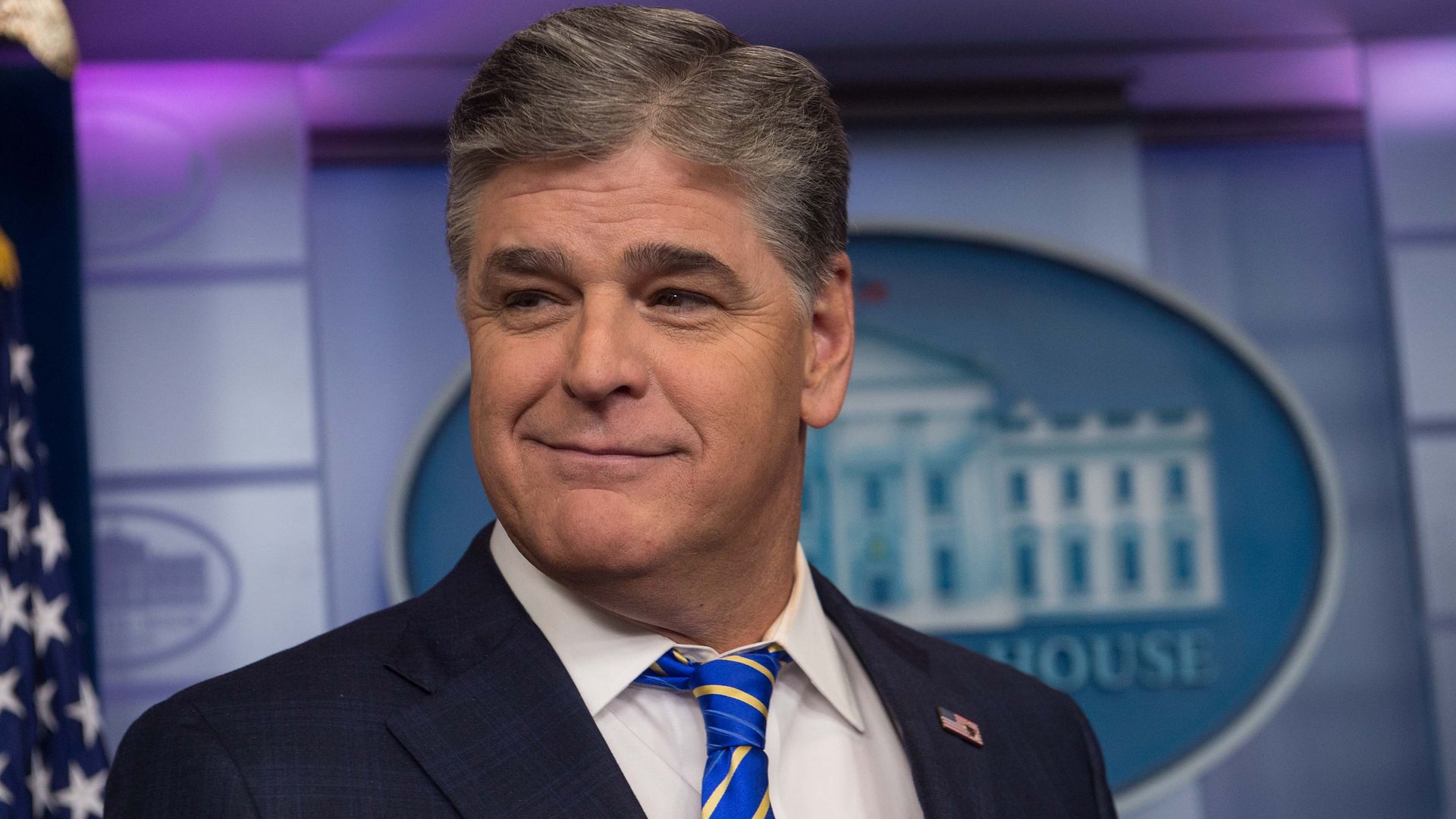 It's well-known that after his mornings of "Executive Time" in the White House residence, President Trump spends a good chunk of his workdays camped in the private dining room adjoining the Oval Office.
The big picture: I asked a former senior administration official who spent plenty of time in that dining room to paint the scene — with some since-departed characters — to the best of their recollection: "Sitting in the private dining room. Stack of newspapers on the table. Landline telephone sitting beside them. Briefing papers and/or documents to sign also there on the table."
"He's constantly referencing articles and columns in the Times, WSJ, or Post, watching TV and responding in real time — like, a good interview with an elected official might get them a phone call. Unexpected criticism might get them one too."
"[Rob] Porter would walk in to have him sign things. Madeleine [Westerhout] may come in with a phone call. [Johnny] McEntee might come in with whatever. [Dan] Scavino might come in with a proposed tweet."
"I remember one specific time when he was watching a Hannity replay and he interrupted the conversation and turned up the volume, 'Wait, wait for it...' (Hannity says whatever it was defending DJT.) 'So good,' Trump said. 'He's so good.'"
Go deeper