Updated Jun 23, 2018 -

World
The big picture: The U.K.'s economic uncertainty 2 years after Brexit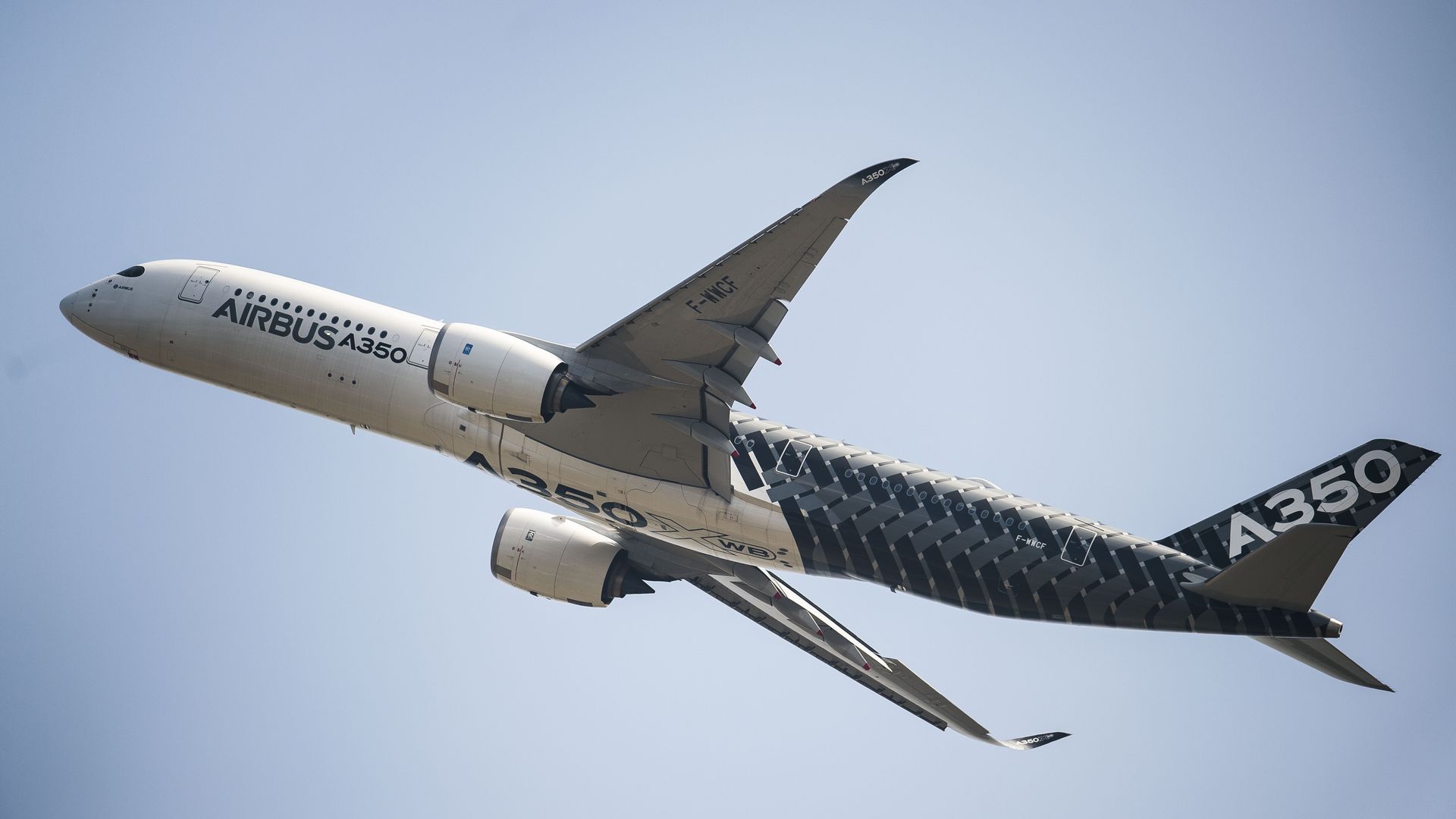 With a little more than nine months to go until the United Kingdom leaves the European Union, the country is bracing for a workforce shortage that could cause companies to divest and head elsewhere.
Why it matters: It's been two years since the Brexit vote, and Prime Minister Theresa May and the country's Conservative government are still attempting to weave legislation through the House of Commons to set the terms of Brexit. Until then, businesses will be left in limbo on what to expect for the country's industries — and some of the fallout is already taking place.
The affected industries
Businesses are "increasingly panicky" about whether the Brexit legislation will be a good deal for them, Jonathan Portes, a professor of economics at King's College London tells Axios.
What to watch: The size of the British workforce is expected to shrink substantially with only about 820,000 new people by 2025, according to employment consultant Mercer. About 2 million people entered employment during the prior 10 years.
It's very hard to imagine how the vote will not affect Britain negatively, Portes said. Because of the vote, people are already less willing to come to the U.K. as it has become viewed as a "less welcoming place" and less guaranteed, financially. Per a CIPS survey:
63% of European businesses expect to reduce their use of U.K. suppliers.
One out of five manufacturers plan to lay off workers due to increased costs after Brexit.
65% of businesses are concerned about the future strength of the pound.
Go deeper:
Go deeper