The race to fill Intel's CEO vacancy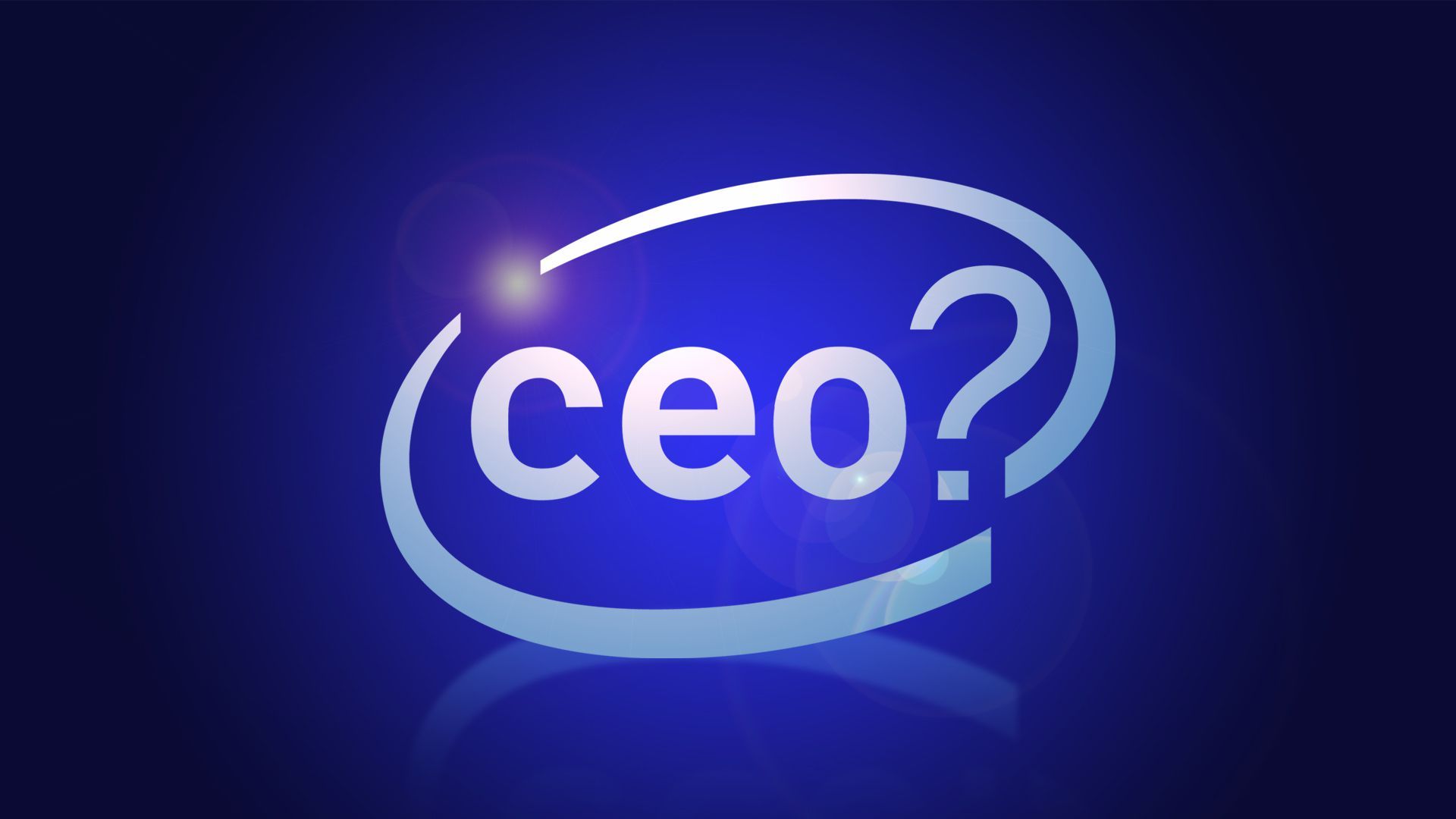 The abrupt resignation of Intel CEO Brian Krzanich has created what could be the first succession crisis in the company's history.
Why it matters: Intel has typically groomed and then promoted one of its own longtime leaders. But the combination of Krzanich's sudden departure and a number of high-level executive exits in recent years has left the company with a surprisingly slim bench.
Though not perhaps the dominant force it was during the heyday of the PC, Intel remains the largest U.S. semiconductor company and a foundational institution in Silicon Valley.
The bottom line: Intel could end up with its first outside CEO, or at least the return of a former executive rather than the promotion of a current leader.
Here's a list of early possibilities, according to current and former Intel employees, as well as chip industry experts.
Internal candidates:
Navin Shenoy, VP of Intel's data center group. He's the most likely of the Intel lifers, but he's also seen as having less experience than the company would normally like.
Murthy Renduchintala, president of Intel's Technology, Systems Architecture & Client Group. He's an insider, yes, but not an Intel lifer, having come over from Qualcomm in 2015.
External candidates with Intel ties:
True outsiders:
Intel has always promoted from within, so it's hard to say who might be interested and who might pique the board's interest.
Intel declined comment on its search or potential candidates.
Meanwhile, there's just as much discussion over Krzanich's sudden departure. Yes, Intel's rules do prohibit consensual relationships among subordinates. Plus, according to its statement, Intel only recently became aware of this relationship even though it started some time ago.
But Intel has a long history of such relationships within the company, including at its highest ranks. That left some people on Thursday wondering if there is more to the story or if Intel is just applying a stricter standard in the #MeToo era.
It's also possible that the board could have been tempted to look the other way if it took this one problem by itself. But this isn't the first time questions about Krzanich's judgment have come up. For instance, there were lots of questions — never fully answered — about why Krzanich sold Intel shares ahead of the disclosure of a big chip flaw last year.
Read more on Intel:
Go deeper