By the numbers: States with National Guard troops at the Southwest border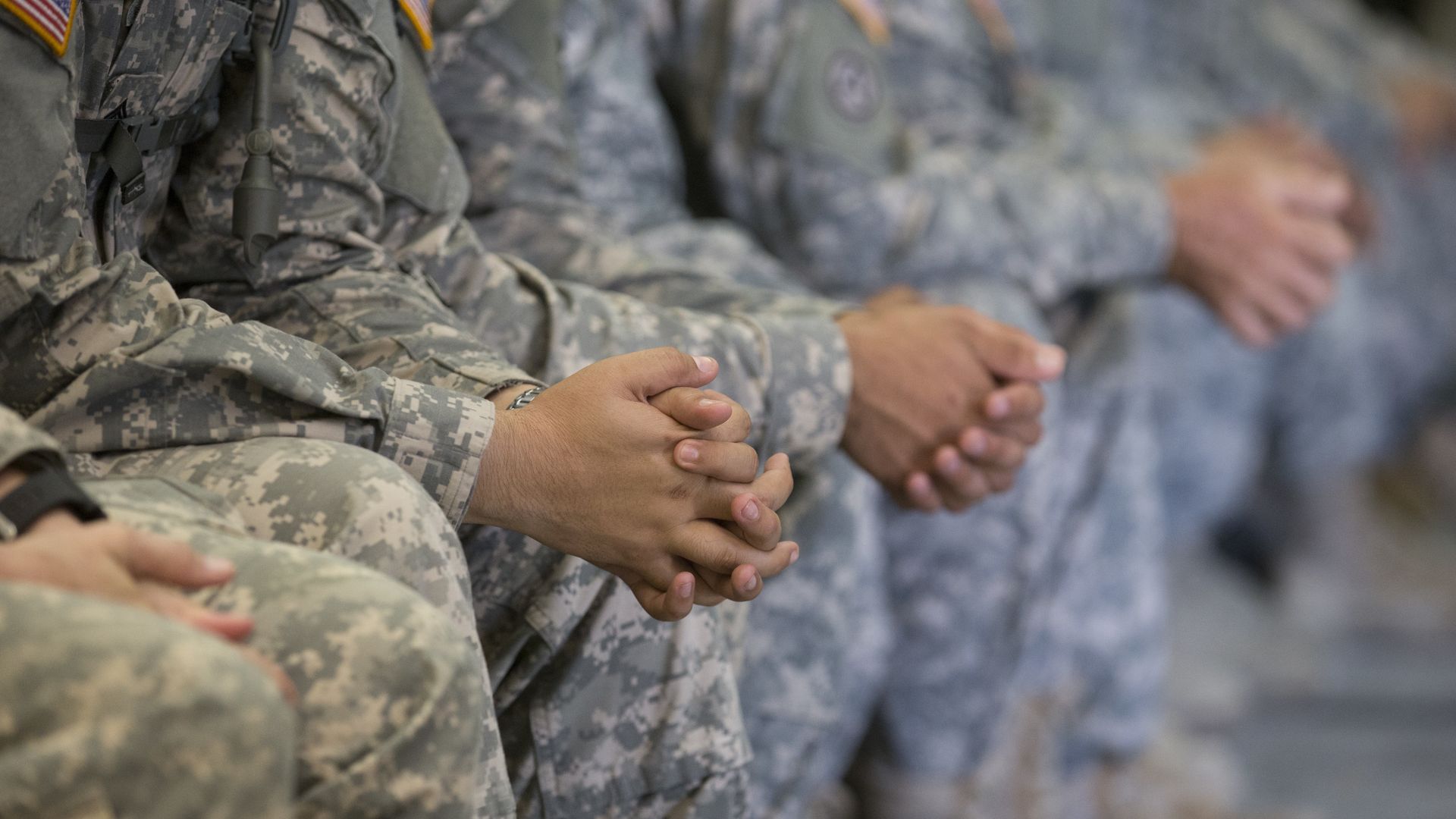 There are 16 states that currently have National Guard troops employed at the Southwest border to support the Department of Homeland Security's enforcement mission, a National Guard spokesperson confirmed to Axios.
The backdrop: This week, several U.S. governors announced that they were either recalling their National Guard units back from the border or vowing not to send them in the wake of the controversy surrounding the Trump administration's "zero-tolerance" policy and the separation of migrant families.
The details:
States with troops at the border: Missouri, Virginia, Indiana, Arizona, Arkansas, Maryland, Tennessee, Kentucky, Mississippi, Oklahoma, Louisiana, South Carolina, Georgia, Alabama, Florida, and North Carolina.
Up next: Maine and Wisconsin will send National Guard troops to Arizona later this month.
By the numbers, per the National Guard:
Arizona has about 400 National Guard personnel deployed.
California has ~350.
New Mexico has ~100.
Texas has ~1100.
According to the Office of Customs and Border Protection, there are 1,462 National Guard Personnel assigned to CBP offices, as of June 20.
Take note: These figures do not necessarily include the number of National Guard troops employed in in missions outside of CBP.
Go deeper