Crying girl on TIME magazine cover is still with her mother, father says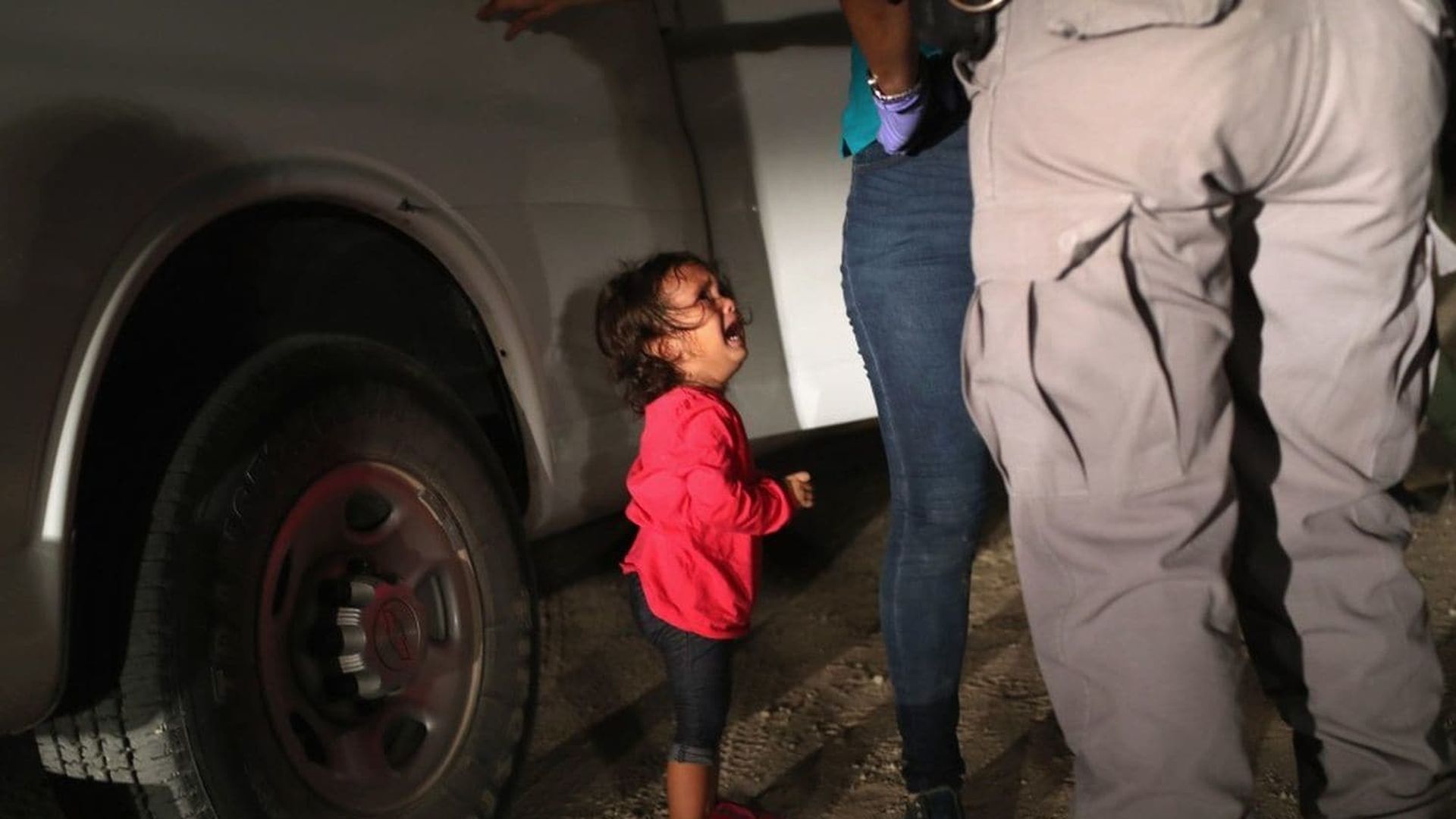 The young Honduran child who was featured on TIME magazine's "Welcome to America" cover was not actually separated from her mother, the girl's father confirmed to the Washington Post.
The backdrop: Initially, it was assumed that the heart-wrenching photo of 2-year-old Yanela was taken from her mother, Sandra Sanchez, like thousands of other children subjected to the Trump administration's "zero-tolerance" policy. Denis Javier Varela Hernandez, still in Honduras, worried they has been separated as well, but later learned that the two were detained together at a facility in McAllen, Texas.
Go deeper