New Facebook team tasked with breaking the social network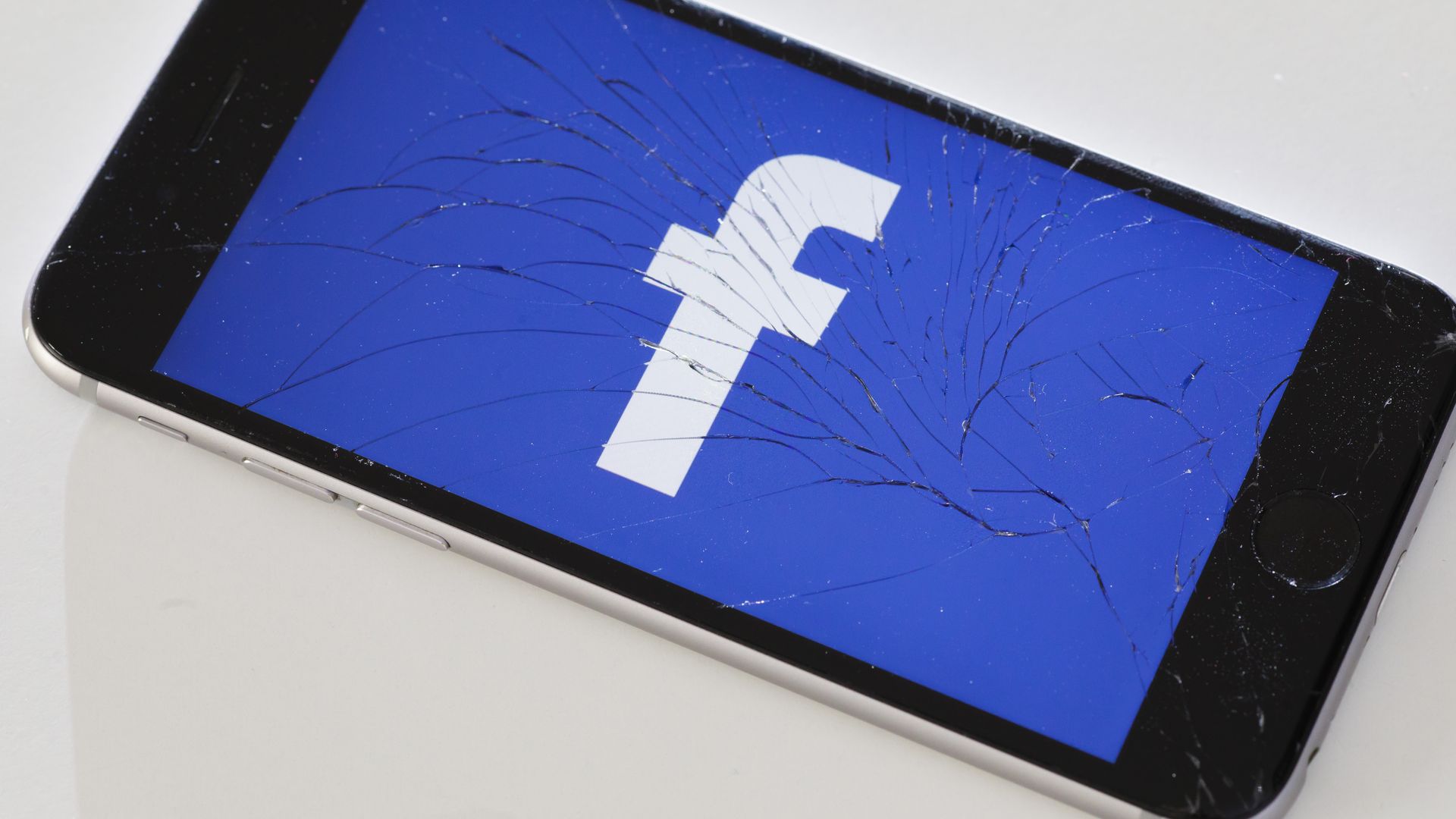 A new "Investigative Operations Team" at Facebook is hiring former intelligence officers, media-buying experts and other researchers to pressure-test the social network and identify ways of misusing it before malevolent outsiders can exploit them, BuzzFeed reports.
Why it matters: This kind of adversarial testing is more common in cybersecurity work than in consumer online services. Facebook's adoption of the practice suggests that recent controversies, including Russian meddling in the 2016 election and the Cambridge Analytica data privacy scandal, have left it with a harder-nosed view of how its products can be used for ill.
.
Go deeper