Bloom Energy's IPO filing includes a very surprising disclosure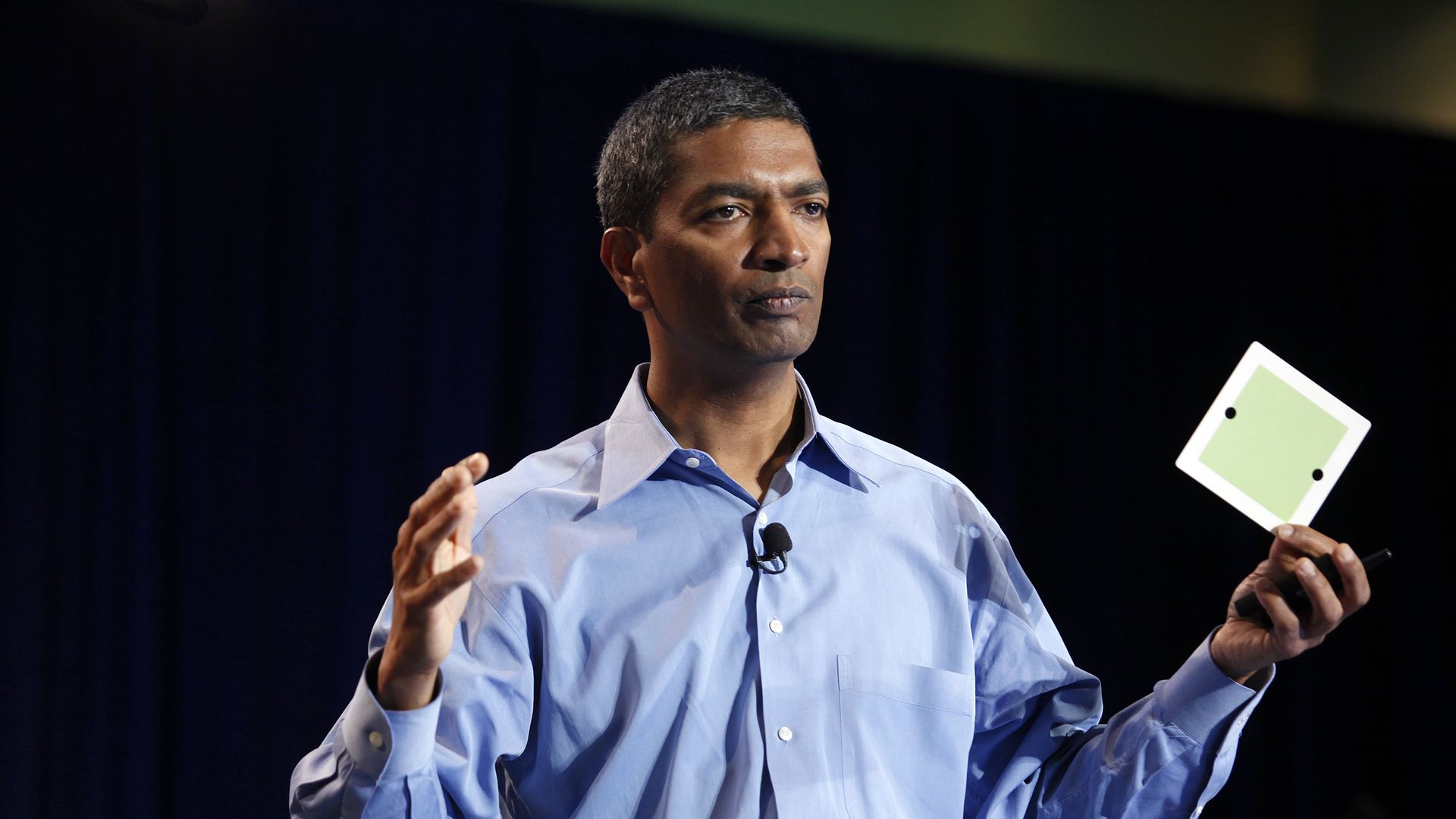 Fuel cell maker Bloom Energy recently filed to go public, but the beneficiaries may include two men who defrauded Bloom investors nearly a decade ago, according to a note in its IPO filing.
Bottom line: The Silicon Valley-based company won't explain why it will issue new shares to the co-founder of a now-defunct "placement agent" that was fined by the federal regulators over its Bloom-related activities.
History
Bloom once was among the most prolific users of Advanced Equities, a Chicago-based firm that helped private companies raise big money from small investors. But AE was long known to be a boiler room-type operation, and it eventually disappeared after it and its two co-founders were nailed by the SEC for lying to investors while raising money for Bloom.
AE's pooled investments in Bloom were ultimately transferred to another manager (Connecticut-based Spruce Investment Advisors), and currently represent a 6.55% ownership stake.
There also were additional complications for the individual investors, as neither AE nor Bloom were terribly responsive at the time.
Present Day
All of which leads us to a bizarre note in Bloom's S-1 about how it will issue 200,000 shares of Class B common stock to Dwight Badger and Keith Daubenspeck, the very AEI co-founders who defrauded Bloom investors.
Bloom refers to it as a "dispute settlement," although we've been unable to find any relevant legal complaints. Moreover, the settlement came in June 2014, which is years after AE went bust.
A source very close to the company says he has no idea why Bloom would further compensate the pair, and Bloom is declining comment via an outside spokeswoman.
Go deeper