What they're saying: Lawmakers sound off on Trump's child separation order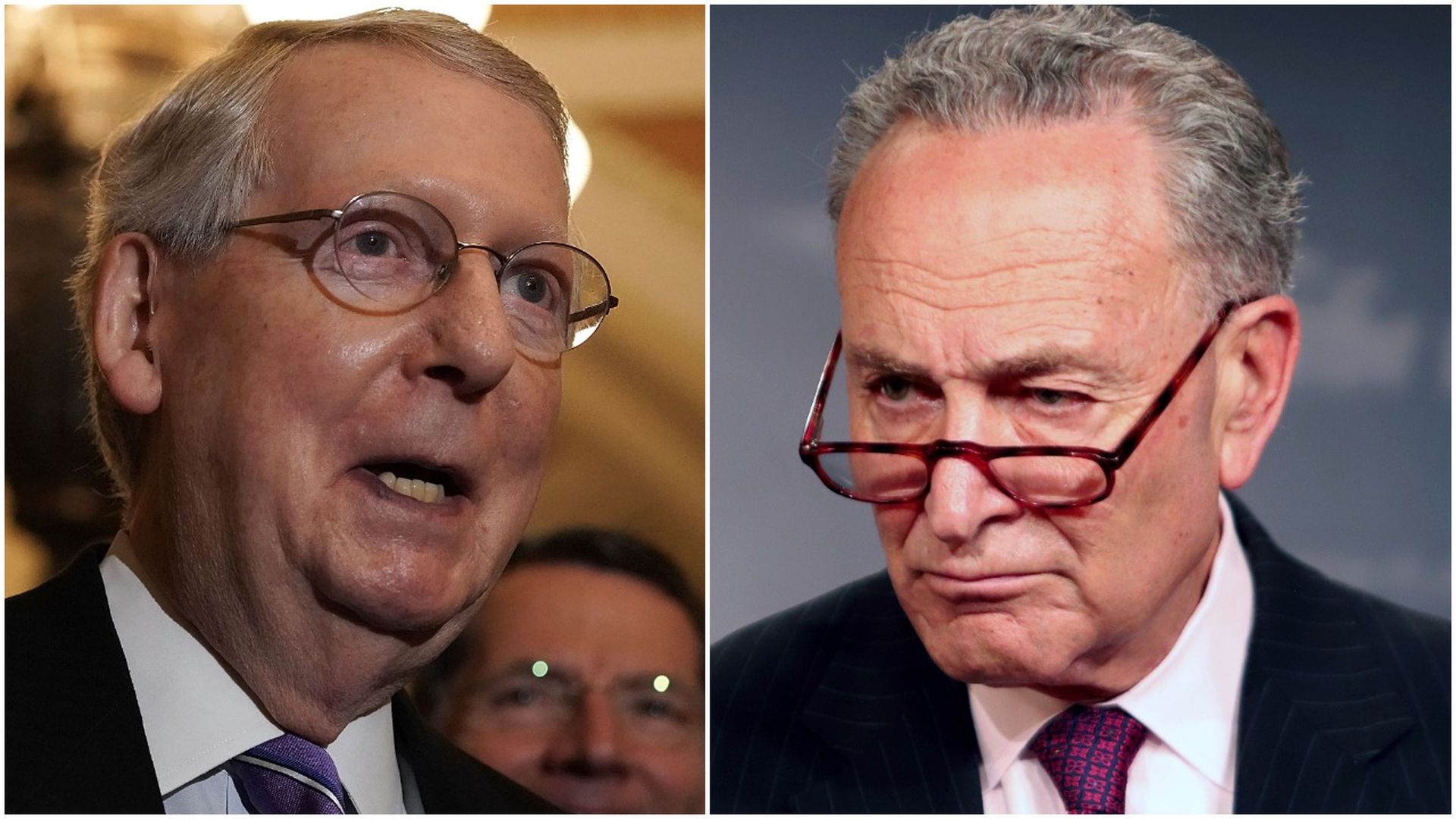 President Trump signed an executive order on Wednesday aiming to end his administration's intensely controversial family separation policy.
What they're saying: The policy drew widespread criticism across party lines and from both state and federal lawmakers. And now, most Democrats are still unsatisfied while Republicans seem to be appeased by his order.
Satisfied with the E.O.
Unsatisfied
Go deeper:
Go deeper