Benjamin Netanyahu's wife charged with fraud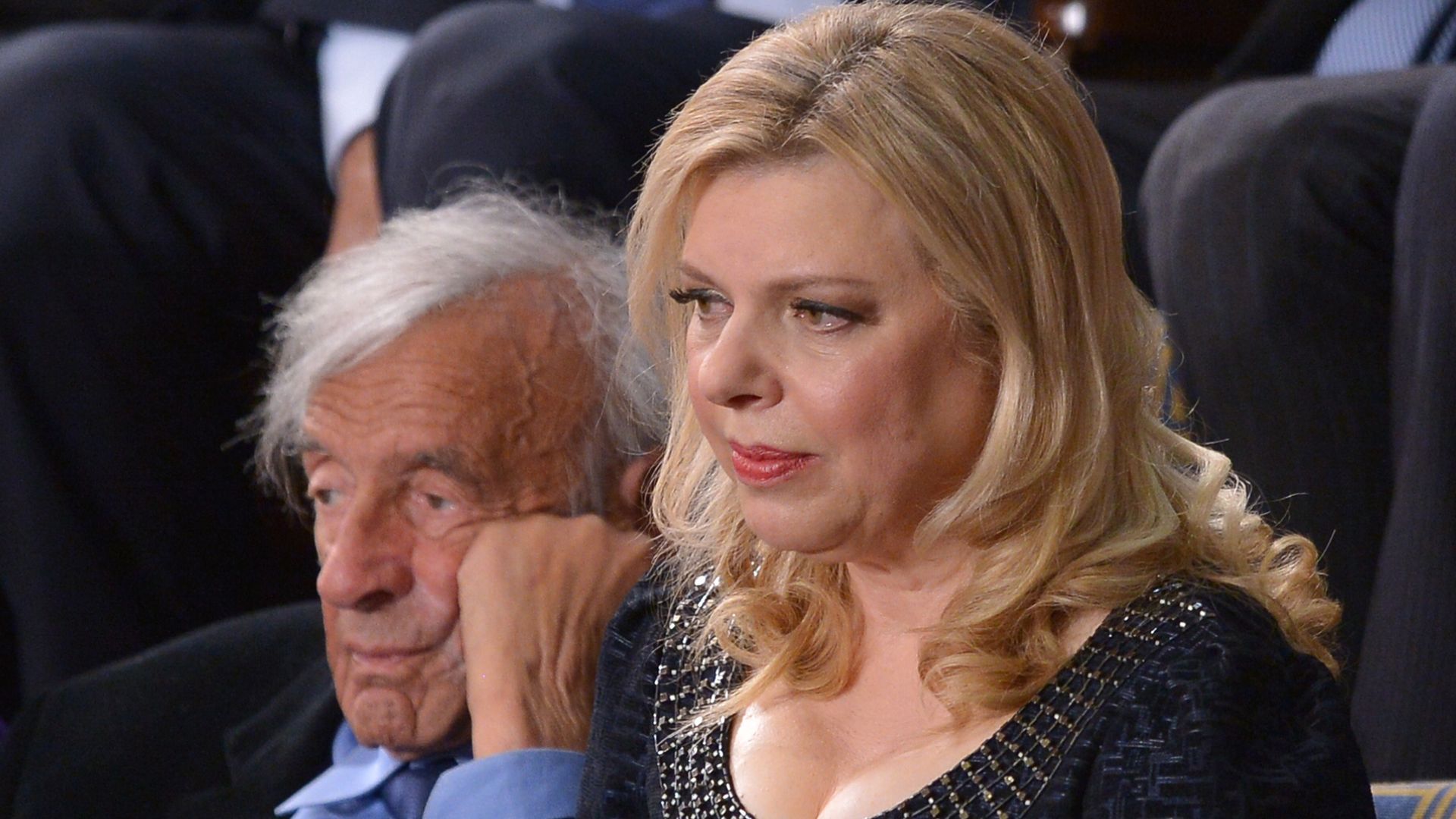 Sara Netanyahu, the wife of Israeli Prime Minister Benjamin Netanyahu, is being charged with "systematic fraud" over alleged misuse of funds between 2010 and 2013, reports Haaretz.
Details: Sara Netanyahu ordered nearly $100,000 worth of meals at the Prime Minister's residence between 2010 and 2013. Rules state that those living within the residence are not allowed to order meals from the outside when the residence has a cook on its staff.
Go deeper