Mattis approves request to send military lawyers to southern border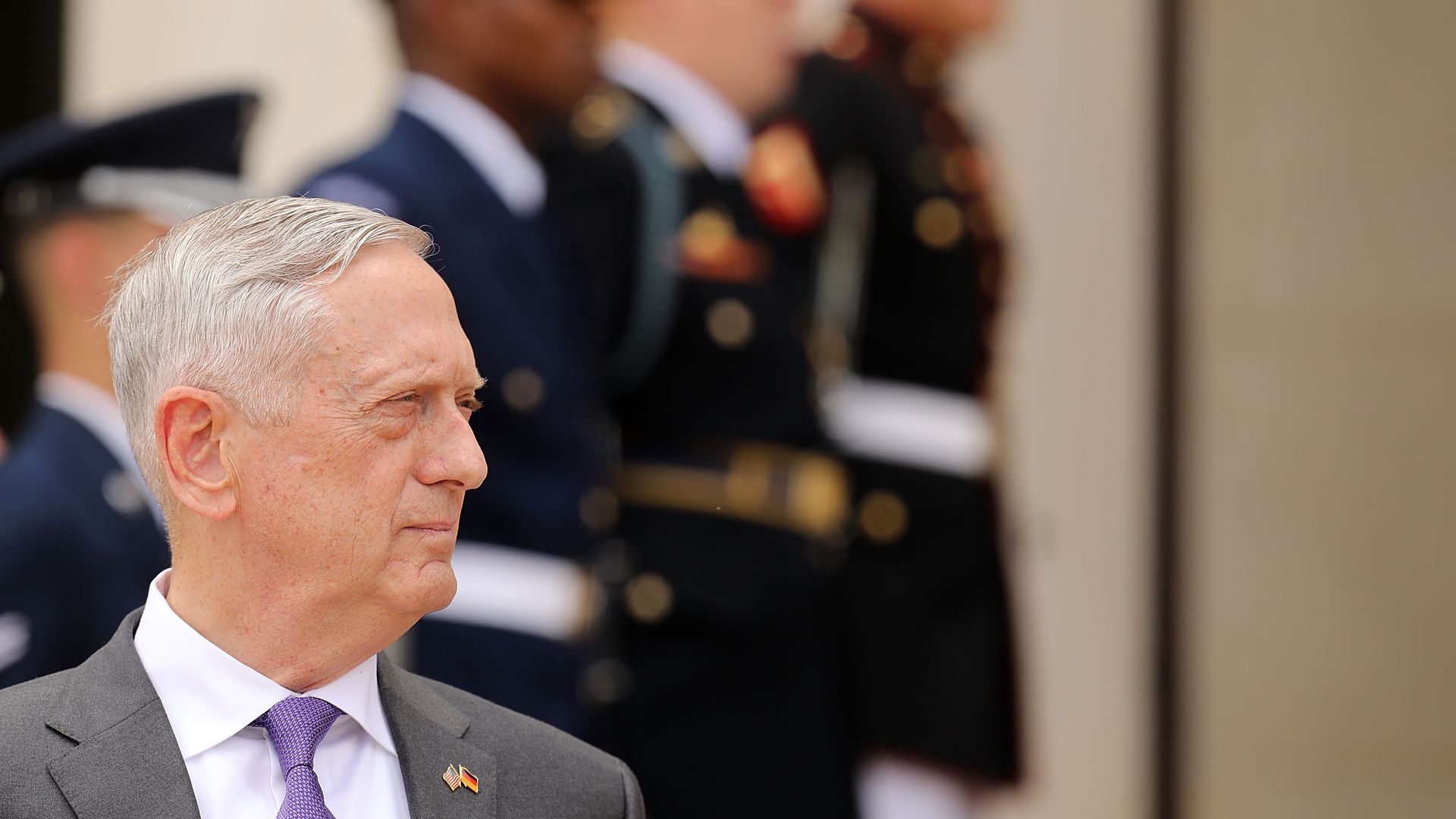 Defense Secretary James Mattis has approved a Justice Department request to send 21 active-duty military lawyers to the southern border, the Pentagon confirmed to MSNBC's Rachel Maddow Wednesday night.
The details: The DOJ wants the active-duty Judge Advocate Generals (JAGs) sent to six cities in Texas, Arizona, and New Mexico to work as prosecutors for roughly six months on cases regarding undocumented immigrants. The decision comes in the heat of the battle over the Trump administration's application of a "zero-tolerance" policy to illegal border crossings, which refers all adults crossing illegally to the DOJ for criminal prosecution.
"The Secretary of Defense has approved a Department of Justice (DOJ) request to detail 21 attorneys with criminal trial experience to DOJ for a period of 179 days. The DOD attorneys will be appointed as Special Assistant United States Attorneys and will work full time, assisting in prosecuting reactive border immigration cases, with a focus on misdemeanor improper entry and felony illegal reentry cases."
—
Statement from the Defense Department, per Maddow
Go deeper