Microsoft buys company that helps non-experts train AI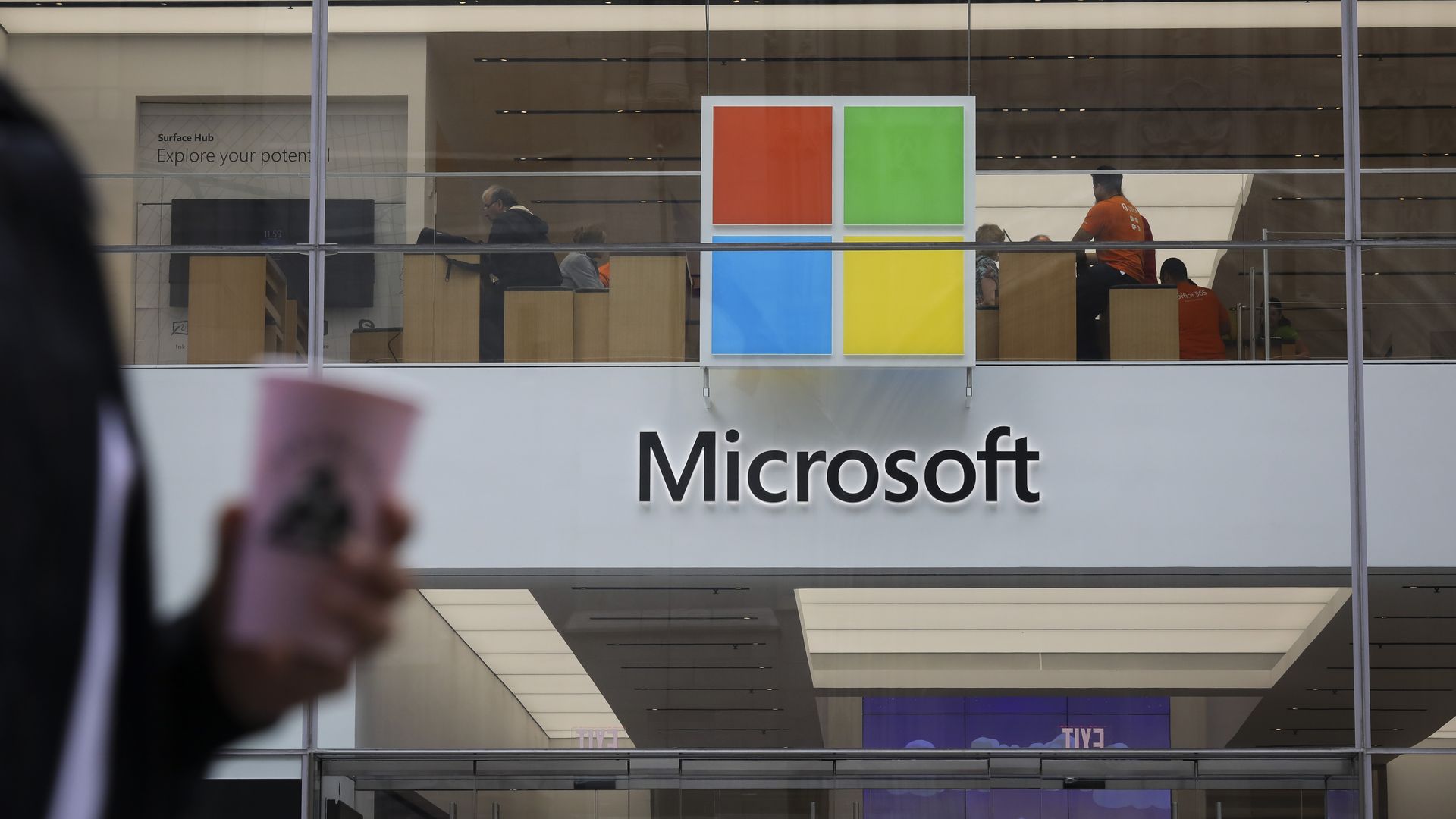 Microsoft announced that it will acquire Bonsai, a Berkeley-based artificial intelligence company that helps non-programmers develop machine-learning tools for industrial applications like manufacturing, heating and cooling systems, and vehicle testing.
Why it matters: Companies in just about every sector are trying to infuse AI into their decision-making — but developing specialized machine learning is difficult and expensive. Services like Bonsai or Google's AutoML could help make it accessible.
What to watch: Microsoft has mounted a major effort to build AI into its software and poured resources into the area. The company said in a blog post announcing the acquisition that Bonsai will help create an "AI toolchain" for creating and running autonomous systems on its Azure Cloud.
Correction: This story originally described Microsoft as "lagging behind its competitors in AI research."
Go deeper