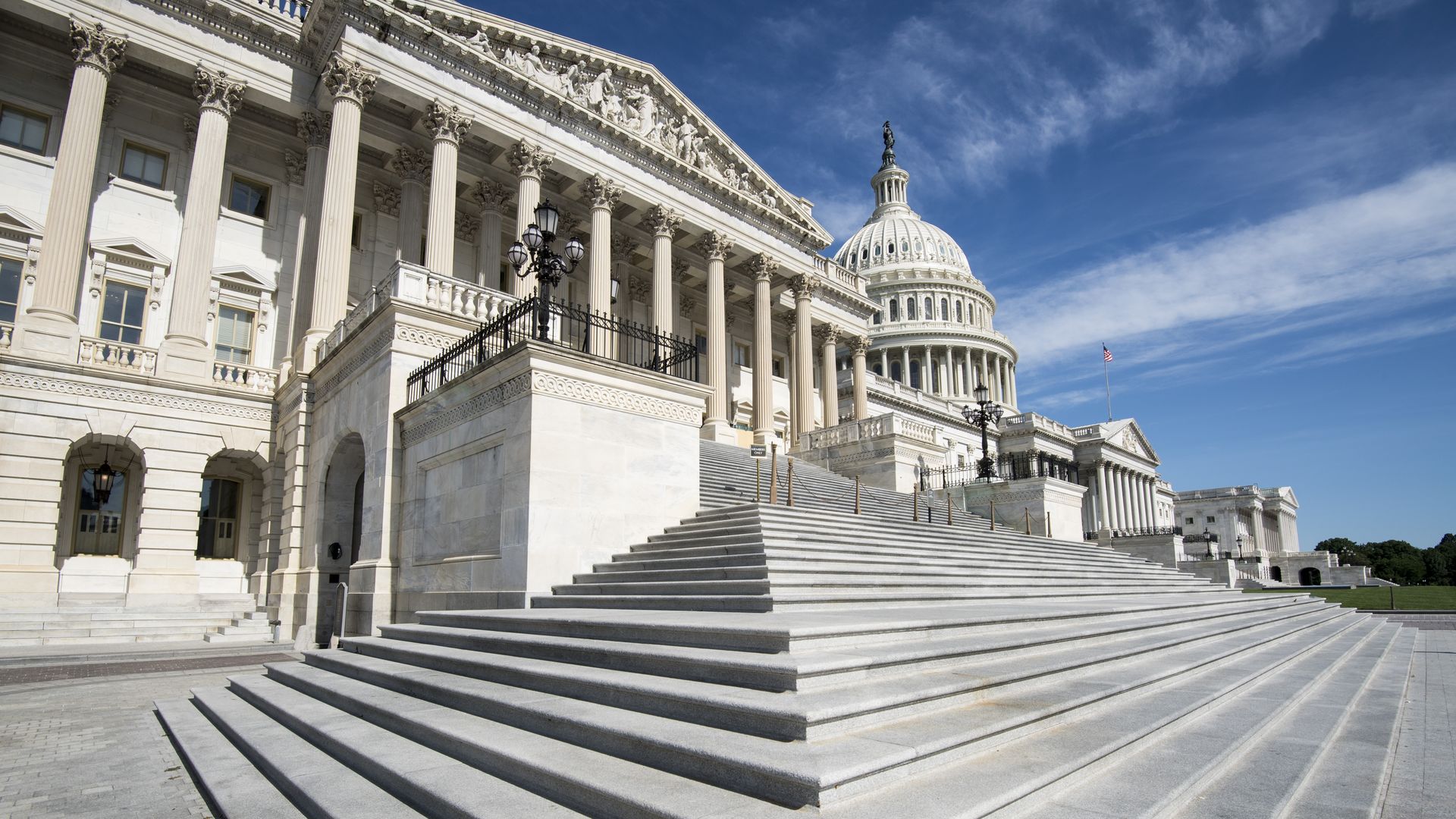 A group of conservative policy advocates has released another proposal to repeal and replace the Affordable Care Act, which has been in the works now for a few months.
The details: Policy-wise, it's basically the same as the Graham-Cassidy repeal bill, but without dramatic cuts to traditional Medicaid. It would eliminate most of the ACA's consumer protections/benefit mandates and convert federal subsidy funding, as well as the law's Medicaid expansion, into block grants to the states.
Why it doesn't matter: Republicans couldn't repeal the ACA with 52 Senate seats; they're unlikely to get it done now with 51.
Why it does matter: This is the manifestation of an ongoing rift within the conservative movement ahead of this year's midterms. Most of the party seems to have moved on from health care, but some conservatives still see it as a political imperative.
What's next: Republicans on the House Budget Committee released a proposal yesterday that calls for steep cuts to Medicare and Medicaid, including the premium support system pushed into the mainstream by outgoing Speaker Paul Ryan.
This, too, is a thing that's not going to actually happen, and is only relevant — for now — to the extent it affects the midterms.
Go deeper