CareZone sues Express Scripts over pharmacy contract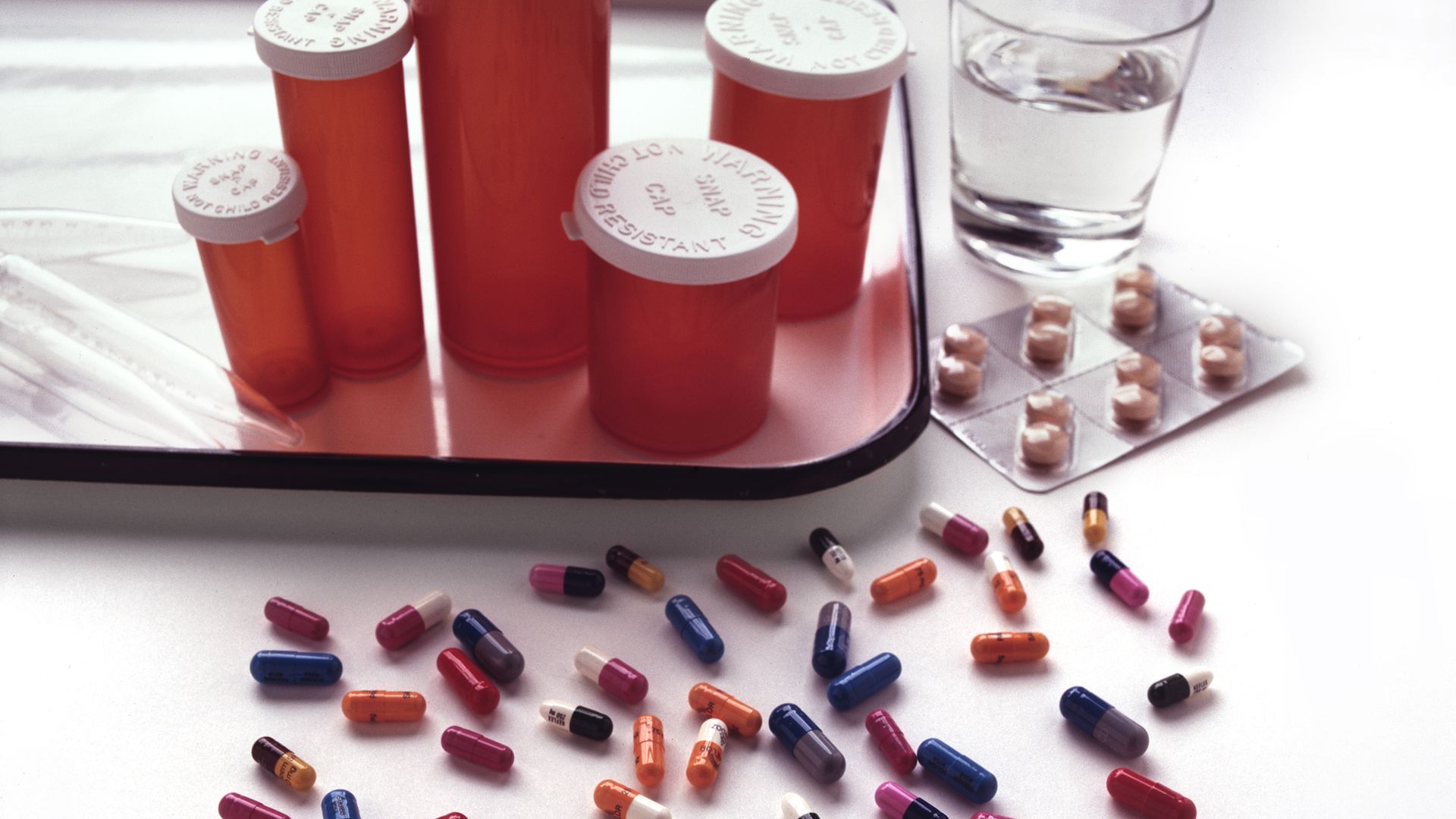 CareZone, an online service that delivers prescriptions to people's homes, is suing Express Scripts for allegedly engaging in anticompetitive behavior by locking out mail-order firms.
The bottom line: This dispute shines another light on how pharmacy benefit managers like Express Scripts profit from the drug supply chain — in this case, how it is more beneficial for PBMs to prefer their own mail-order pharmacies over others. Express Scripts denies CareZone's allegations.
The details: Express Scripts just threatened to end its contract with CareZone, CNBC reported this week. And now CareZone is retaliating by arguing Express Scripts took that action "to steer as many patients as it can to its own mail-order pharmacy, in order to thwart competition from innovative market entrants, and thereby increase profits."
PBMs determine which pharmacies are in-network for health insurance plans. Express Scripts specifically owns pharmacies that mail drugs to people at home.
Owning mail-order pharmacies and controlling contracts with insurance plans gives PBMs an incentive to direct patients to their own mail-order pharmacies even if cheaper options exist — thus, keeping all revenue.
The lawsuit alleges Express Scripts "allows pharmacies to sell prescription drugs to consumers through the 'retail, storefront' channel only, and expressly prohibits pharmacies from making sales to consumers through 'mail order.'"
Yes, but: CareZone's "innovative" model also is a complex business arrangement. The pharmacy, CZ Services, is separate from the mail-order company, CareZone, but they work together. Express Scripts' contract termination comes against CZ Services even though CareZone technically mails the drugs.
Express Scripts created a website that maintains CareZone broke the law with how it dispenses drugs.
Go deeper