Short-term strategies threaten utilities as power demand stagnates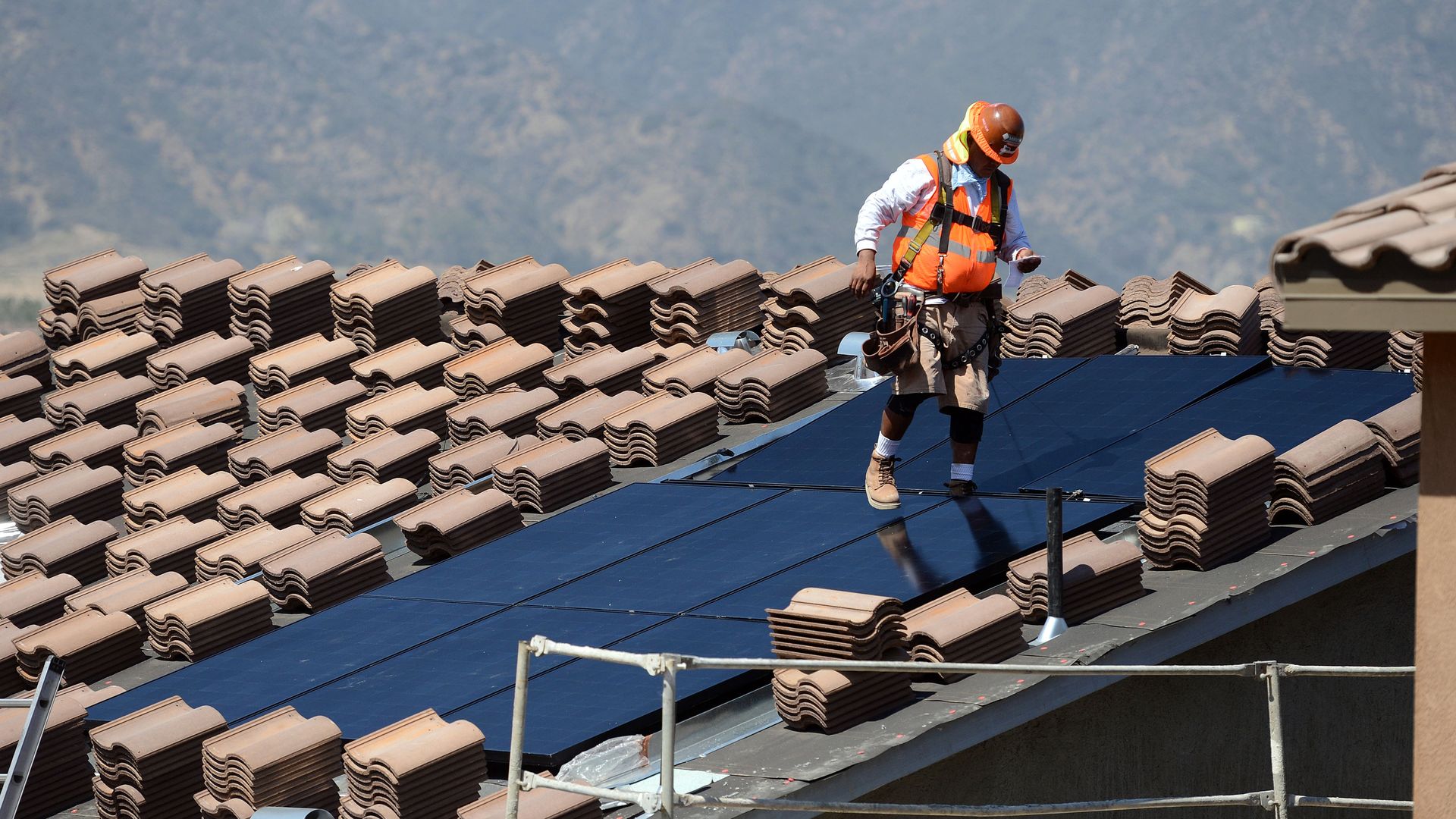 Last week, activist firm Elliott Management Corporation mandated that California-based Sempra Energy return to basics and shutter future growth activities. With U.S. electricity demand continuing to flatline, "a return to basics" will juice near-term prices, but risks Sempra's long-term stability.
Why it matters: Elliott's strategy, like those of other activist investors, intensifies the structural pressure on once-stable utilities. As declining utility demand, stiffer competition and increased consumer interest in distributed services challenge legacy service models, utilities are struggling in part because some owners are playing a profit-squeezing short-game at the expense of long-term planning.
The challenges:
In recent years, fast-moving distributed providers have started delivering smart-home services such as rooftop and community solar, allowing consumers to circumvent traditional utilities.
Consumers increasingly expect more choice, transparency, digital engagement and sustainable services — areas in which utilities typically underperform.
Telecom, security and technology providers circling energy services as an entry-point to bourgeoning smart-home markets pose another competitive threat.
The impact: In the face of fresh competition and shifting market requirements, utilities are largely retreating, not repositioning. Despite large cash volumes, utilities have not invested in the technology, systems and talent to seize emerging opportunities. That's partly a failure of leadership, but it's also a failure of capital structures that value dividend returns over long-term planning.
The bottom line: Like the landline-to-mobile-phone transition, the electrons-to-smart-home transition will create winners and losers. Elliott's back-to-basics strategy for Sempra is just one example of how short-term thinking risks impeding long-term viability in rapidly changing markets.
Steve McBee is the former CEO of NRG Home.
Go deeper