Top pediatrician says family separation is "child abuse"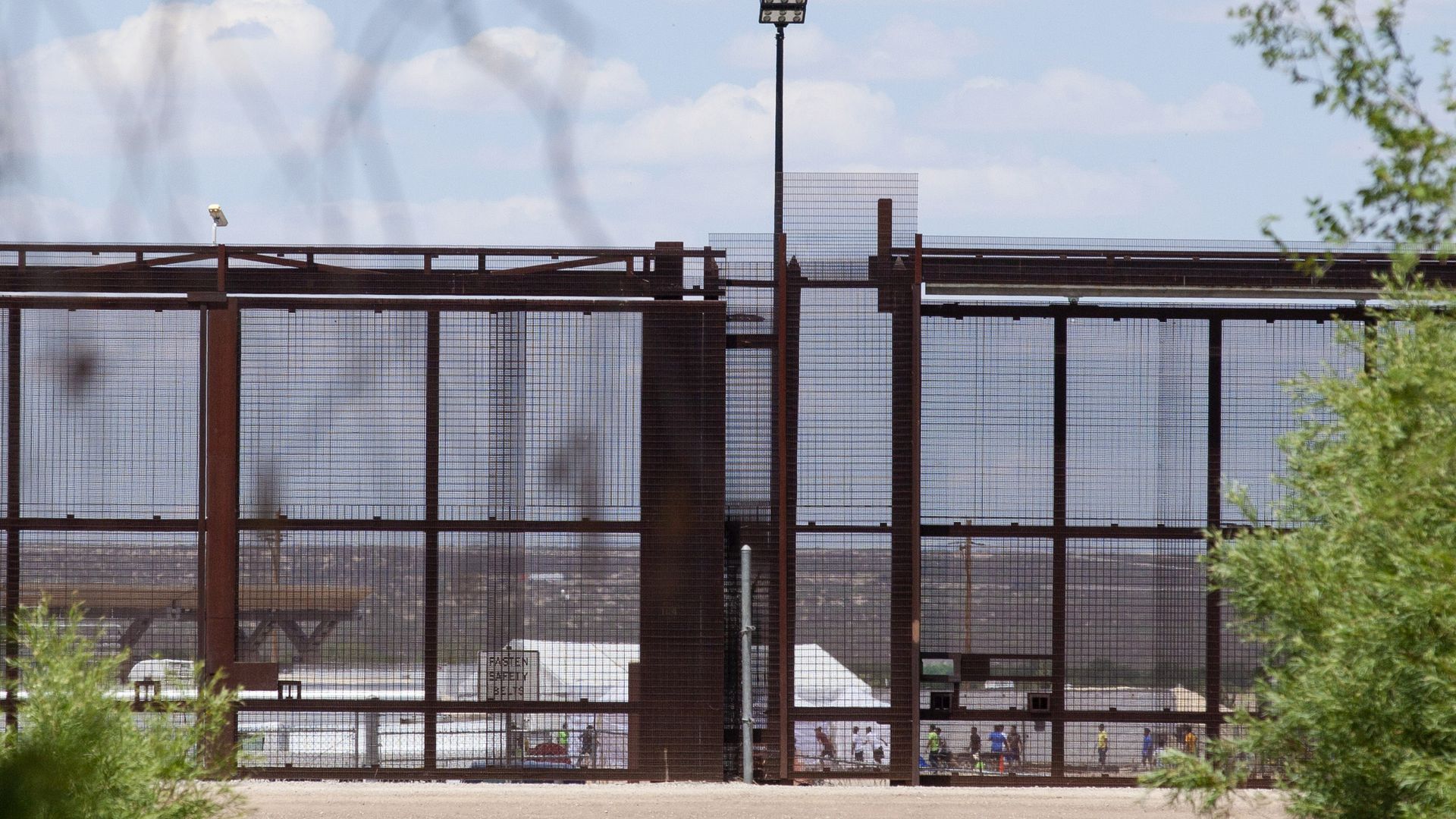 Separating children from their parents at the border and keeping them in temporary detention centers is a form of child abuse, the head of the American Academy of Pediatrics said yesterday.
What we're hearing: "This does amount to child abuse. These children have been traumatized in their trip up to the border, and the first thing that happens is we take away the one constant in their life that helps them buffer all of these horrible experiences," AAP president Colleen Kraft said on CNN.
Kraft, who has visited one of the detention centers, was talking less about day-to-day functions like providing meals and changing diapers, and more about the separation from parents.
The process produces "toxic stress," Kraft said. "It inhibits the development of their brains. It disrupts their brain architecture and keeps them from developing language and social, emotional bonds."
Go deeper: If you've been confused about how this process unfolds and when the Department of Health and Human Services gets involved, Axios' Stef Kight has you covered.
Go deeper