Former CIA officer charged in massive leak of agency hacking tools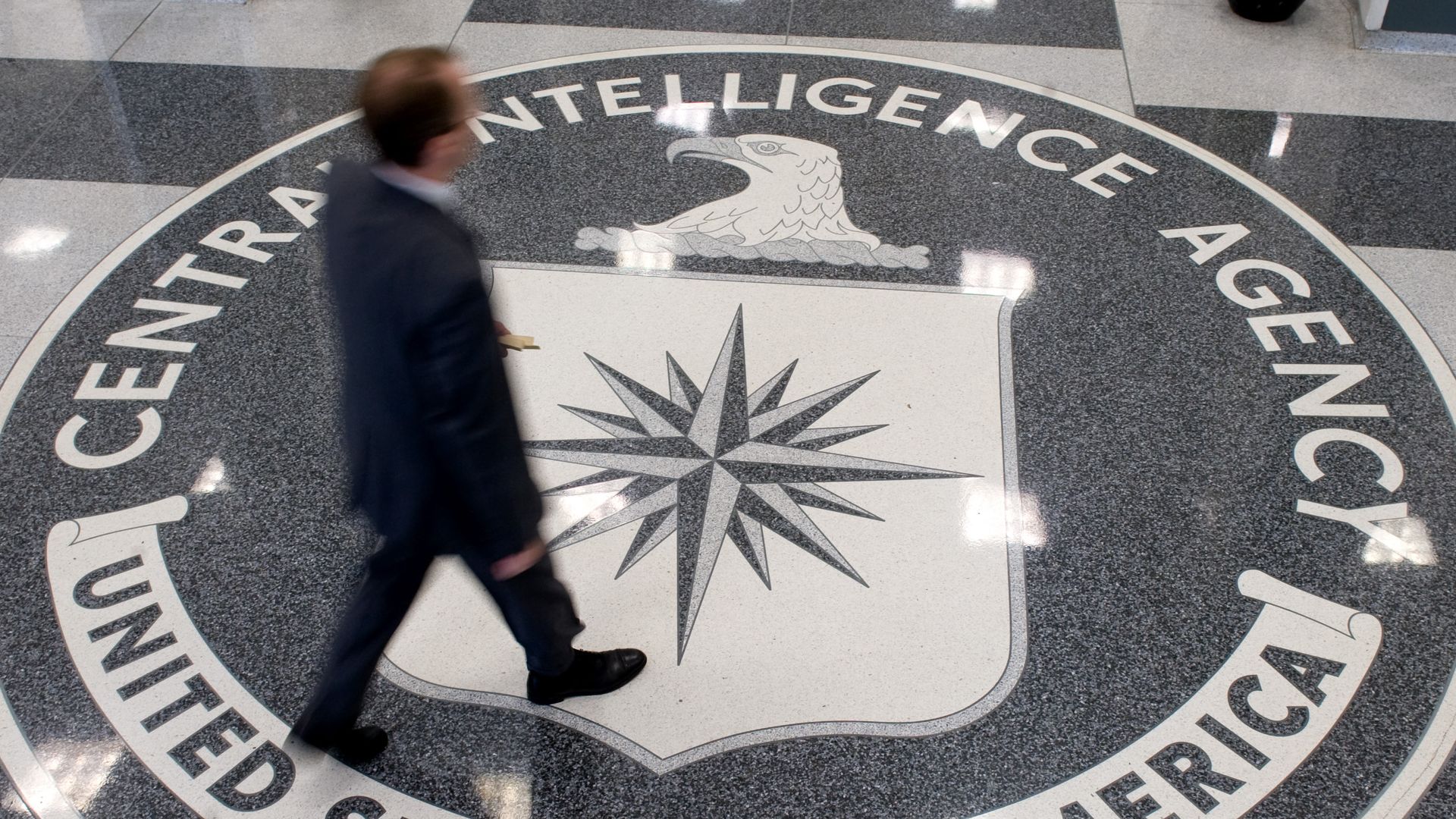 Federal prosecutors have charged former CIA computer engineer Joshua Schulte, 29, with stealing classified information, damaging agency computers, theft of government property, and lying to the FBI, the Justice Department announced Monday.
Why it matters: Investigators believe Schulte, who has been the main suspect in what appears to be the worst leak in CIA history, provided WikiLeaks with a series of stolen documents detailing the government's hacking tools, which the organization then posted online in March 2017. The massive breach, known as "Vault 7," set off a hunt to identify the individual behind the leak.
The backdrop: Investigators had long suspected that Schulte was the man behind the breach, but until Monday, he was being held on separate charges for the possession of child pornography.
Take note: The DOJ's press release did not mention WikiLeaks by name. Instead, federal court documents say Schulte illegally obtained classified information in 2016, then provided it to an organization, which is believed to be WikiLeaks. Politico's Josh Gerstein says the omission signals "that [WikiLeaks] has not been charged in the case."
The impact: "Added together, the charges against him carry a statutory maximum penalty of 135 years in prison," the Washington Post's Matt Zapotosky writes. He adds that some officials have compared the leak to that of former National Security Agency contractor Edward Snowden.
Go deeper