In latest offer, Disney will fund Sky News for 15 years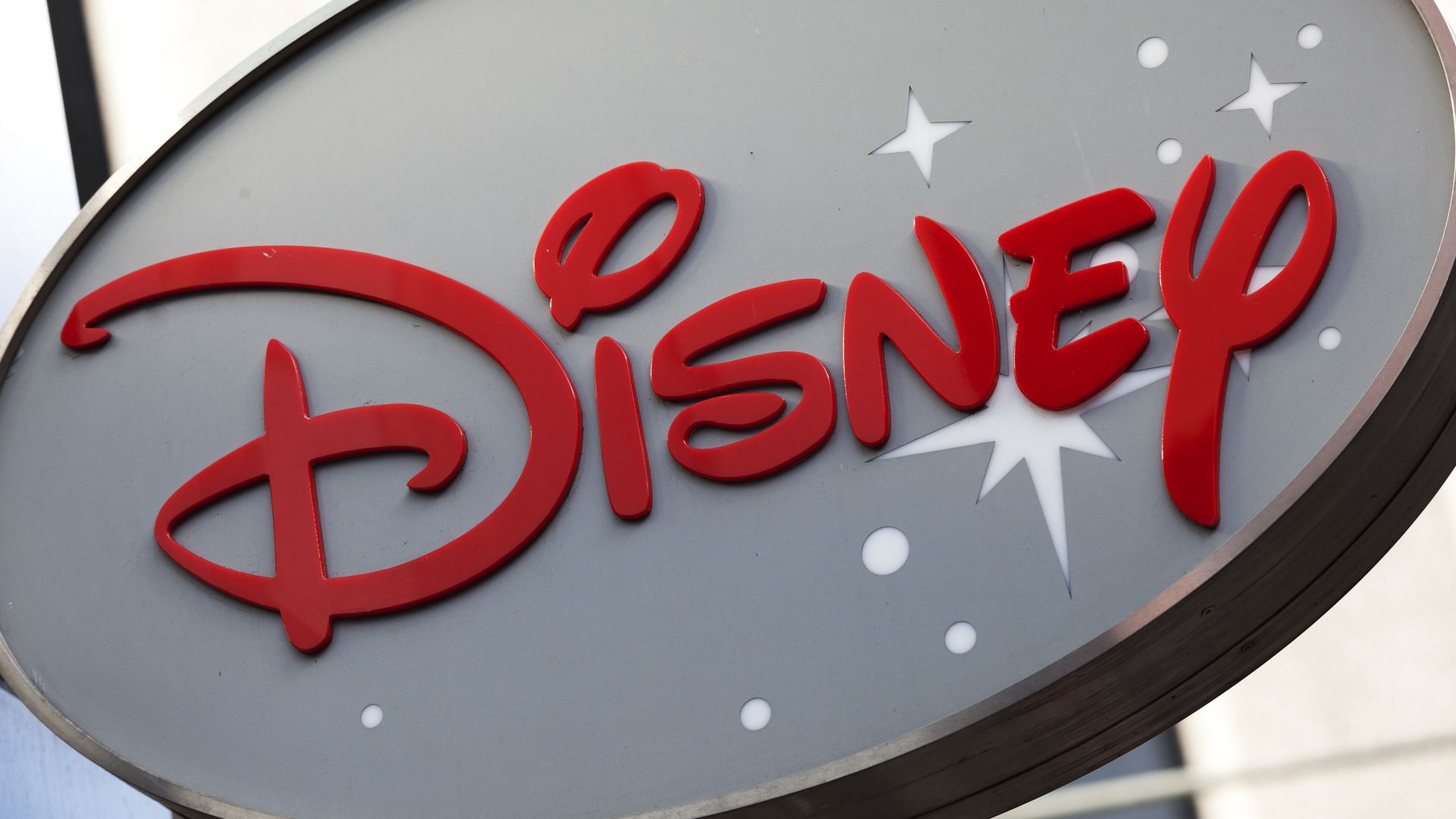 Disney has offered to fund Sky News for 15 years and not sell the property without regulators' permission, according to a statement from the U.K. Secretary for digital, culture, media and sport with revised merger conditions offered by 21st Century Fox, which is trying to acquire the British broadcaster for $15 million.
Why it matters: Disney is taking on these responsibilities in an effort to win a bidding war with Comcast in the U.S. for Fox's entertainment assets, which would include its stake in Sky.
The bigger picture: Fox currently owns 39% of Sky and is looking to acquire majority ownership to give its potential new owner, Disney, an opportunity to reach an international audience with its broadcast and streaming rights. But Comcast has also submitted a bid for Sky to similarly access an international streaming property, and regulators have cleared Comcast's bid.
The statement indicates that 21st Century Fox has submitted a revised proposal to the UK's competition authority sell Sky News to The Walt Disney Company for an additional five years (up from 10 years previously offered) if it would help ease regulators' concerns over media plurality. Fox has also revised its proposal to:
Increase the total funds available to Sky News, to at least £100 million per year, with operating costs protected in real terms, totaling up to $2 billion USD.
Include a formal commitment from Disney to preserve the editorial independence of Sky News
In a statement, Fox says it welcomes today's announcement and looks forward to a final decision clearing its transaction.
Go deeper