Homeland Security failed to investigate hundreds of civil rights complaints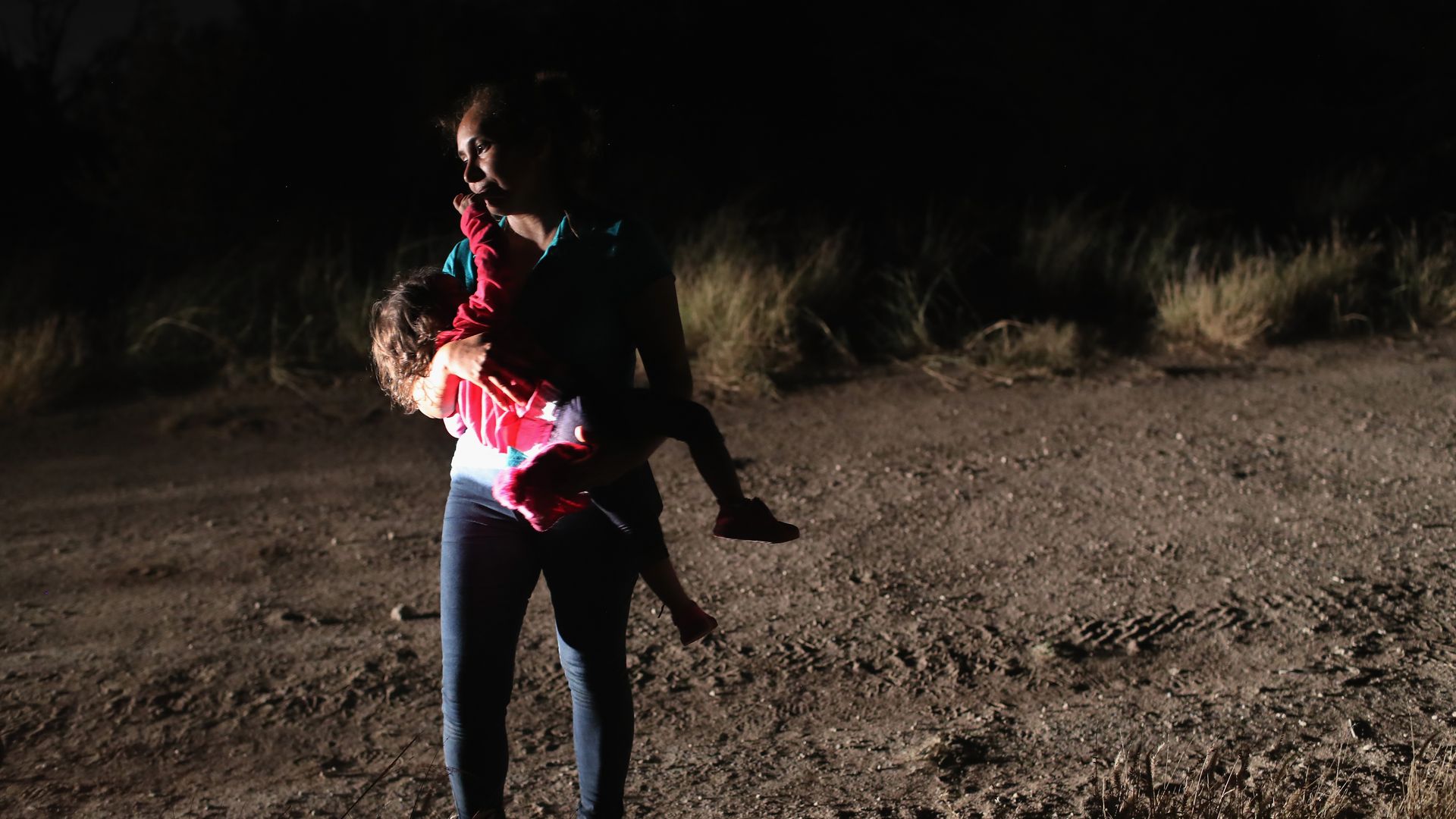 The Department of Homeland Security didn't investigate hundreds of civil rights complaints in 2017 alleging detainee abuse filed across all of the department's agencies including Immigration and Customs Enforcement, reports Motherboard, citing a Freedom of Information Act submission.
Why it matters: The allegations come at a time when the department is under heavy scrutiny for enforcing a policy that separates parents seeking asylum in the United States from their children.
The backdrop: This isn't the first time the department has been called out for not investigating claims. In April, the Intercept acquired documents from the Office of the Inspector General with about 33,000 complaints from detainees about abuses from ICE agents between 2010 to 2016.
Most complaints submitted in 2017 are marked "closed not converted," which was noted in a lawsuit by the ACLU and means "virtually no investigations into the complaints took place, or at least were completed."
In an email response to Motherboard, Arlen M. Morales from the DHS OIG public affairs office said, "Due to limited investigative resources, DHS OIG is unable to investigate every one of the thousands of complaints we receive each year."
Go deeper