Autonomous vehicle industry forms new lobby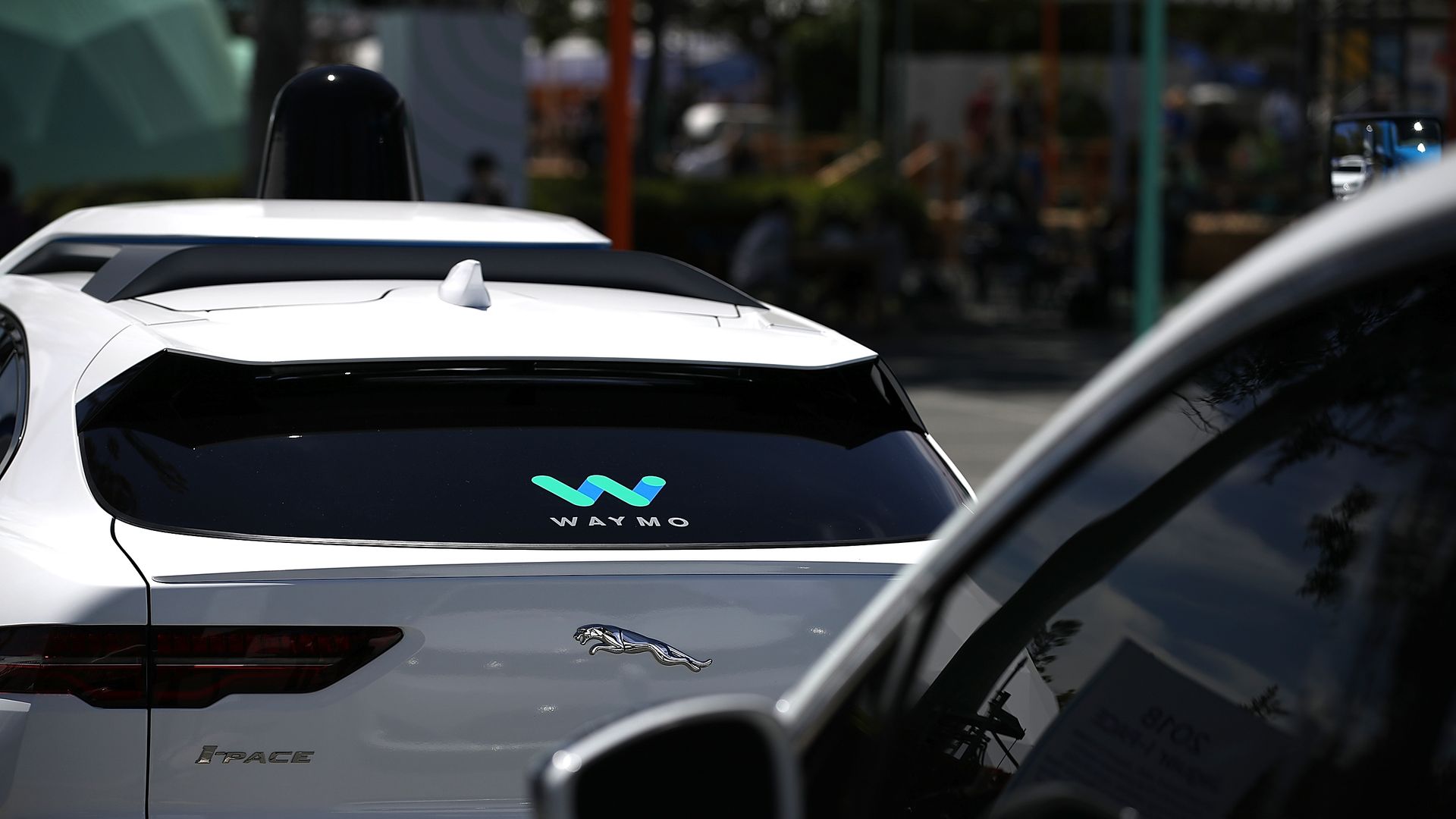 Several of the leading companies developing autonomous vehicles are planning a Washington push to calm fears that the technology will radically reshape the nature of work, including the elimination of driving-focused jobs.
Why it matters: Automation powered by new developments in robotics and artificial intelligence is both a business opportunity for these companies and a potential public-relations nightmare, if they are seen as responsible for large-scale unemployment.
The details:
Members of the new Partnership for Transportation Innovation and Opportunity include Silicon Valley powers like Alphabet's Waymo, Uber and Lyft alongside traditional automakers Ford, Daimler and Toyota Motor North America. The American Trucking Associations and FedEx are also part of the effort.
In a release, the group noted that "autonomous vehicles may change aspects of certain occupations and may result in a reduction in the need for others over time."
Maureen Westphal, a communications consultant who is executive director of the new effort, said the group of companies planned to conduct some "fact finding discussions with stakeholders here in DC" as well as around the country. She said she couldn't yet speak to the group's policy priorities.
What they're saying: "The member companies leading the coalition really believe that while we work out these practical problems, we also need to focus on the individual worker and what the AV future means for them," said Westphal.
The bottom line: Automation will become a more prominent issue as self-driving technology gets closer to consumers, so the companies driving potential job displacement are trying to get ahead of it.
Go deeper: Read Axios' recent deep dive on automation
Editor's note: This was clarified to show that a reference to the group's "priorities" was referring specifically to policy priorities.
Go deeper