What they're saying: Top GOPers speak out against child separation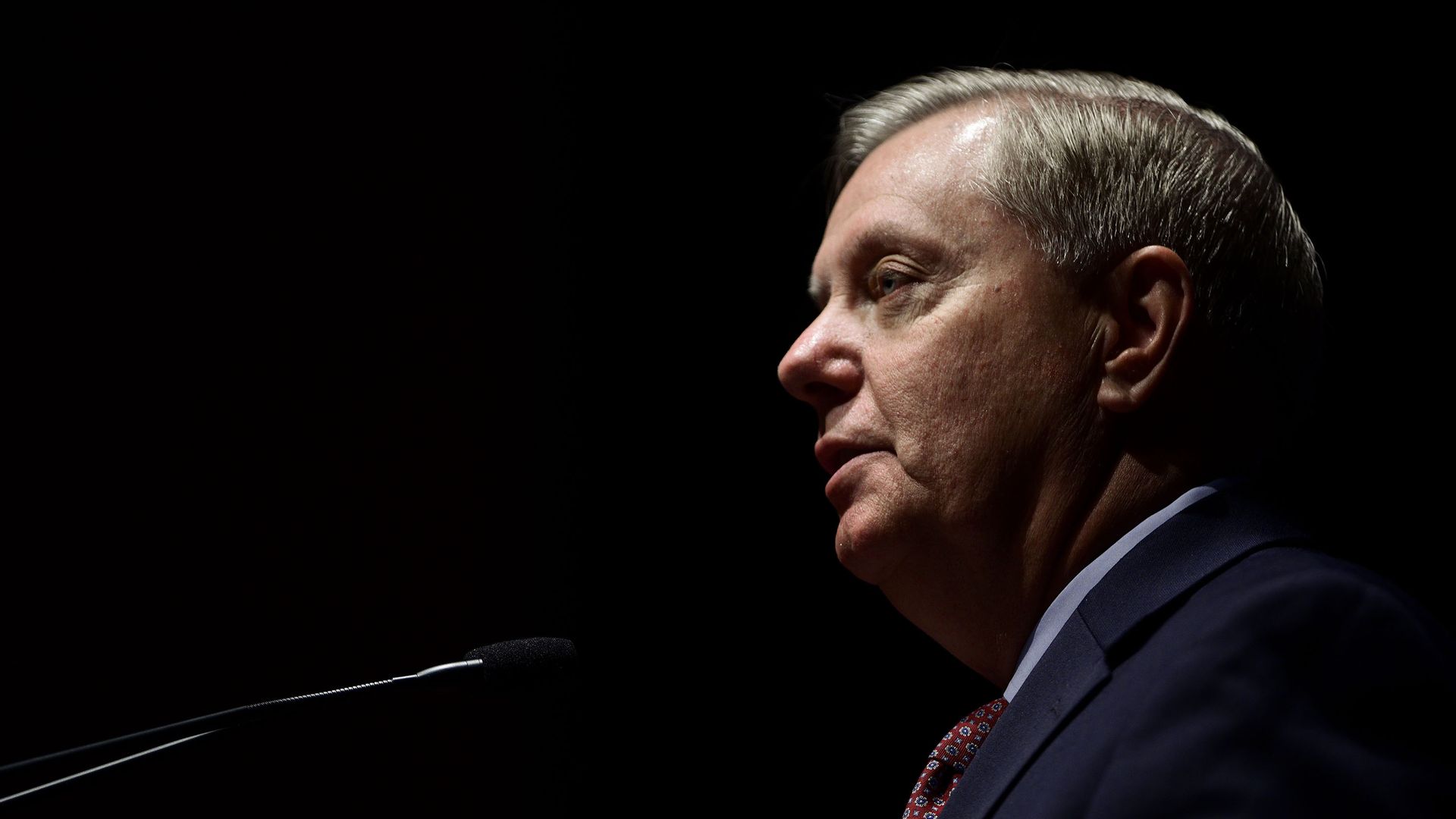 President Trump's family separation policy for illegal immigrants at the U.S.-Mexico border has sparked public outrage among Republican lawmakers.
Why it matters: This wave of Republican rejection puts the Trump administration in a difficult position as House Republicans consider two immigration bills this week — one of which would address the issue, but would likely need Trump's support to be successful.
Sen. James Lankford tweeted that he disagrees with the policy, adding that he believes "we must continue to protect the privacy of the children."
Former First Lady Laura Bush jumped into the fray yesterday, stating that the policy "breaks her heart" and comparing it to the internment of Japanese-Americans during World War II. First Lady Melania Trump also issued a statement via her spokeswoman yesterday, saying that the United States needs "to be a country that follows all laws, but also a country that governs with heart."
Go deeper: Pressure grows on Trump to change border policy for kids.
Go deeper