Poll: Republicans favor Kim Jong-un more than Nancy Pelosi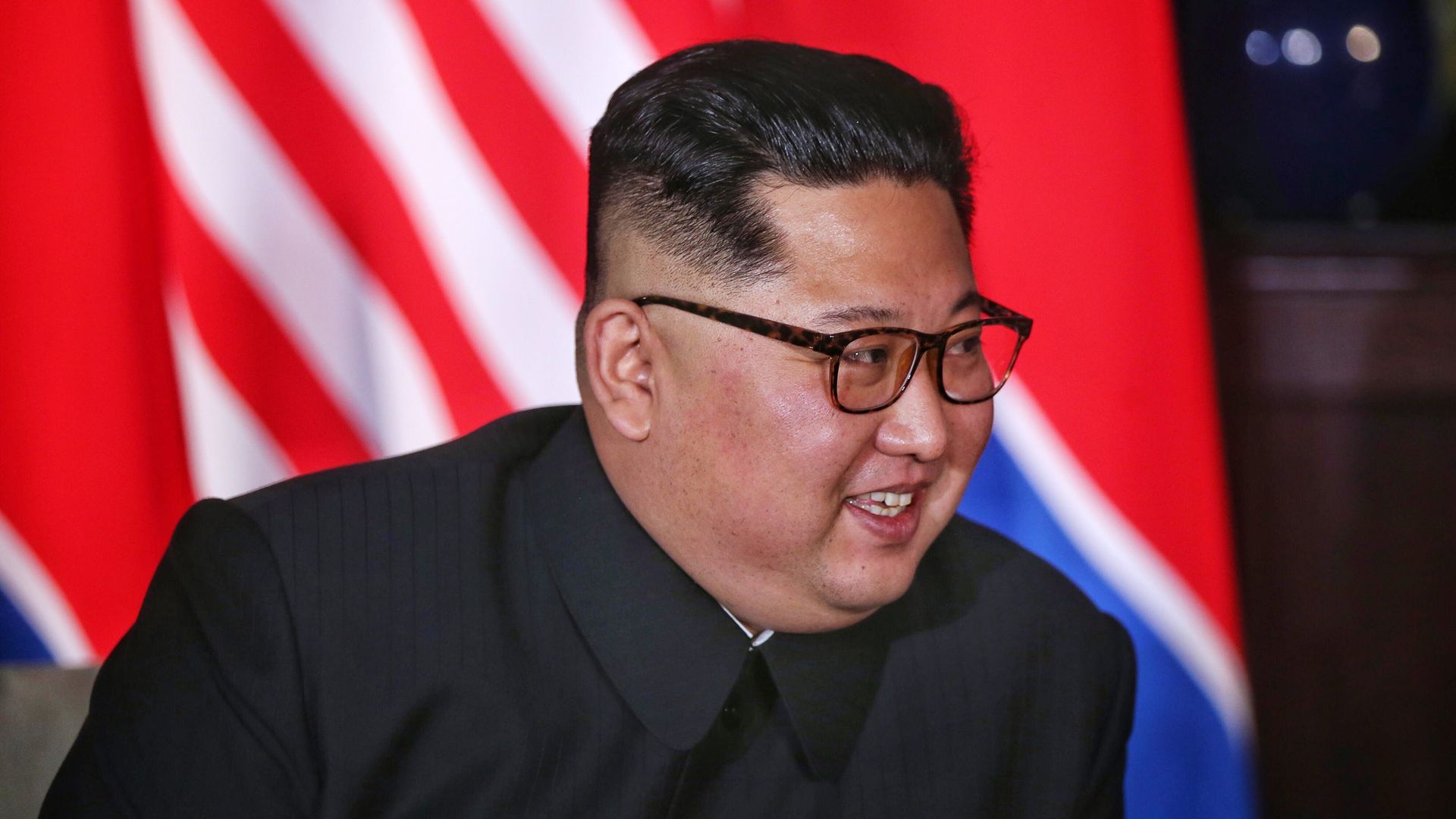 19% of Republicans view Kim Jong-un favorably, while just 17% have a favorable view of House Minority Leader Nancy Pelosi, according to a new poll from Ipsos and The Daily Beast.
Why it matters: While it's just one poll, it stands as an example of the current hyper-partisan state of American politics — where an extended career and continued partisan attacks can severely damage a major figure's public perception. In addition, it highlights the effect that President Trump's non-traditional diplomacy can have on public opinion.
Go deeper