Facial recognition in the U.K. faces legal challenge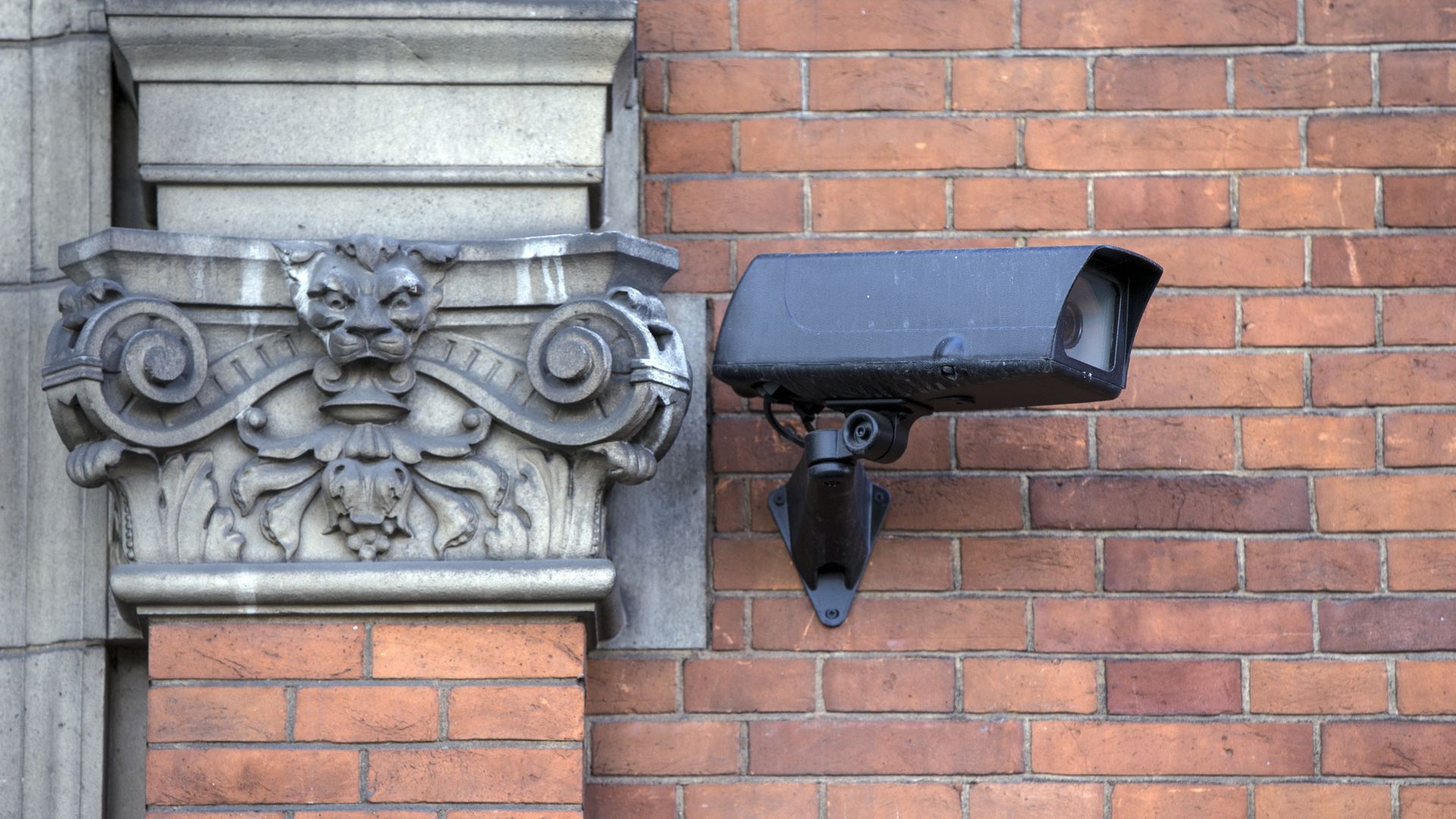 A British privacy watchdog is preparing to mount a legal challenge to the use of AI-based facial recognition technology in the U.K.
Why it matters: Law enforcement around the world is increasingly using real-time facial recognition. The technology is already widespread in China and is used by some police departments in the U.S.
The details: The UK has an extensive video-surveillance system. Several police departments — including London's — have experimented with using surveillance cameras for real-time facial recognition, which uses AI to scan the faces of passersby in a live video feed and try to match them to photo databases.
Accuracy issues: Proponents say the systems help police fight crime — the South Wales Police said in May that theirs had led to more than 450 arrests — but their accuracy varies. Big Brother Watch, the group preparing to sue in the U.K., found that 102 out of 104 people were incorrectly identified during a recent facial-recognition trial in London.
Across the Atlantic: A group of researchers at the Georgetown Law Center on Privacy and Technology estimated in 2016 that half of Americans appear in at least one police facial-recognition database. Obviously, most of those people are not suspected of committing crimes — in fact, the Georgetown report found that only 8 percent of the photos in the FBI's databases show known criminals.
Face recognition surveillance — identifying people in real-time from live video feeds — risks being an imminent reality for many Americans.
— Clare Garvie, associate at the Georgetown Law Center on Privacy and Technology, in a Big Brother Watch report
What's next: Big Brother Watch has criticized what it calls the "lawless growth of Orwellian surveillance" in the U.K. and is gearing up to bring a lawsuit against the police, arguing that automated facial recognition violates the European Convention of Human Rights.
Go deeper: The Georgetown report on police face recognition, "The Perpetual Line-up," is an eye-opening survey of how the technology is used in the U.S.
Go deeper