Audi CEO arrested amid VW's pollution cheating scandal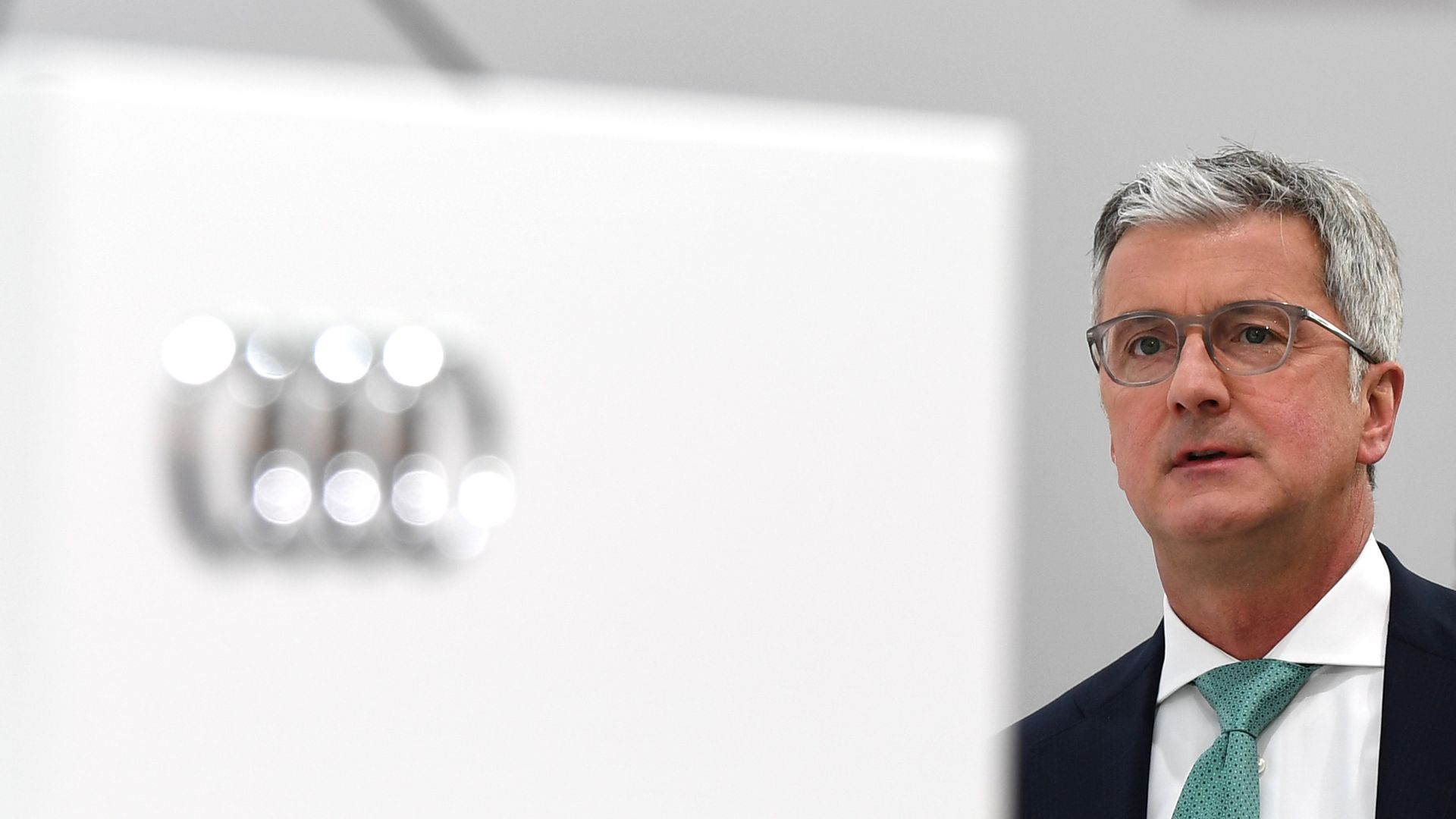 Rupert Stadler, the CEO of German carmaker Audi, was arrested Monday, reports CNBC. The order came from a judge in Germany who has directed authorities to keep Stadler in custody so that he cannot obstruct or hinder an ongoing investigation into Volkswagen Group's cheating on emissions tests.
The backdrop: The Volkswagen Group, Audi's parent company, admitted to manipulating emissions tests to get past American air pollution regulations. Martin Winterkorn, the former CEO of Volkswagen, was charged in a Michigan federal court as part of the investigation in May.
Go deeper