Democrats' next war: "Medicare for All"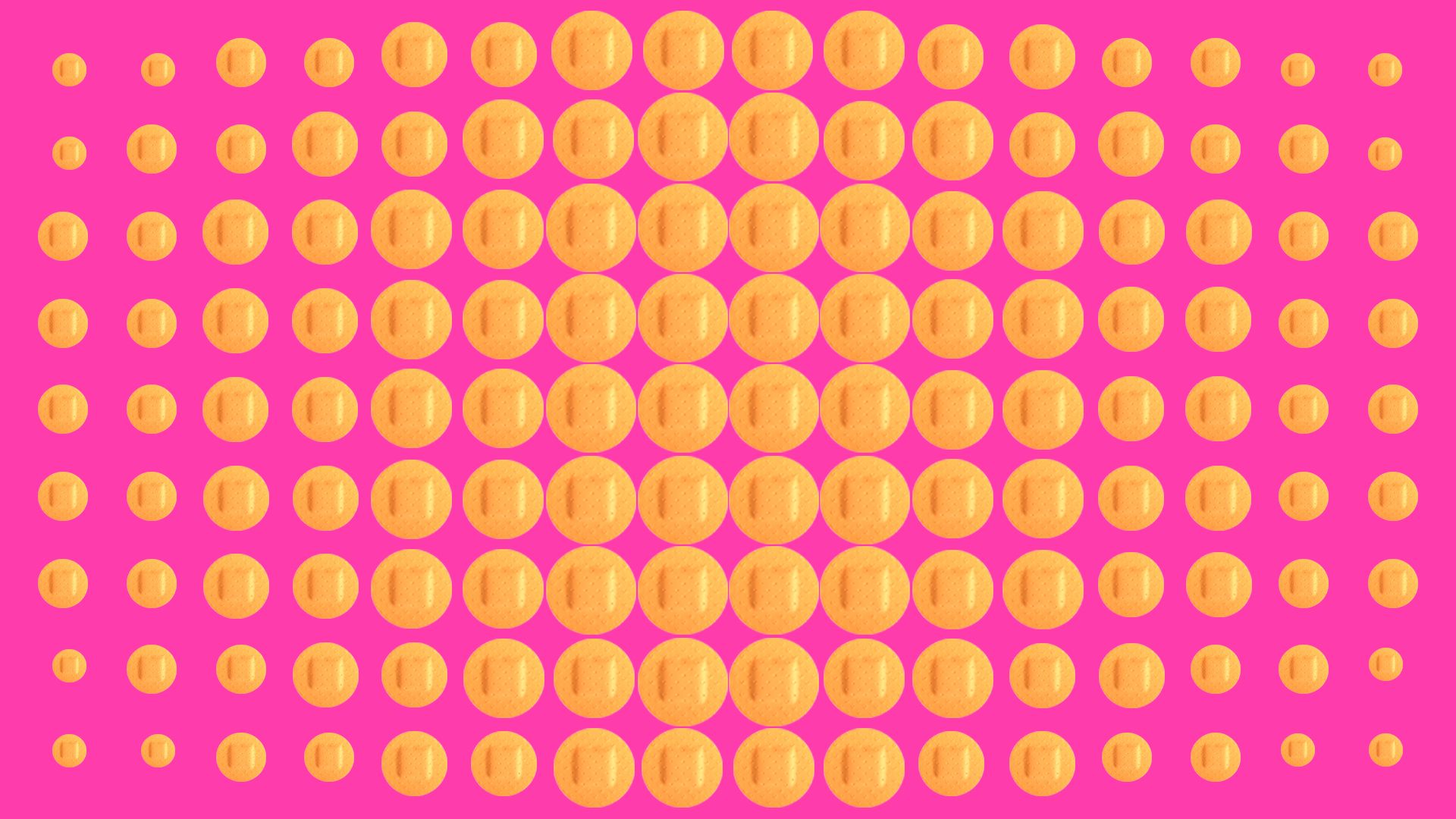 Democrats of all stripes are embracing some form of "Medicare for All." Now they just have to decide what that means.
For Sen. Bernie Sanders, it means scrapping the entire U.S. health care system and moving everyone into a pure single-payer system with no role for private insurance.
For more moderate Democrats, it means letting people buy into the existing Medicare program (which relies on private insurers pretty heavily) or establishing a new public insurance option alongside private coverage.
But the core idea is the same: The government should cover more people.
The odds: Medicare for All isn't imminent. But universal, government-provided coverage is legitimately on the table for the first time since the '70s, and that makes incremental steps toward universal coverage far more likely.
Polls show that people support both "single-payer" and Medicare for All, but that support is soft.
Even narrowly factual arguments against it — like, the government would be in charge — cause supporters to change their minds. And the attacks would be a lot stronger than that if and when any real political push actually happens.
The takeaway: Medicare for All is a microcosm of the broader divides within the Democratic Party. The party's top 2020 contenders in the Senate have all signed on to Sanders' plan, while many more moderate Democrats are afraid the party is moving too far left on an issue that hurt them badly in 2010 and 2014.
Go deeper: Medicare for All is a winner in Democratic primaries.
Go deeper