Report: Trump approves $50 billion in tariffs on Chinese products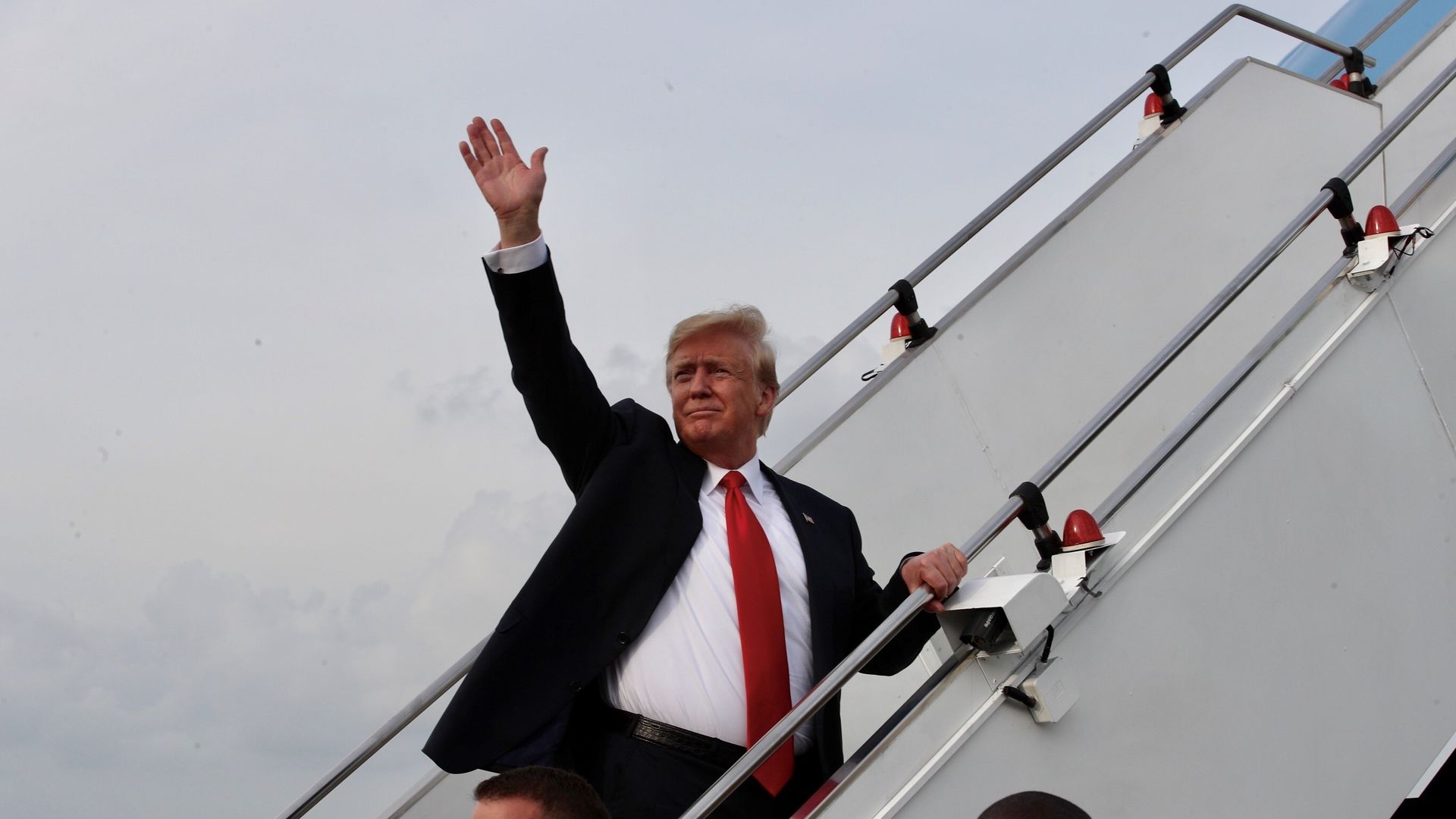 President Trump approved around $50 billion worth of tariffs on Chinese goods after a meeting on Thursday, signaling the next move in the building trade war between the U.S. and China, the Wall Street Journal reports.
Why it matters: Chinese Foreign Minister Wang Yi said on Thursday that the two countries must decide between cooperation or confrontation, per the Journal, and while China "chooses the first...we have also made preparations to respond to the second kind of choice." It isn't clear when these tariffs would go into effect, the WSJ reports, but China has said it is ready to retaliate with its own tariffs in response.
Go deeper