Between the lines: GOP will use Justice report vs. Mueller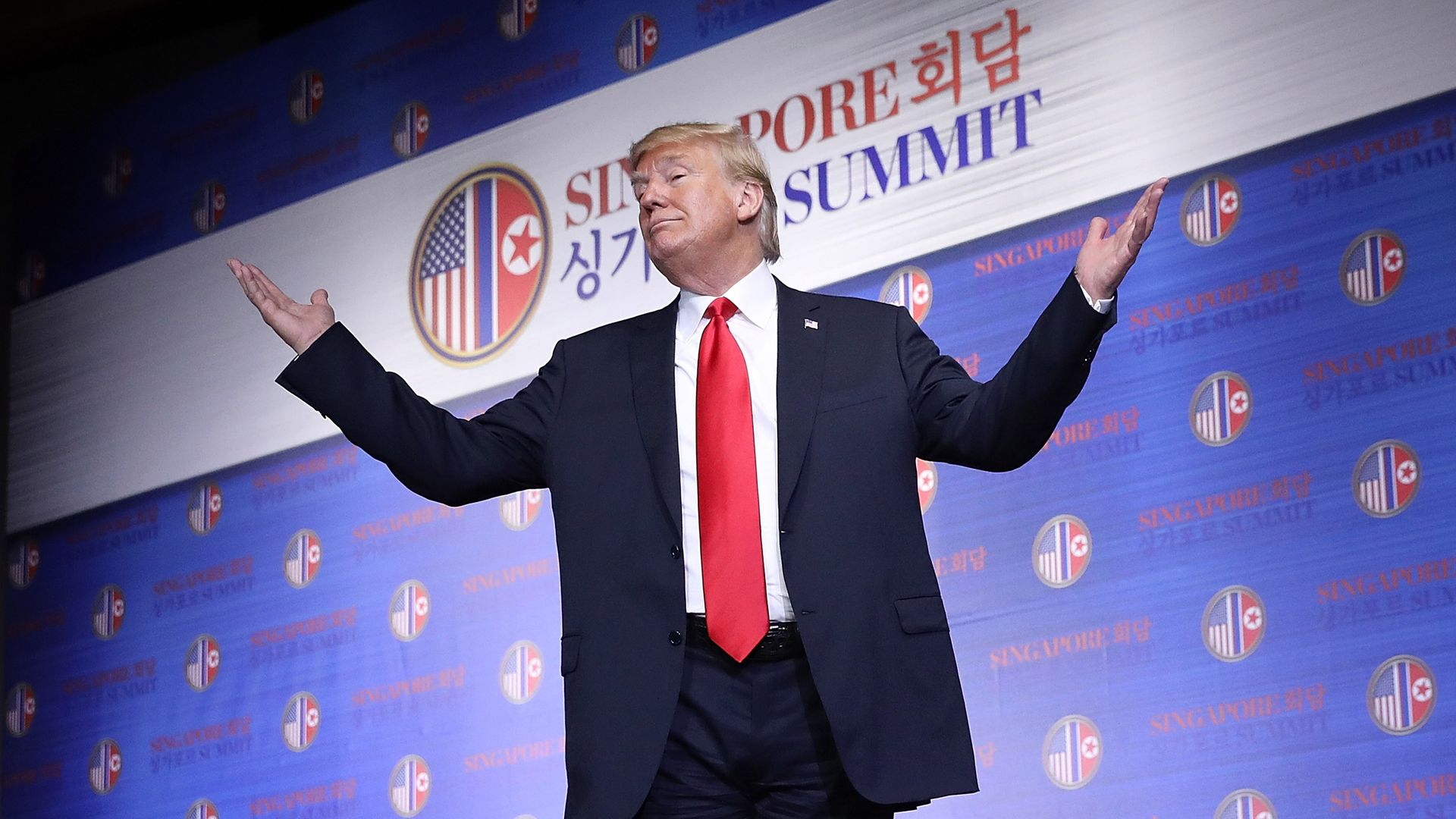 The Justice Department's inspector general report on the FBI's handling of its investigation into Hillary Clinton's emails during the 2016 presidential election gave new ammunition to President Trump and other Republicans to undermine special counsel Robert Mueller's investigation, the Washington Post reports.
The big picture: Republicans touted the report as a meaningful development that will damage Mueller's credibility with the public and hold up President Trump.
The details: Trump's allies will criticize Peter Strzok, a lead FBI agent under former FBI director James Comey, showed anti-Trump bias when he wrote "We'll stop it" in a text message about a Trump victory in the 2016 election.
Both House and Senate Republicans have already chimed in on the report, with Senator Ron Johnson calling out the FBI for "serious lapses in judgement."
Go deeper: Reaction to the report ... Read the report.
Go deeper