FBI report: Comey not biased, but emails probe was damaging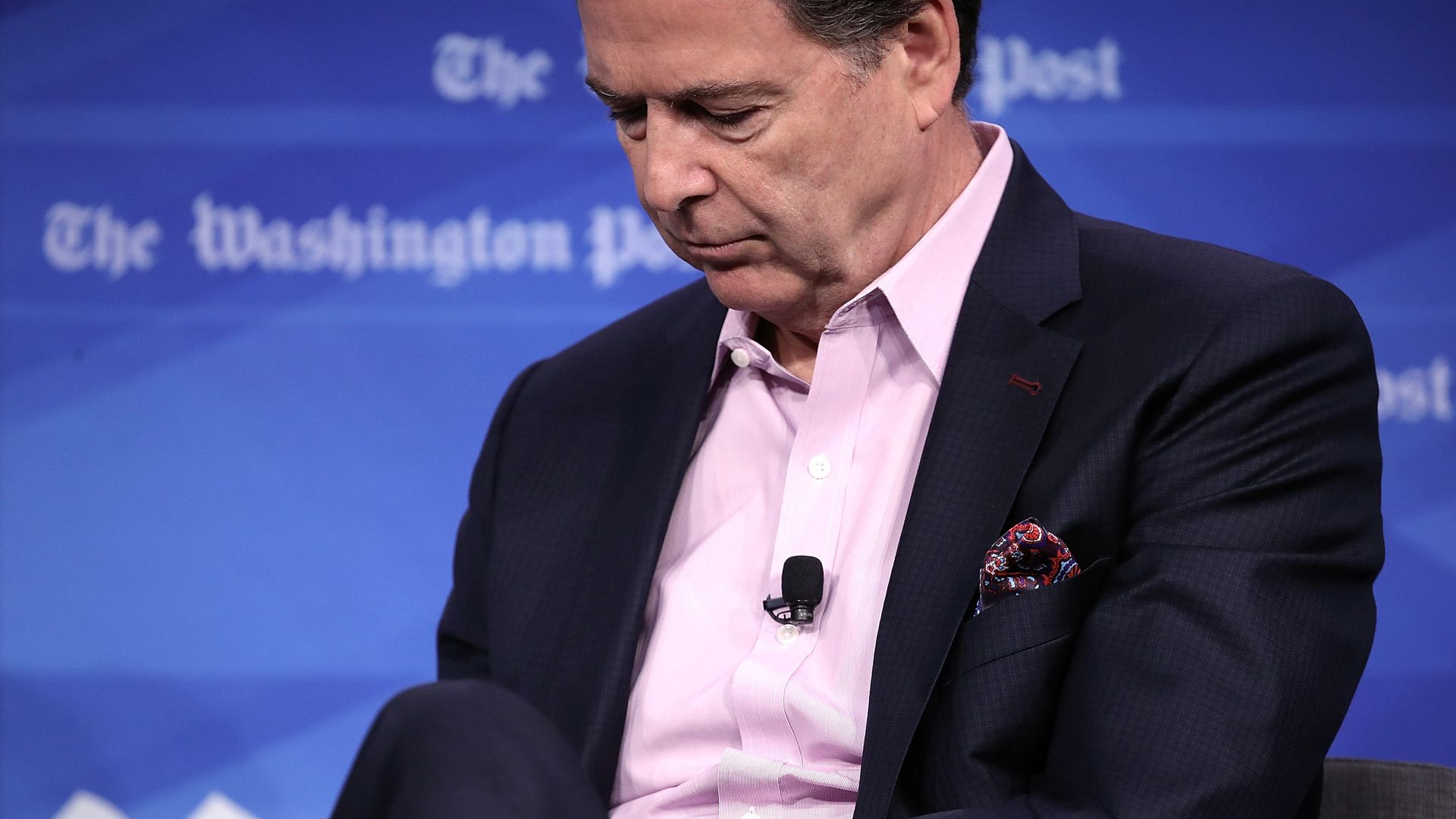 James Comey's handling of the FBI's probe into Hillary Clinton's emails was not politically biased but damaged the perception of the bureau, according to the conclusions of a long-awaited report from the Department of Justice's inspector general, per Bloomberg.
"While we did not find that these decisions were the result of political bias on Comey's part, we nevertheless concluded that by departing so clearly and dramatically from FBI and department norms, the decisions negatively impacted the perception of the FBI and the department as fair administrators of justice."
Go deeper: The FBI faces judgment day on Clinton emails.
Go deeper