Risk experts: Trump rules are raising premiums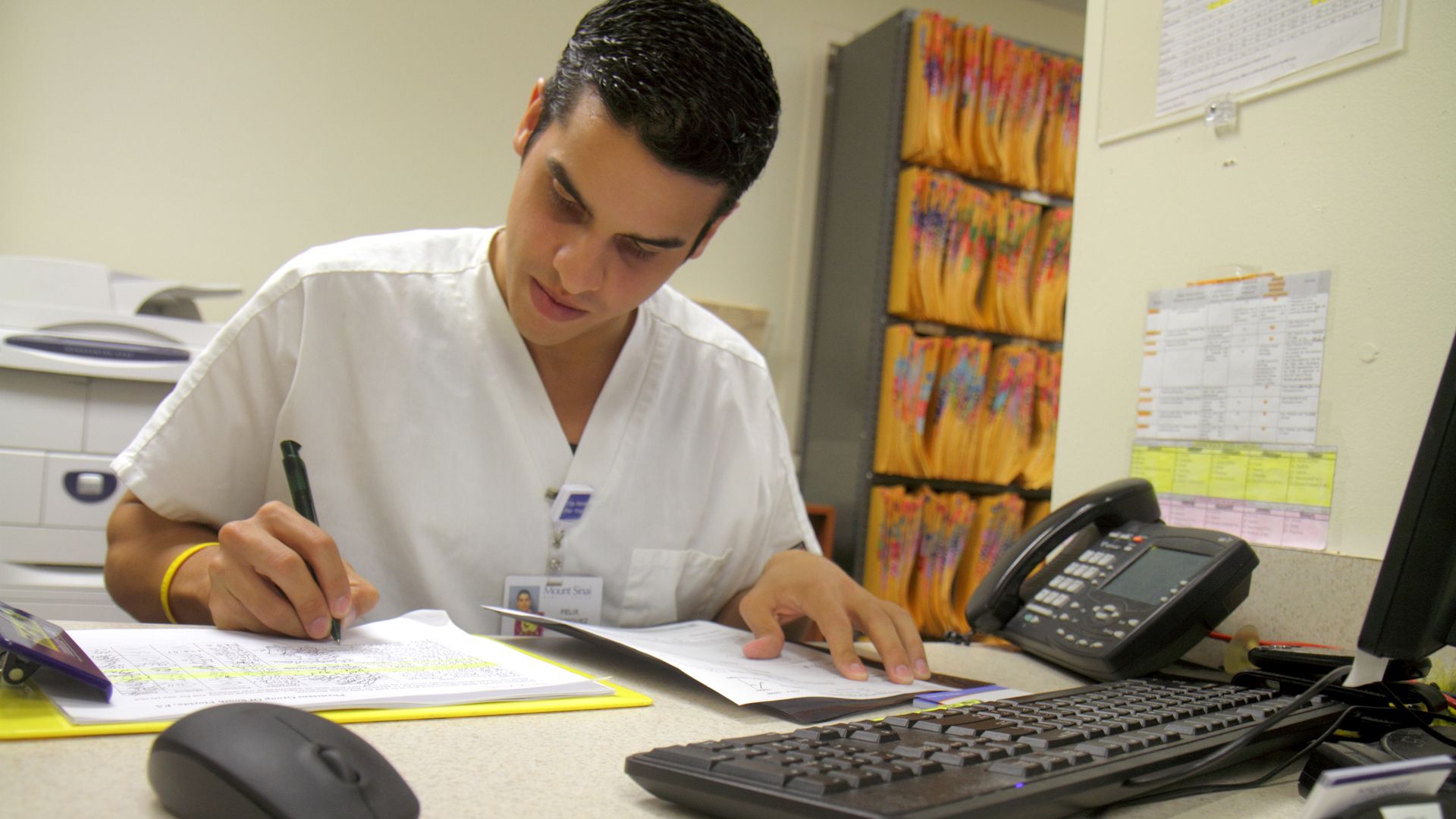 The American Academy of Actuaries reiterated yesterday what so many analyses have found: The Trump administration's regulatory moves on health care are contributing to rising premiums for ACA coverage.
Why it matters: New rules expanding access to sh0rt-term policies and association health plans could result in "market segmentation and adverse selection ... leading to higher premiums," the actuaries said.
And those effects "would be exacerbated given the elimination of the individual mandate penalty," they said.
Yes, but: Premium increases are a reflection of how a particular market performed relative to insurers' expectations. Some companies anticipated a lot of regulatory turmoil when they set their rates for this year; those plans may not need to raise their rates as much next year.
Go deeper