Kevin Cramer wins North Dakota's GOP Senate primary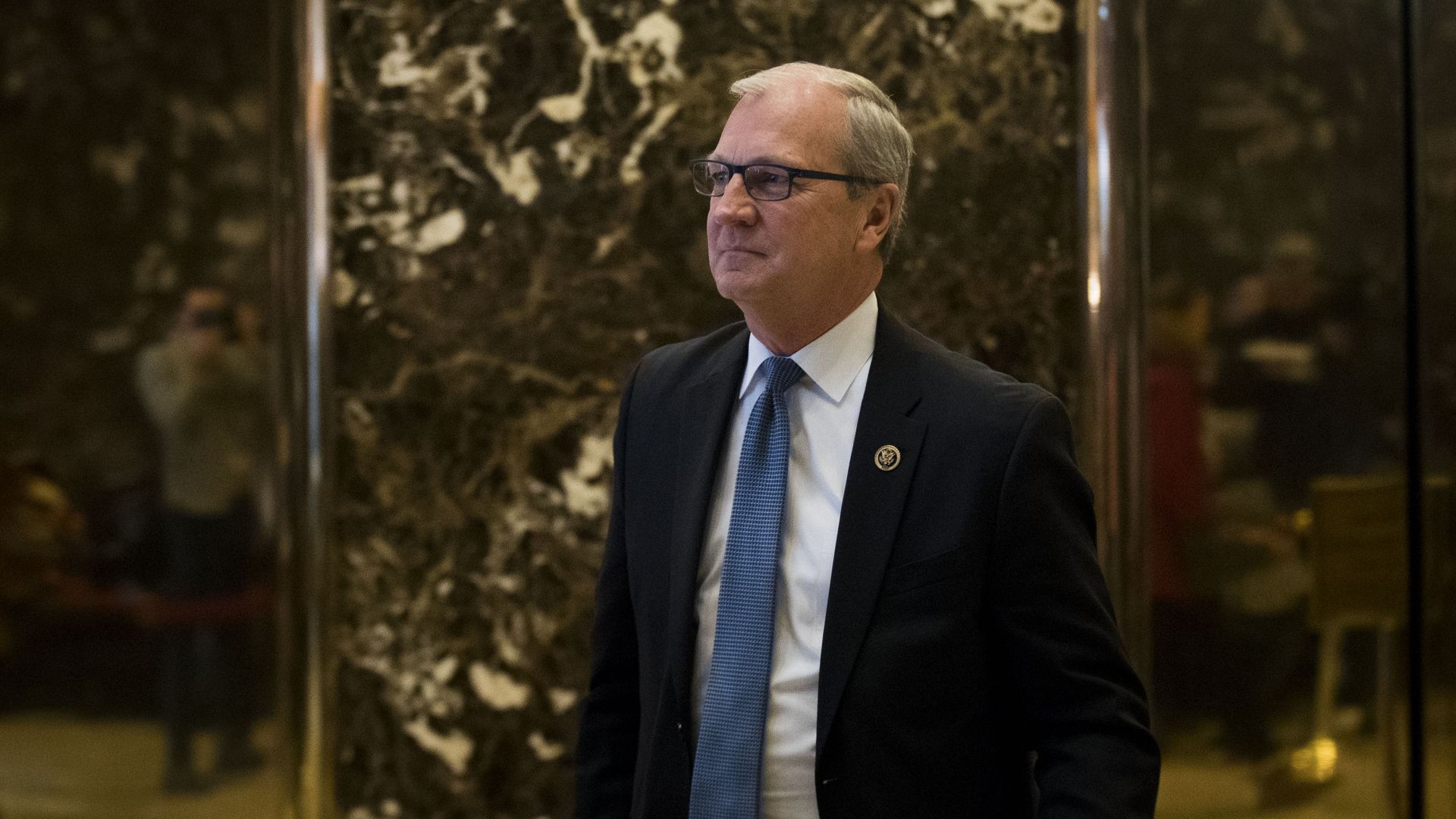 Rep. Kevin Cramer won the North Dakota Republican primary for the state's U.S. Senate seat. He'll face Democratic Sen. Heidi Heitkamp in November.
Why it matters: North Dakota is one of 10 competitive Senate seats Democrats are defending this fall. Heitkamp is vulnerable because she's running for re-election in a state President Trump won by 36 points, but her relationship with the president is worrying Republicans.
What to watch: How Heitkamp and some of the other Democrats running in red states highlight their bipartisanship and their willingness to work with President Trump, as Heitkamp did in her most recent ad.
The Trump factor: Heitkamp's vulnerability depends on if and how the president intervenes in this race by campaigning for Rep. Cramer.
Go deeper