New immigration office to target "citizenship cheaters"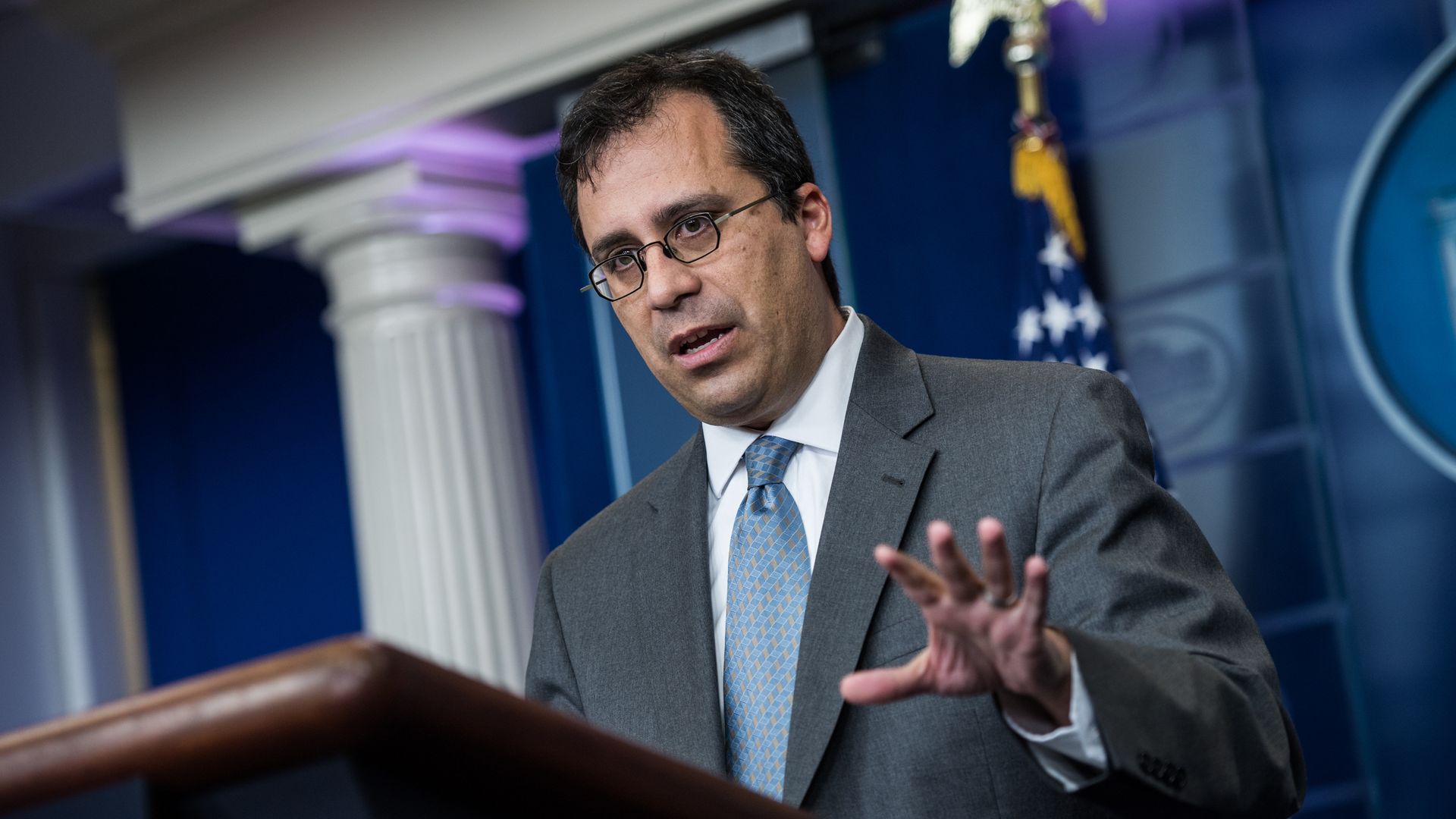 The U.S. Citizenship and Immigration Services plans to open a new office in Los Angeles aimed at targeting Americans suspected of "cheating" to get their citizenship, agency director, L. Francis Cissna told the AP.
Why it matters: This comes as the Trump administration continues to ramp up its crackdown on illegal immigration, while simultaneously cutting back legal immigration.
The details: Cissna said the agency is hiring dozens of lawyers and immigration officers to review cases involving those who were given deportation orders and are suspected of using fake identities to obtain green cards and naturalization. Once located, those cheaters will be stripped of their citizenship.
Cases will be referred to the Justice Department and go through civil court proceedings, said Cissna. In some cases, cheaters will be subjected to criminal charges.
Cissna didn't note how much the initiative would cost, but said that he hopes the new office will be open by next year.
Go deeper