MacOS bug could let any software pretend to be Apple-made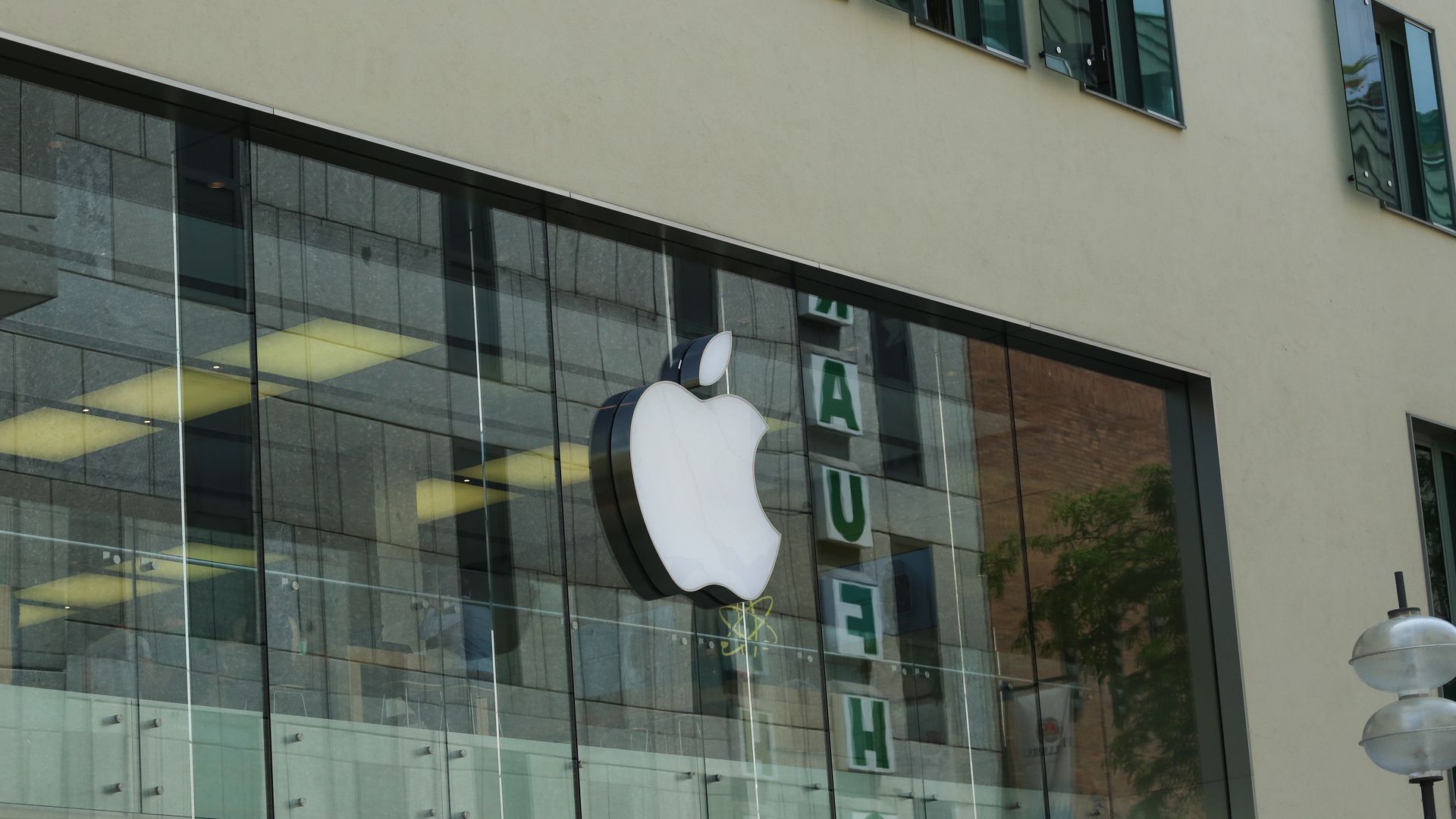 Researchers at Okta found a severe problem in the way security programs traditionally use MacOS tools to verify which programs were written by Apple — what is known as code signing.
Why it matters: Apple's developer interface, known as an API, can be tricked so anyone writing malware can convince a bevy of security products that the malware was written by Apple. The problem here is that security products are often loath to distrust Apple and will let that malware run unfettered.
Josh Pitts, who discovered the bug, said that Okta does not know if any malware is currently utilizing this flaw to circumvent security programs.
Who it affects: There is no way to know the complete list of what products are vulnerable to this bug. But Okta tested a number of products, and some big name ones have problems, including F-Secure, Facebook and Carbon Black. Every software maker that Okta announced had a problem has released a patch.
According to Okta, Apple told the firm that developers would be responsible for correcting their implementation of the API. CERT, the government group that coordinates notifying vendors of widespread security flaws, recommended that Okta write a description of the problem to help vendors assess whether they are vulnerable.
That's a double-edged sword. Pitts noted that "once the blog is published, it will be easy for someone to weaponize it."
It's critical, said Pitts, that everyone update Mac security software.
Go deeper