Judge rules that AT&T can buy Time Warner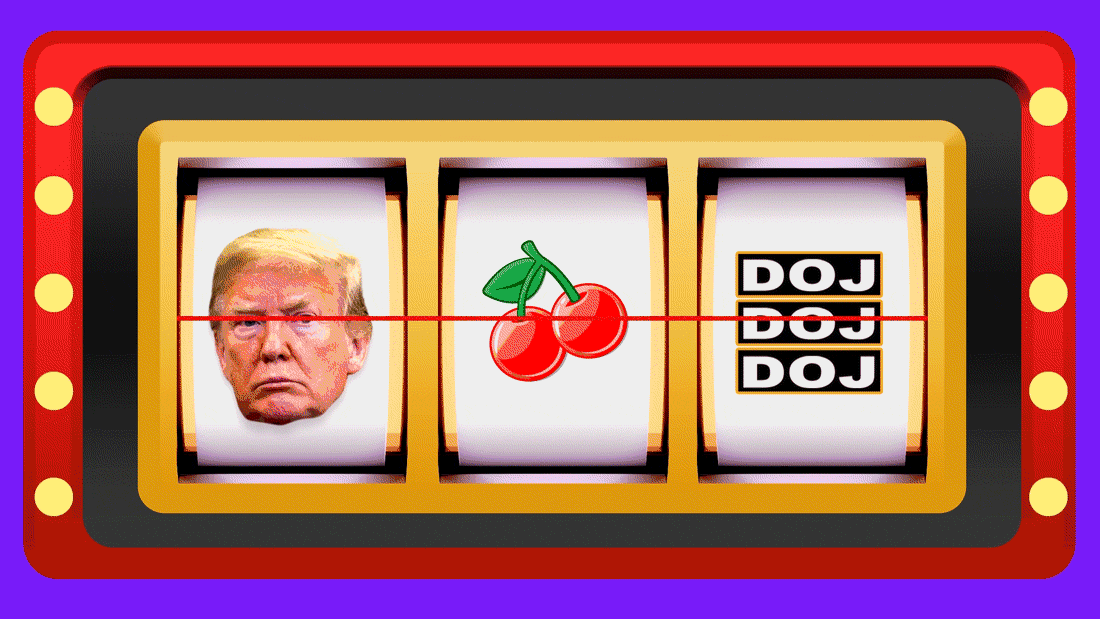 AT&T will be allowed to complete its $85 billion acquisition of Time Warner, with a federal judge on Tuesday rejecting an antitrust challenge by the U.S. Justice Department.
Why it matters: The ruling is expected to set off a chain reaction of other mega-mergers, while the AT&T-Time Warner tie-up will remake the media, tech and telecom landscapes by creating a media powerhouse that controls premium content as well as the networks that distribute it.
During a lengthy trial, opposing lawyers presented vastly different consequences of a potential merger.
DoJ argued that AT&T, which owns the video provider DirecTV, would use the threat of withholding Time Warner's content to hurt its competitors in the video space.
AT&T argued it needs to buy Time Warner not to compete with their old-school telecom and pay-TV rivals, but new players like Facebook, Google and Netflix.
The ruling: Judge Richard Leon roundly rejected the government's primary theories about how the deal could harm consumers, giving AT&T a "clean" win. Many had expected that even a ruling favorable to AT&T would require at least some concessions.
He also said that the government had given its "best shot" to blocking the merger, and he urged DoJ not to seek an emergency stay that could complicate the deal's expected closing next week (while noting that the government could still appeal).
"The court has spoken," he said.
Speaking at a press conference after the ruling, AT&T lawyer Daniel Petrocelli said "we're disappointed that it took 18 months to get here, but we are relieved it is finally behind us and we look forward to closing the transaction in the upcoming days." It's been about 600 days since AT&T first announced the deal in October 2016.
When asked if AT&T can guarantee that prices will not increase for consumers, Petrocelli said, "As the evidence in the trial shows, this will only benefit consumers."
By ruling in favor of AT&T, Judge Leon effectively affirmed longstanding government sympathies toward so-called vertical mergers, or deals in which the two companies are in different industries (telecom and media, in this case).
What's next: Comcast is expected to make an all-cash bid for the entertainment assets of 21st Century Fox, setting up a battle with The Walt Disney Co.
Statement from AT&T:
"We are pleased that, after conducting a full and fair trial on the merits, the Court has categorically rejected the government's lawsuit to block our merger with Time Warner. We thank the Court for its thorough and timely examination of the evidence, and we compliment our colleagues at the Department of Justice on their dedicated representation of the government. We look forward to closing the merger on or before June 20 so we can begin to give consumers video entertainment that is more affordable, mobile, and innovative."
Statement from U.S. Assistant AG Makan Delrahim, who earlier today defended DoJ's approach:
"We are disappointed with the Court's decision today. We continue to believe that the pay-TV market will be less competitive and less innovative as a result of the proposed merger between AT&T and Time Warner. We will closely review the Court's opinion and consider next steps in light of our commitment to preserving competition for the benefit of American consumers."
Read the full court opinion:
Go deeper