Apple limits how Apps can use iPhone owners' personal contacts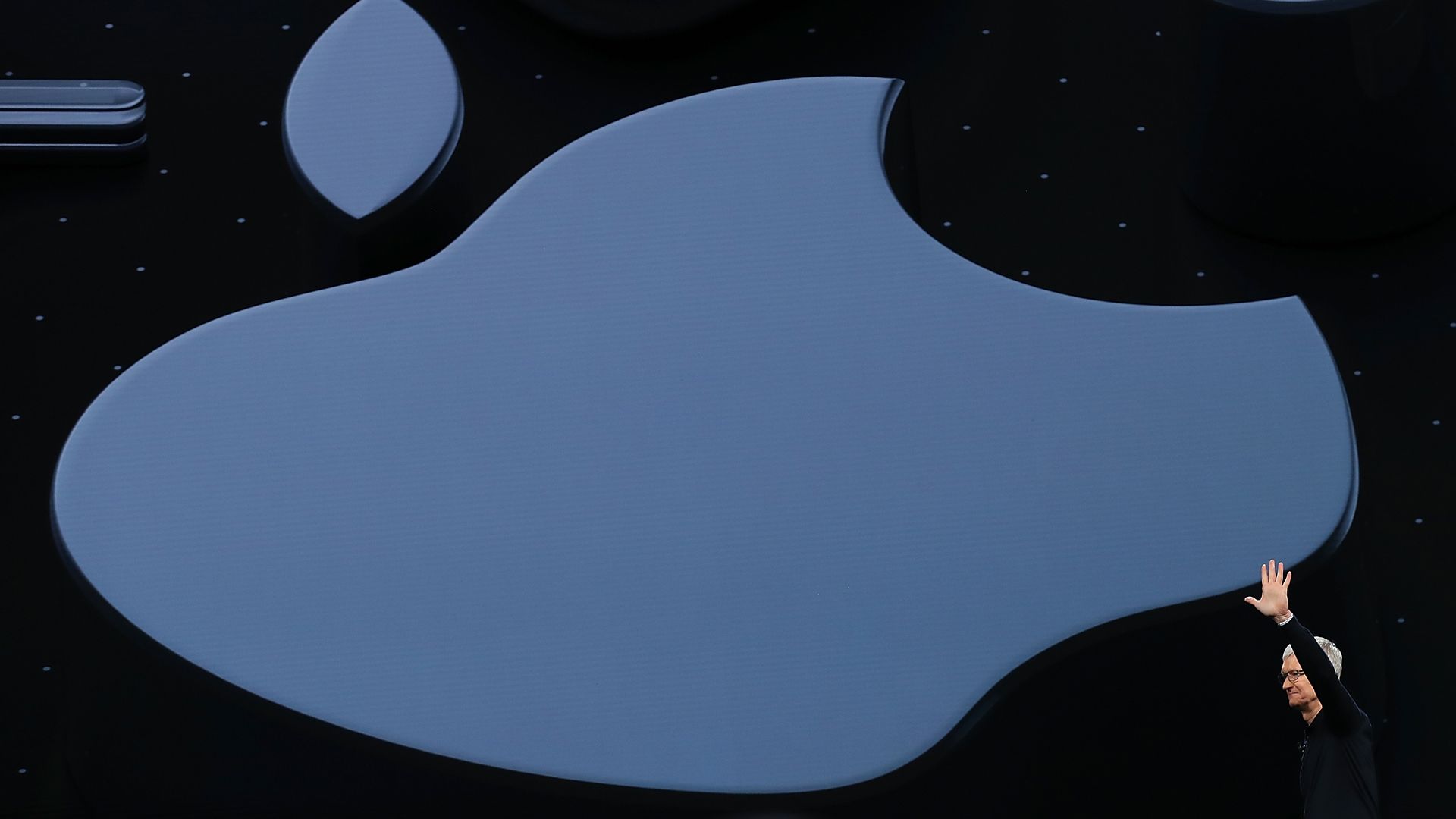 Last week Apple began limiting how developers share information about iPhone owners' contacts, per Bloomberg. This cuts out a practice that's been used for years in which developers ask users for access to their phone contacts and sometimes use it for marketing purposes.
Why it matters: Sharing information about Facebook users' friends without their explicit knowledge is what got Facebook in hot water with Cambridge Analytica in the first place. This move comes as Apple is looking to distance itself and its platform from the sorts of data abuse seen through Facebook's situation and the political backlash that comes with it.
The business: The newly-barred practice has occasionally been aimed at propping up revenue. The latest change also forbids selling those contact databases with third parties.
Apple has made very few changes to its rules on contact lists, per Bloomberg. There was one change Apple rolled out in 2012 to allow users to approve what data on contacts was uploaded by developers.
Be smart: Apple can't change the fact that contact information has already been shared through this practice. Apple's CEO, Tim Cook, has been taking swipes at Facebook about user and data privacy, but this move on apps somewhat clashes with their expressed values.
The surprise: Apple made several other changes to its App Store rules last week at its annual developer conference — including banning cryptocurrency mining, changing its stance on free trials, and limiting tracking of web browsing — but this announcement of data sharing restrictions wasn't made public at the conference.
Go deeper